Samsung's flagship Android smartphone, Galaxy S7, will be released in a few months, so we put it head to head against the current Galaxy S6 handset.
Getting the latest generation of smartphones from a certain series does not always go hand in hand with owning the best smartphone in the market as well. There are many cases in which the new additions to some series are more or less the same with their predecessors if not worse, in terms of specs, design or availability.
Now combine the above with the fact that Samsung has been on a produce spree of its Galaxy S series and you might end up with the same question that we've been troubling ourselves with for the last few weeks: Given that the Korean smartphone manufacturer has not announced any major technological achievements, will the overall value of the Samsung Galaxy S7 be higher than the current Galaxy S6?
It's a question worth answering. We could have put the S6 Edge or the S6 Edge + in the place of the S6, but let's leave those aside, in case the tech giant decides to make those series a tradition as well.
Design
The Galaxy line has been overdue for a design refresh, and the S6 brings with it a bevvy of aesthetic changes. It tends to feel a little harsh in your hand, partially because of the bezels along its sides, and in part because the gap between glass and metal is just wide enough to irritate your fingers if you swipe the edge.
But make no mistake. From the metal-trimmed home buttons with integrated, omnidirectional fingerprint scanners, to the identical placements of headphones jacks and speaker grilles on the bottom, the Galaxy S6 is definitely far better than the plastic that Samsung's customers had to put up with before it.
Not a lot have been disclosed on the S7's design, so we're still pretty much based on rumours. Those rumours, however, suggest that the Galaxy S7 will feature a magnesium alloy unibody design, instead of the glass body seen on the S6. This would make the S7 a lot more resistant than its predecessors.
Moreover, according to some other rumours coming straight from the Korean outlet K-bench, Samsung may leave aside the Corning's Gorilla Glass that it's been using so far and go with its own display saving tech, known as Turtle Glass.
Display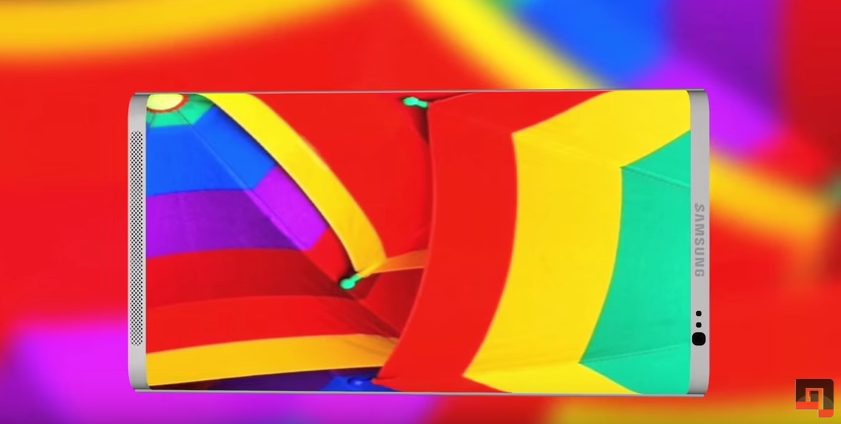 The Korean colossus has never disappointed its fans when it comes to screen technologies and quality. Each of their higher end smartphones were one more reason to brag about, whenever it came to the display. So in that sense, the S6 rolled out with a 5.1-inch Super AMOLED screen and a resolution of 1440 x 2560 pixels, not to mention the latest Corning Gorilla Glass 4 screen protection.
When it comes to the display, we can talk about the S7 based more on facts rather than simple rumours. Samsung has not been shy about its curved screen technology that we've already admired on the S6 Edge and S6 Edge +. But how likely is it really, to see the same type of screen on the S7?
Our guess is not that likely, since the Edge series is a long term investment so the company will probably add some later models. As for the Galaxy S7, VIP.MK prepares us to see a 5.7-inch display and a rumoured 4K resolution which is neither a fact nor a veto.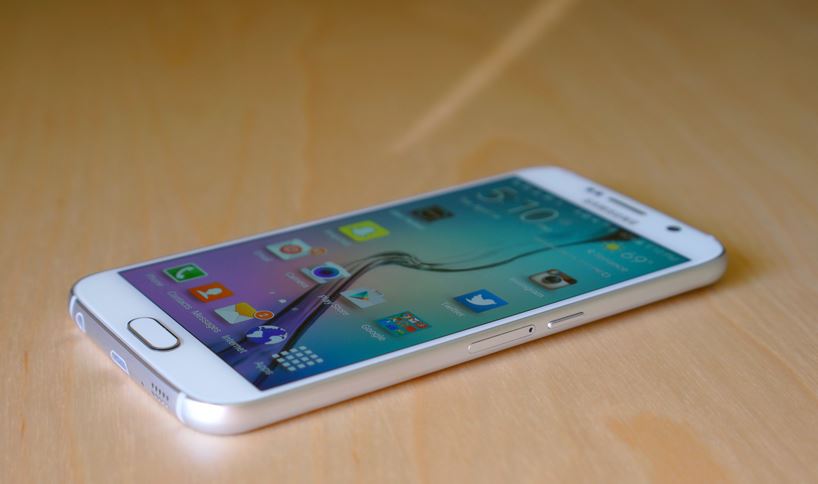 Specs
Android phones with 64-bit processors have been a fact for quite some time now. But the S6 is more than that. It sports two side by side processors with four cores each (1.5 GHz Cortex-A53 and 2.1 GHz Cortex-A57), essentially serving as an octa-core with the Exynos 7420 chipset on.
When it went through a series of benchmark tests, its scored higher than every other smartphone. Geekbench, Quadrant, AnTuTu, Vellamo, 3D Mark, Basemark; every synthetic test was dominated. And, of course, that couldn't be without the 3GB RAM and the 32GB, 64GB, or 128GB of internal space.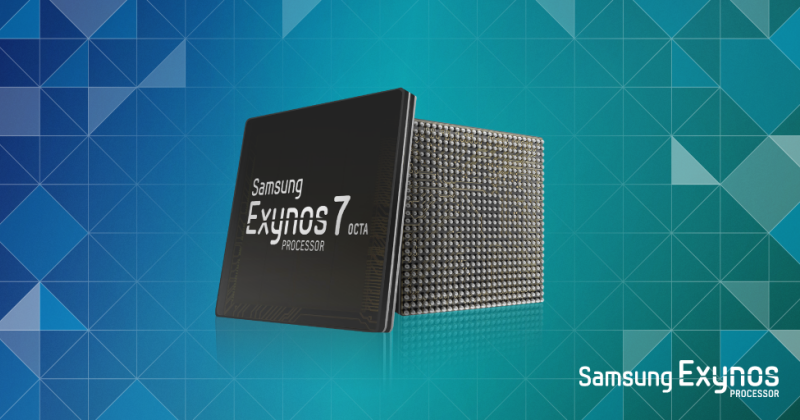 As for the S7, Samsung has confirmed that the absence of a Qualcomm processor in the previous models does not necessarily mean that the two partners have put an end to their collaboration. So who's to say that the company's next flagship smartphone, won't embody a Snapdragon version.
On April 9, 2015, Samsung's mobile chief, J K Shin, said:
"We have to use the best engines to make our products competitive, which is why we opted to use our own chips." He added: "But we may very well end up using products from Qualcomm again in the next Galaxy phone."
If that's not the case, then the Exynos 8890 will be the most likely scenario. According to benchmark results on Geekbench, all that will come in two variants; one with a 3GB RAM and one with a 4GB one. There have been rumours for a 6GB RAM, but let's not get ahead of ourselves. Storage may or may not remain at 32GB, but, what's more important to find out, is what's the company's plans concerning internal memory extension with a microSD.
Hopefully, they heard customers' suggestions and they will provide this option.
Camera
Again, that's one more field that Samsung holds the lead, along with Sony. With a 16MP sensor, the S6 has more than enough photographic real estate to capture beautiful pictures. And as for the front facing camera, it's capable of snapping 5MP selfies and recording 1440p video, four times the resolution of 720p HD.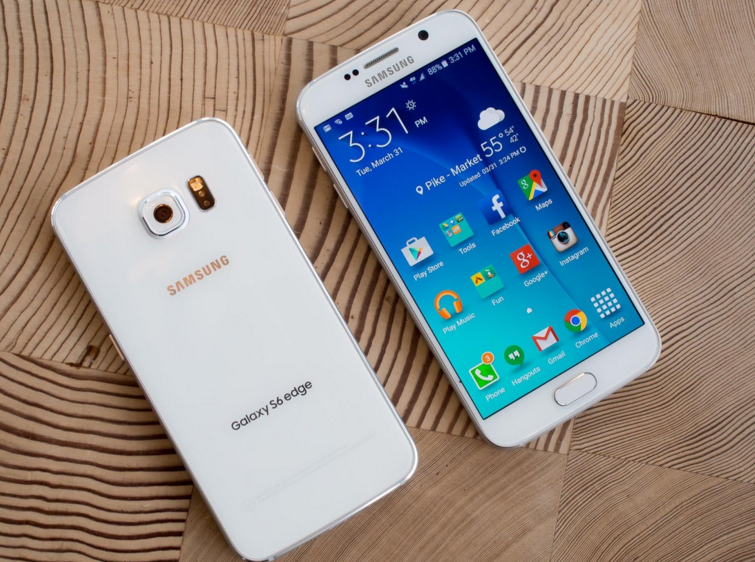 So how much higher can the company go after that, in such a short notice? Surprisingly enough, the S7 is rumoured to sport a 20MP main shooter that uses 1.0-micron pixels, making it more compact and able to fit in a thinner smartphone.
It also features a lower power draw than the 16 MP 1.2-micron sensor used in current Samsung flagships. In other words, it was about time! No words have been spread on the secondary camera, but we hope it won't be worse than the S6 in terms of pixels, quality and technology.
Pricing and availability
That is no science. The S6 is available at an official price of $559, while the Galaxy S7 could ultimately roll out for $750 unlocked, judging by the company's pricing pattern over the last few generations.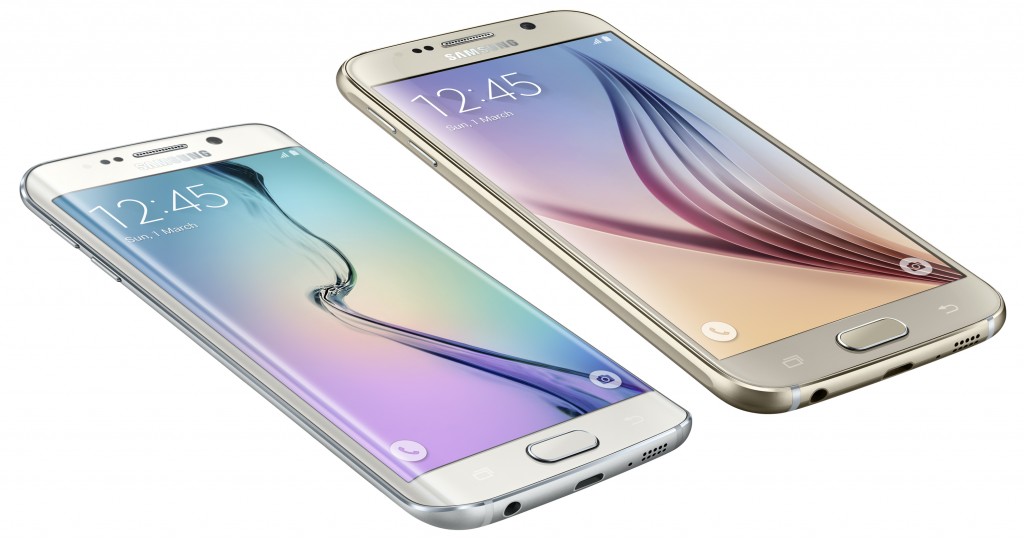 The smartphone will be announced sometime before or after MWC 2016 (most likely March) and hit the shelves a month after.
Update: Due to complaints shared in the comments' section below, we felt that we should clarify -in case it is not clear already-, that the intel written in this article are rumors at the current moment, meaning that it is not confirmed to be featured in the final product. Though, we assure you that all the given info has been accumulated from a variety of reliable sources, including analysts close to Samsung and respective reports from other major tech publications. – Orestes Papanastassiou, editor-in-chief of Technology News Extra