Don't you think the contribution of Olympic Games in the field of conserving the environment and resources is also needed? The organizers of the Tokyo 2020 Olympics have made an announcement regarding the use recycled electronics such as disposed of smartphones and other electronics to make the medals.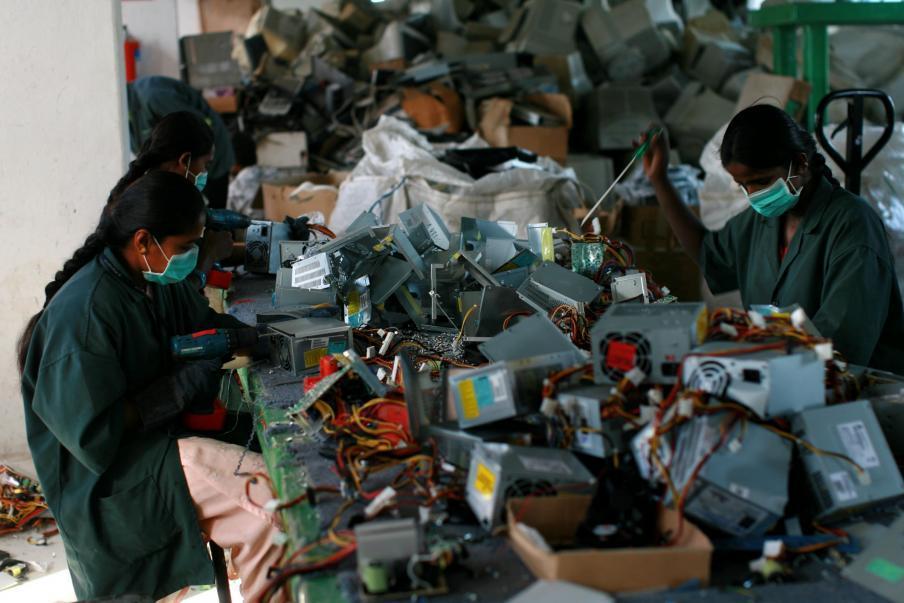 Agenda for Tokyo 2020, also as the "strategic roadmap", influences the use of recycled electronics to avoid the depletion of the natural resources in order to maintain an ecological balance. The organizers are trying their level best to include the citizens as well as the whole Japan population to help make the event a global success. They are encouraging the public to donate their discarded smartphones or any other electronic gadgets for further use. The masses are been educated in the rural as well as in urban areas about the major benefits of recycling the discarded electronics and also create an awareness regarding a sustainable environment.

According to Ashton Eaton, Olympic medalist, not only does the athlete inspire but also his medal has a story to tell. The Olympic Games helps bring millions of public around the globe together.
The project of the Tokyo 2020 Olympic and Paralympic Games aim at about collecting 7.25 metric tons of electronic metal waste and recycle it to about 1.8 metric tons which can generate in all 5000 medals for the games.
The Tokyo Olympic Games committee in collaboration with NTT DOCOMO stores, private or international companies, and other organizations plans to put up about a number of collection boxes from the beginning of April till the 8-ton target is met.