The iPhone 7 and iPhone 7 Plus were the launch of the year. The phone had some extraordinary features. But as said, "Every coin has two sides". There are a bunch of disadvantages the phone has associated with it. Here are the reasons as to why you should not buy the iPhone 7/iPhone 7 Plus.
No difference in design

Both the latest iPhones have almost same design as their predecessors. The iPhone 6s and 6s Plus have the same design. In addition to this, the iPhone 7 and 7 Plus enclose the same design as the 2 year old iPhone 6 and 6 Plus.
Same display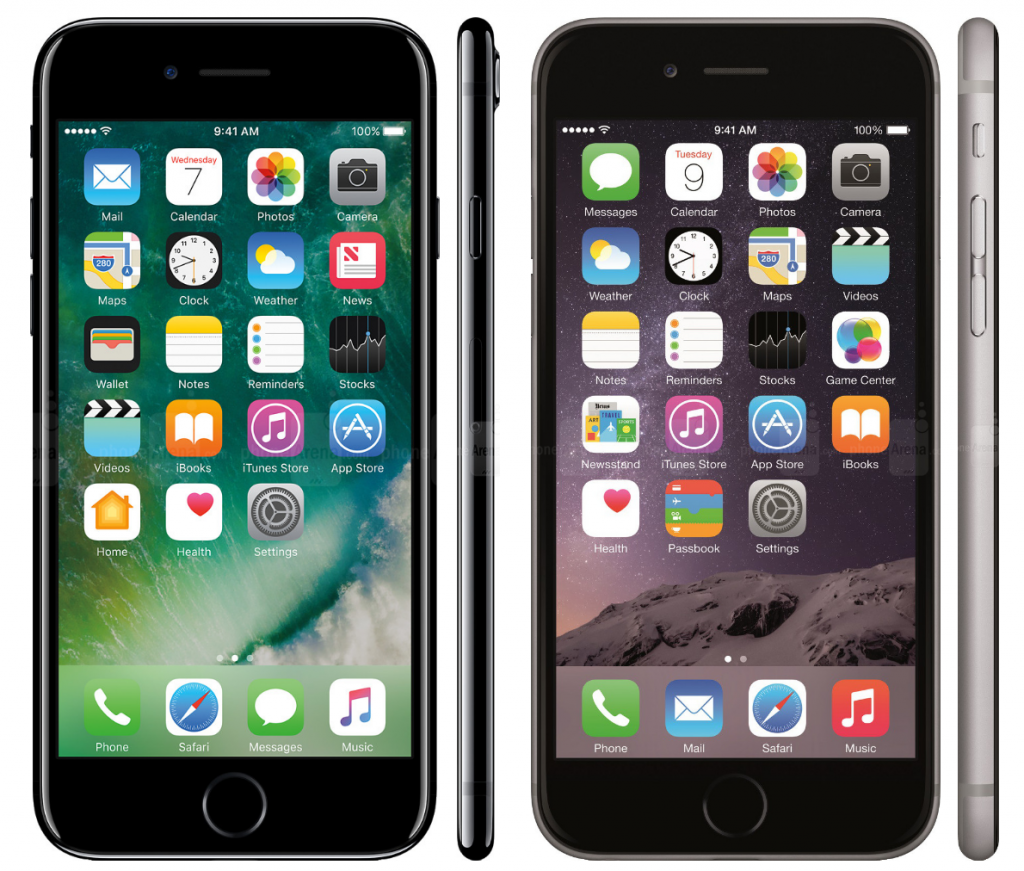 The new iPhone has the same display as that of the iPhone 6s. The previous generation iPhone 6s and 6s Plus had the retina HD display and so does the iPhone 7 and 7 Plus.
No battery improvements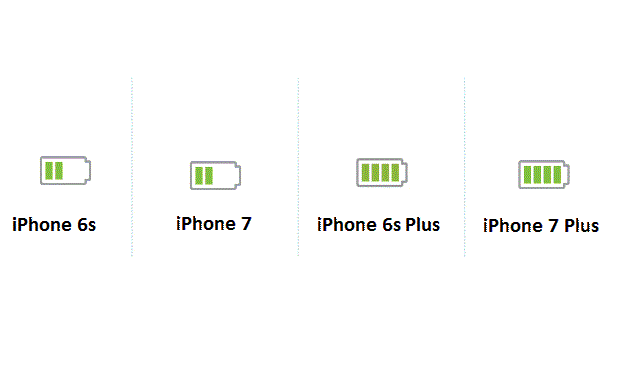 The new iPhone 7 and 7 Plus have no improvements in the battery as well. But when compared, the battery for iPhone 7 is 2–3 hours more and that of the iPhone 7 Plus is one hour more than its predecessor.
No headphone jack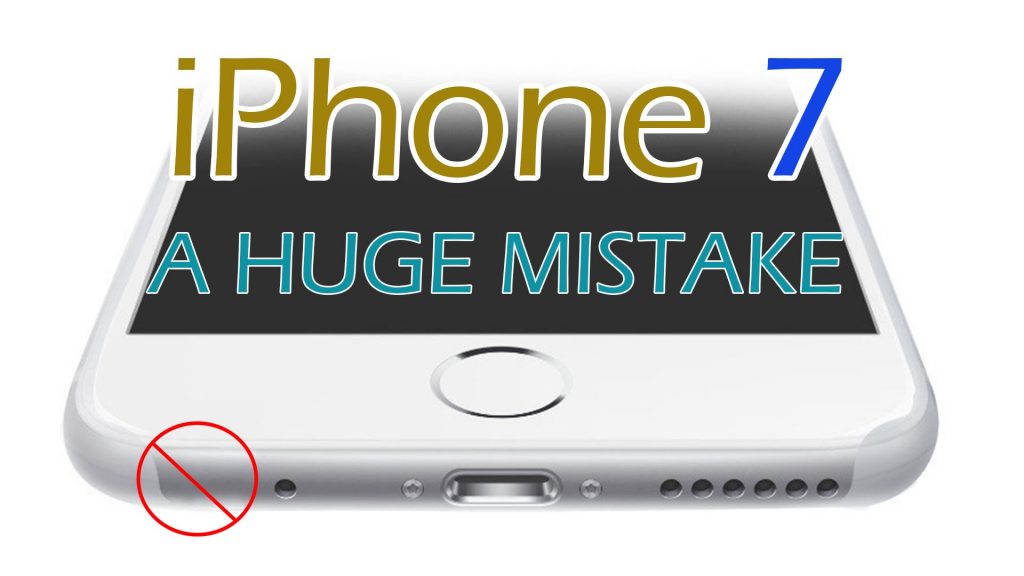 To make the iPhone water-resistant, the company removed the 3.5mm headphone jack. Users now have to use the Lightning to 3.5mm Jack port in order to connect their headphones.
Well, if you are thinking to buy the new iPhone 7 and 7 Plus, consider these drawbacks before investing. If you are okay with these tweaks, then you are free to invest in the purchase of the iPhone.