Cardiac-related disorders are on a rise due to the unhealthy consumption or certain environmental issues. Looking at the rising cardiac risk among the masses, there are number of companies who have come up with various devices for improving the treatment procedures.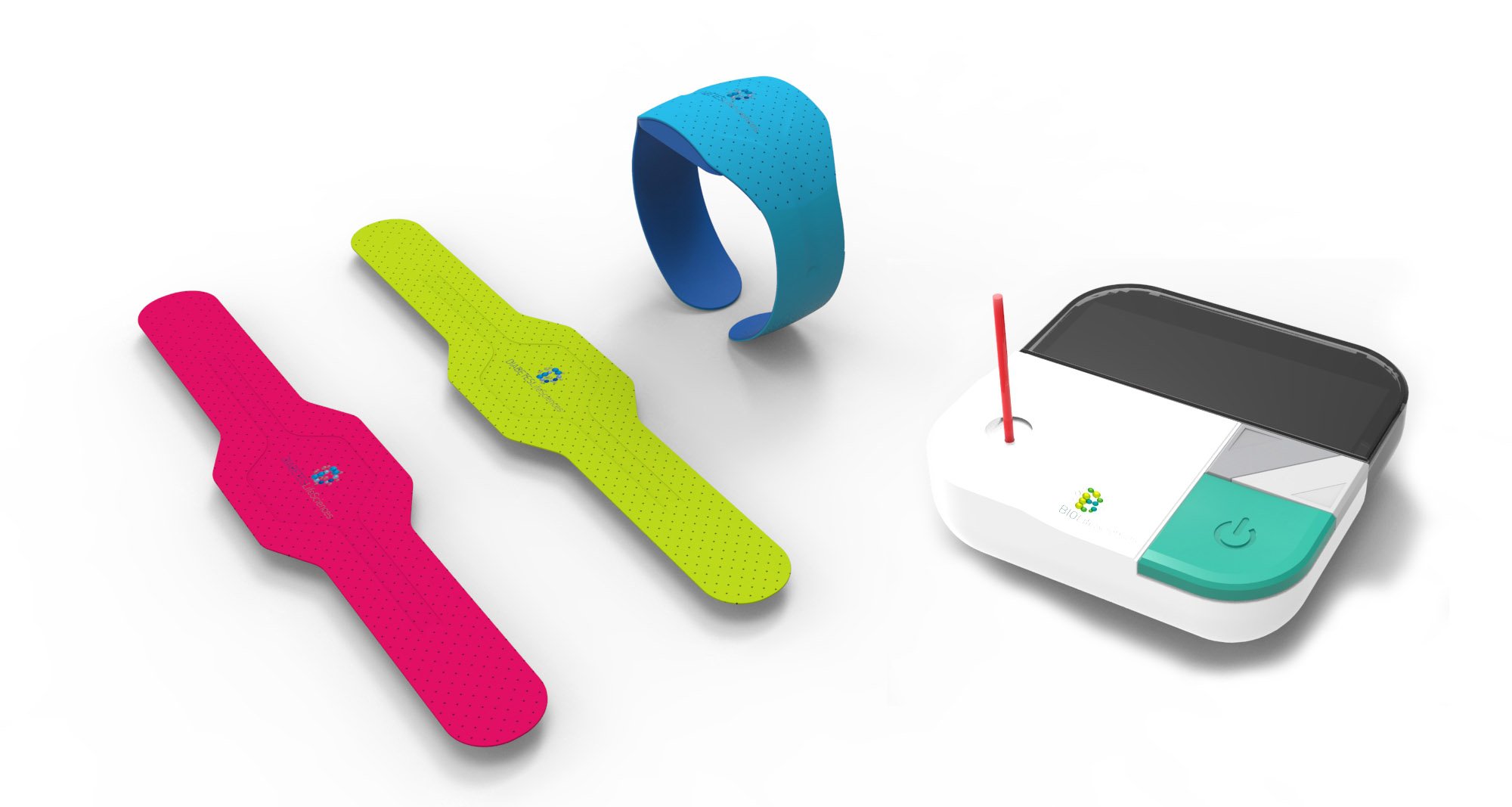 Ram Group, a Singapore-based company, which basically deals with the production of medical devices, has now come up with a new product called hemodynamic sensor. It is a monitoring wearable technology used to carry out non-invasive cardiopulmonary scanning. The sensor of the wearable is designed using low-cost materials keeping the middle-class people in mind. This wearable device is used as a single-point of contact anywhere on the body.
The hemodynamic sensor has been developed as an alternative to the expensive and invasive monitoring technologies being used, which require either a surgery for the pulmonary catheterization or a multi-electrode belt halter. It will basically reduce the risk rate during the heart surgeries. The sensor is engineered in such a way that it will continuously monitor the circulatory and cardiopulmonary system for displaying it on the biometric systems as well as tracking the changes, if any, in the vital signs. The device can monitor the right and left side of the atrium of the heart along with the central venous pressure changes without any invasive technique requirement.
The patient-centric solution is made by the company using a smart semiconductor material. It is designed to give real-time details on the cardiac output, left and right atrium pressures, central venous pressure, heart rate variability, breath dynamics, and cuffless blood pressure. The technology is incorporated with a Bluetooth and mobile phone app option, which in turn facilitates the far-flung monitoring and also reduces the patient's hospital stay time along with the reduced hospital infection risk.
The non-invasive system reduces the consequences such as seizures, strokes, infections, and other surgical complications that occur during the conventional methods. The wearable device, at its very first contact with the body, provides a full picture of the whole circulatory system including the heart and the lungs.
Thus, the wearable sensor can prove to be a better option in case of monitoring lungs and heart of the neonatal or premature babies.