There's no need to mention that 2020 was a game-changer when it comes to traditional ways of conducting business. Remote work has become more popular than ever, companies are putting more focus on their online presence, the demand for digital skills has never been higher.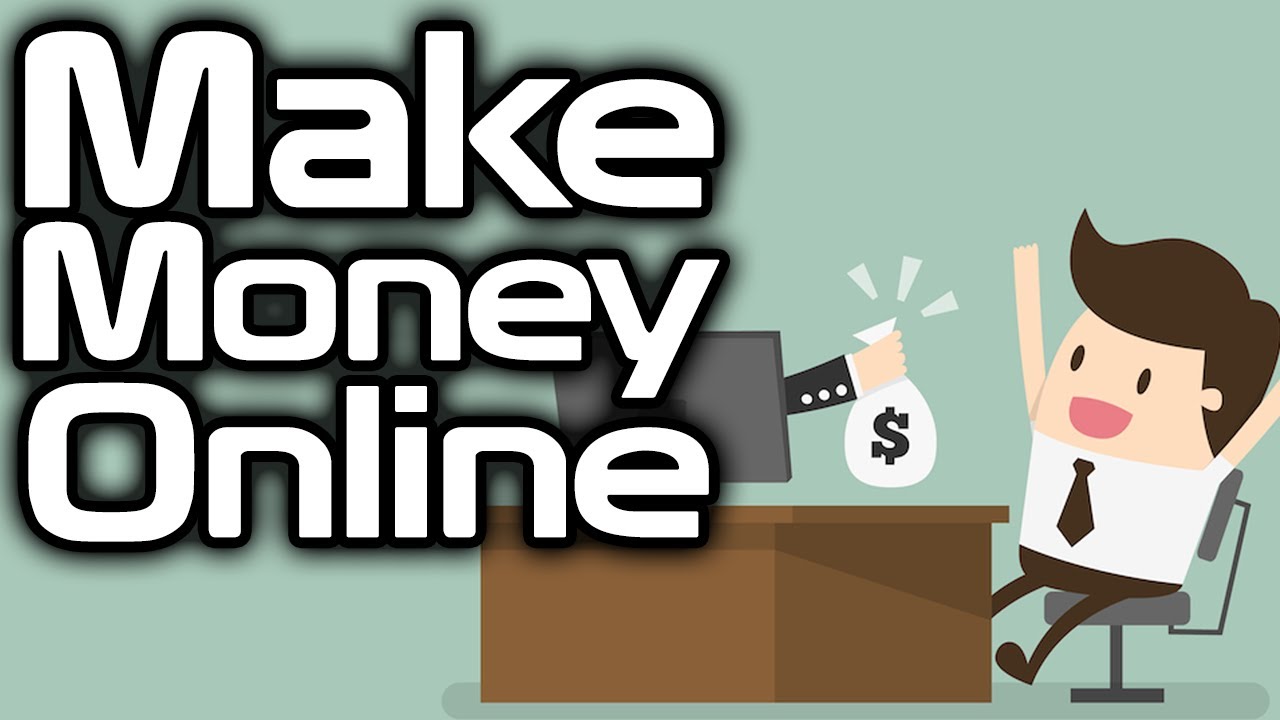 Besides, many people have lost their jobs, permanently or temporarily. Therefore, a majority of them are seeking ways to earn money online.
If you are interested in making an additional income online, to monetize your hobby or to switch to freelancing – keep reading this article.
What to expect?
In this article we'll guide you through the platforms where you can find and apply for freelance jobs, what will you need beforehand, what skills should you develop, which jobs are the most popular ones…etc.
Where to find freelance work?
The best way to start your freelance career is to create a profile on some of the following freelance platforms (or on all of them!):
If you create a profile on each platform you'll increase your chances to get more jobs. Moreover, having a good, updated  LinkedIn profile is always good to have.
However, something that will really differ you from the competitors is a personal website! Don't worry, with a bunch of website builders and some tips & tricks you'll be able to build a professional website by yourself.
How to start making money online?
When it comes to the most wanted online jobs in 2020/2021, here they are:
Copywriting
All online businesses need (good) copy: for their website, blog, guest posts, PR…etc. Creative content is always something you can benefit from!
Luckily, there are a bunch of online courses to attend nowadays that will teach you how to wrap up your ideas into words. When it comes to grammar, well, it needs to be perfect but you can always double check it with online tools crafted for this matter.
Speaking of grammar – that leads us to the next popular online job – keep reading.
Proofreading/editing and translating 
As mentioned above, online businesses need content. And that content needs to be translated to various languages and edited. If you are good with grammar, or if you speak several languages – here's a perfect opportunity for you!
Graphic design 
The demand for graphic design is pretty high nowadays, especially since e-commerce is blooming. Creating logos, brand guidelines and other marketing assets is surely something you can monetize very well. 
Web design 
Graphic design goes hand-in-hand with web design. As mentioned, since many businesses are shifting their focus to acquiring customers online they certainly need a website, social media or other digital marketing assets.
Community management 
 Well, we've already mentioned that online businesses need digital marketing assets. That means that they're probably on social media and someone needs to handle it, right? Here's an opportunity for you! Apply for managing company social media profiles, running ads and more – unleash your creativity!
(Stock) photo selling 
If you have some good, creative photos in laptop (or even smartphone) files – here's an idea for you. Check out websites like Shutterstock, iStockPhoto and Unsplash and start sharing (and afterwards selling) your photos online! Visuals are a crucial part of a website, social media profiles and more. If you don't feel comfortable with editing images on your own, you can always team-up with another freelancer!
To sum up
Hopefully, you've got some ideas on how to earn money online during these self-isolations. However, perhaps freelancing becomes your regular source of income – you never know! Let us know in the comment section which freelance job suits you the most.