Mother's Day, a day meant for showing your love and affection towards your mom. Like every year, the second Sunday of May month will be celebrated as Mother's Day. This year, May 14 will be the day to appreciate your mom for the different roles she plays in your lives and for her valuable contribution to the family and society. So, how can you make her happy? Let us help you. Try to give some out-of-the-box, unexpected gifts to your mom.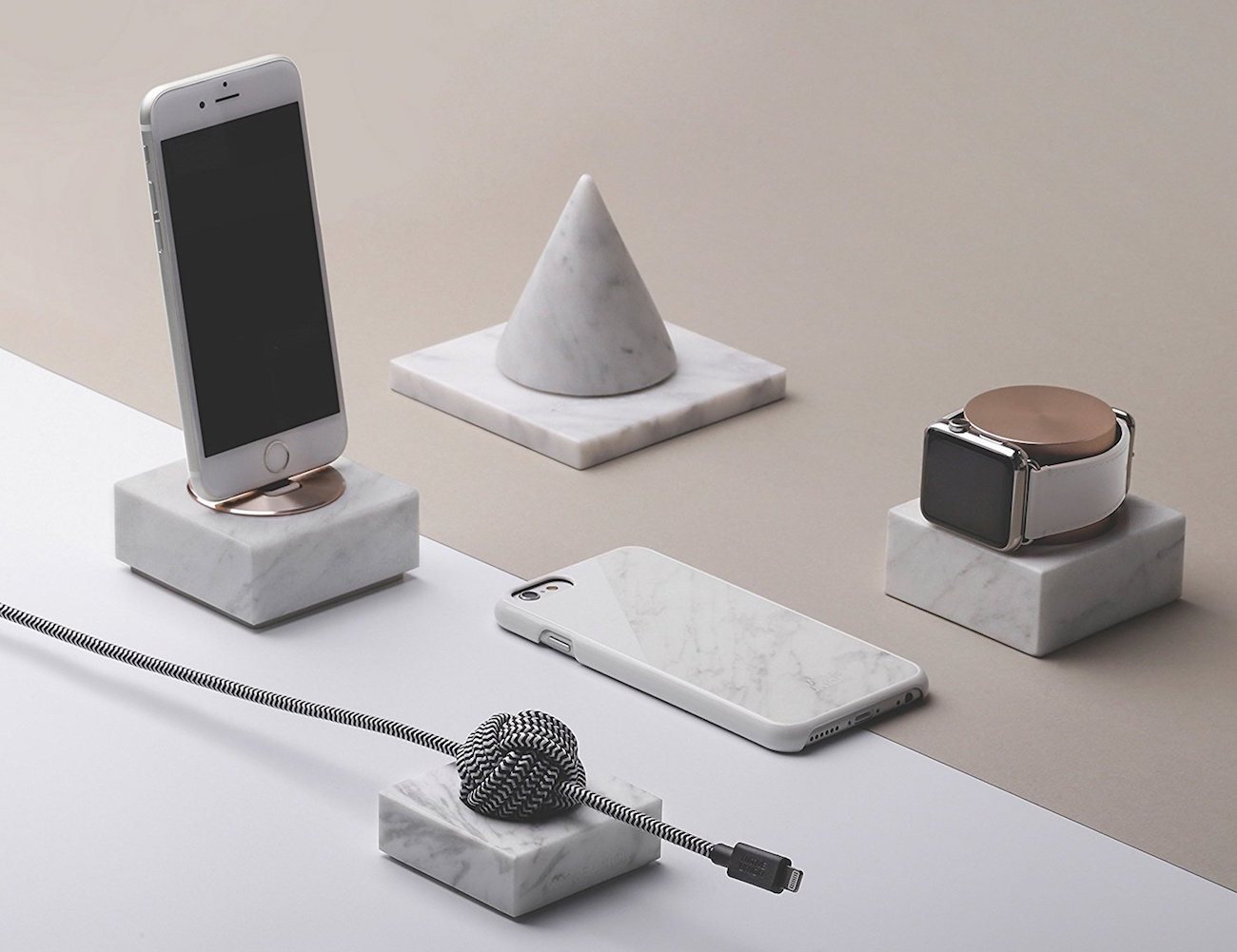 Here are few options for gifts you can present to the lovely mommies.
Funky Power bank
The use of mobile phone has been increased a lot and in line goes the problem of battery draining. This eventually becomes a hindrance in connectivity and conversations. So, to cope up with this problem, all you can do is gift your mom a funky power bank. This will enable her to charge her phone whenever it is required or while she is traveling. The thing to be kept in mind is select a power bank that is slim and thus, can fit into her wallet or her jean pocket.
Earphones
Music is something that is enjoyed by every woman. She loves to listen to her favorite music at her own spare time. So what could be a better gift than an earphone for a music loving lady? Yes, you can buy earphone that is easy to carry, light weight but yet has attractive and cool appeal. Choose an earphone that can enable your mom answer and hang-up calls easily. You can search for online websites that offer you best deals.
Selfie Stick
Does your like to take her selfies? If yes, you can get a selfie stick for your mom on this Mother's Day. As you know, these selfie sticks are by now quite popular and can help your mom take better selfies with her smartphone. Purchase the one which she can handle easily.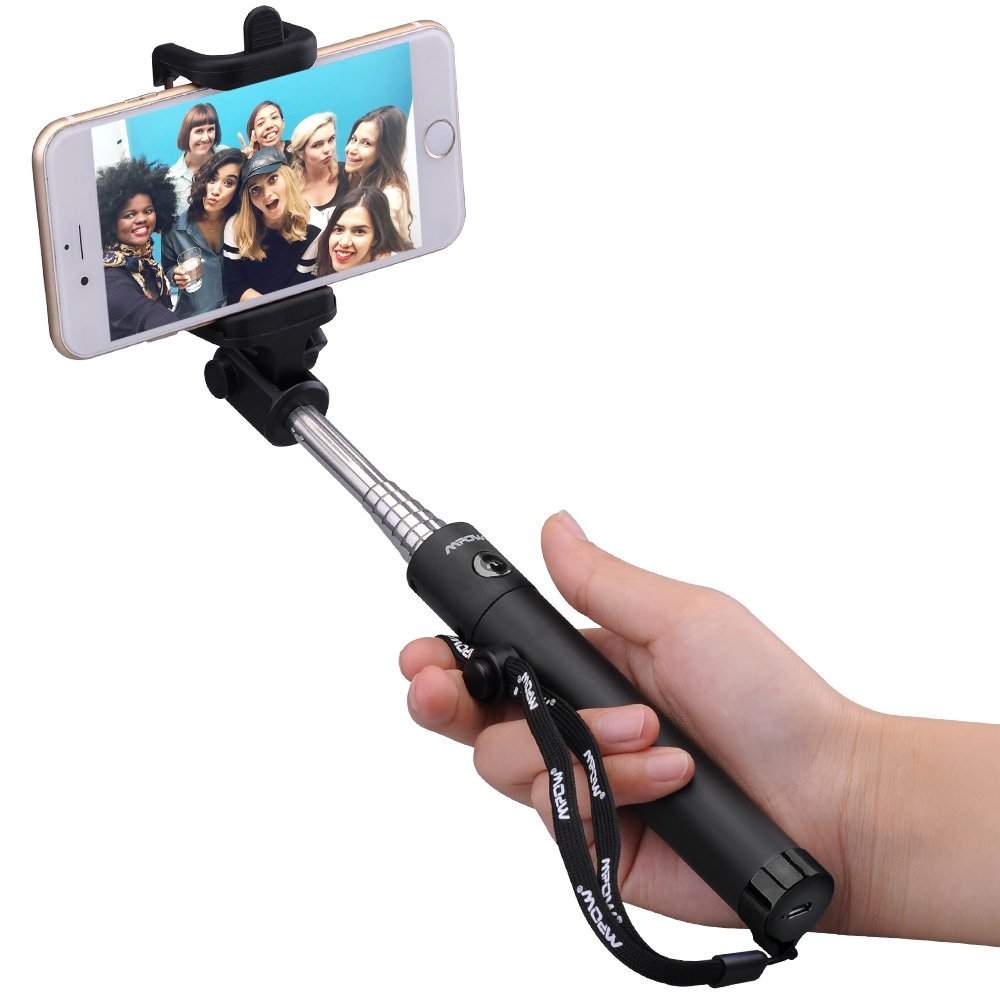 Mobile cases
There are times that we just unknowingly drop our phones and we just then skip a heartbeat. But mobiles cases can work as a savior for smartphones from scratches and dents. So, without a second thought, get a fancy and eye-catching mobile case for your mom's phone.
Can you think of any more out-of-the-box gifts for your mom? Then, do share it with us.