Notarized documents are a central part of running any business. Agreements need to be in writing and verified to protect both you and your business and your business associates. Whether it's making a house sale or running a medical establishment, all sorts of agreements need to be formalized to avoid fraud and to verify the willingness of agreement. And while this can sometimes be an inconvenient or time-consuming task, more options are now available at any time of day and online with remote notary services or with such pioneers as Superior Notary Services. Click here to get started: https://www.superiornotaryservices.com/find-a-notary-near-you/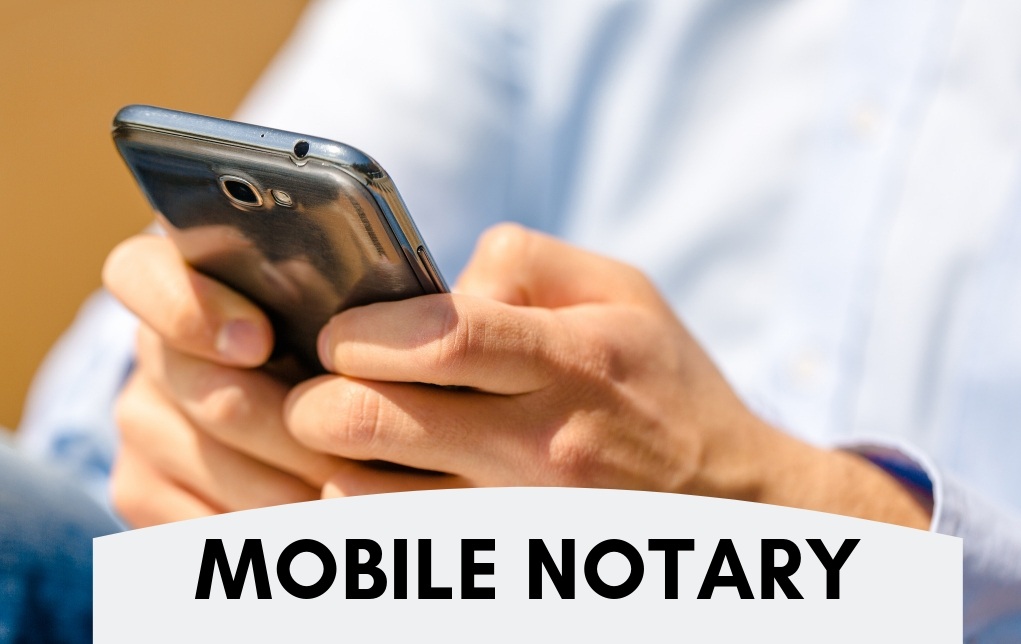 What Kinds of Business Need a Notary Public?
Building renovation contractors count on a notary for such instances as materials requisition or bids. Car sales or resale often involve documents that need a notary on hand to witness the legal process. Real estate companies or law firms, working with mortgages, deeds and deeds of trust, need a notary in-person to verify the identity of a signing party. The same is true for an affirmation of a document's content or a verbal oath or affirmation. Hospitals or doctor's offices will need to verify the validity of a copied medical record or Social Security card. Technology or digital information companies who may do a lot of work online still work in the realm of legal concerns.
What Types of Documents Need Notarization?
While notaries verify documents for a wide range of instances, some are fairly common.
A bill of sale enables the transfer of personal property, such as a car or boat, firearm or business. It is signed by both parties in the transaction and becomes legal on the signature of the notary. While a notary isn't always required by law, one is recommended in order to safeguard against fraud and misconduct and to ensure the transaction takes place as agreed. In other cases such as for transference of a title and registration, a notary is required.
A jurat or notary acknowledgment is a separate form to a legal document. It's signed by the parties in the document and completed with a seal and signature of the notary and added to the legal document to prove it was signed by the required parties.
Bank transfer forms authorize a payment deduction from a bank account and consist of the account holder's personal and billing information, account information and terms of the deduction. Notaries are on hand to ensure a transfer to another account is agreed upon by the holder in the terms of transfer.
A promissory note is a promise to pay, holding a borrower responsible for returning the money. A secured note holds the asset or security for which the money was borrowed as collateral if the repay agreement is not met. An unsecured note does not come with the asset or security as collateral.
Why an Online or Mobile Service is So Effective
Situations arise in business or personal life where a notarized document is required. With today's technology, the need to find a notary public during business hours is being replaced by online or e-notarization services, where you can get documents cleared right from home, 24/7, when you need them, some in 15 minutes. You upload a digital version of the document on your device. The app verifies your government ID. You connect with a live agent who witnesses your signature and seals and legalizes the document.
In instances such as oaths or affirmations or mortgages and deeds that require a notary public to be present in person, services are now available with companies innovating with online connectivity. They retain a nationwide affiliate notary network, backed by errors and omissions insurance, who can come to you, wherever you are, at any time of day, to provide accurate, reliable and efficient corporate signing services for a comprehensive list of documents, including affidavits, mortgages, medical and real estate documents.
Notarized documents are a part of any kind of business or private legal concerns, and, with today's technological innovations and global connectivity, on-hand notarization services are much more convenient and available.