OnePlus, The Chinese phone maker has just unveiled its mid-range OnePlus X smartphone, so we put it against the flagship OnePlus 2 to figure out where the main differences lie.
The smartphone industry is a fast growing one and it takes a company bold strategies to keep up with the competition. OnePlus is one of those companies, even though it's a Chinese startup less than two years old.
In July, the company released the OnePlus 2, a handset that exceeded our expectations both in terms of performance and price, thus proving to the world that new balancing points between those two factors can be reached. Initially it shipped to the US customers and was announced as a "flagship killer", a rightful title that it managed to live up to.
Now -a few hours earlier- the company announced a new smartphone, the One Plus X, which makes us wonder about the startup's business plan, since its previous flagship has not reached its zenith point yet.
MUST READ: OnePlus X Android 5.1.1 Lollipop: Price, Specs and Availability details
The answer may come to you after connecting a few dots. As OnePlus co-founder Carl Pei supports, the One Plus X is a midrange smartphone. "We still don't have a good way of categorizing this type of device," he says. "We're never going to make a phone for $100 or $150. Our goal is always to make really great products, and at that price point it's not possible. You can't afford to make it using these materials."
And by "these materials", Carl refers to the One Plus X's glass back along with all the other components that are used for the iterior and are pretty close the ones used for last year's flagships. Even so, last year's flagships are way better than the handsets you can get today at the X's price.
In any case, there is one dilemma: Between OnePlus's two products, which one would be a better deal? So with no further ado, let's see an in-depth comparison showdown between One Plus X vs One Plus 2.
Design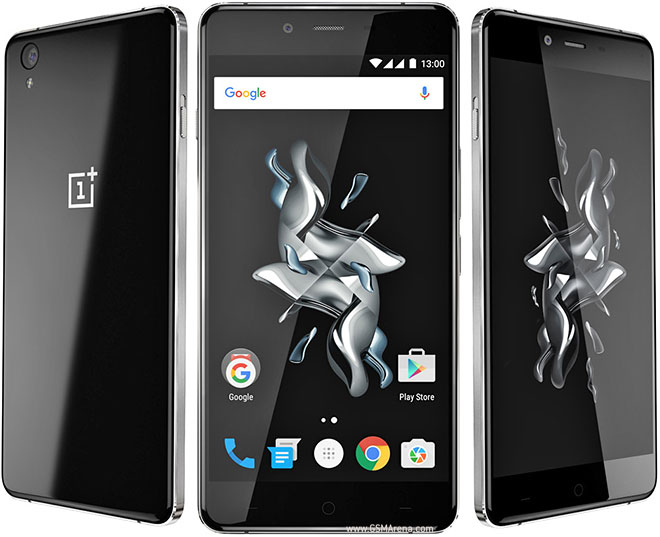 As mentioned above, the One Plus X is made of somewhat last year's components. But don't get tricked, that is for a reason. OnePlus decided to sacrifice a bit of performance, battery life and screen size, in exchange for a more comfortable and standout design.
In general, this phone is all about design coming in onyx glass or fired ceramic. As OnePlus CEO Peter Lau puts it, "The OnePlus X is a design-centric device," and not only that, but it's also more reminiscent of the iconic iPhone 4 than its immediate predecessor.
In other words, with the One Plus X, the Chinese startup hopes to provide to the market an alternative for devices such as the iPhone 6S or the Nexus 5X.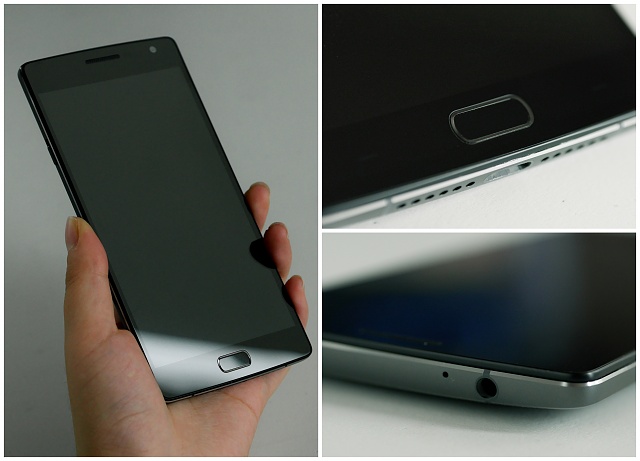 On the other hand, the One Plus 2 is a long way from being called ugly or repulsive, but it still doesn't have the style of the One Plus X. It uses aluminium as the main body material while the screen is oddly flatter. Again, it is a decent looking design, but not as good as its younger sibling.
Display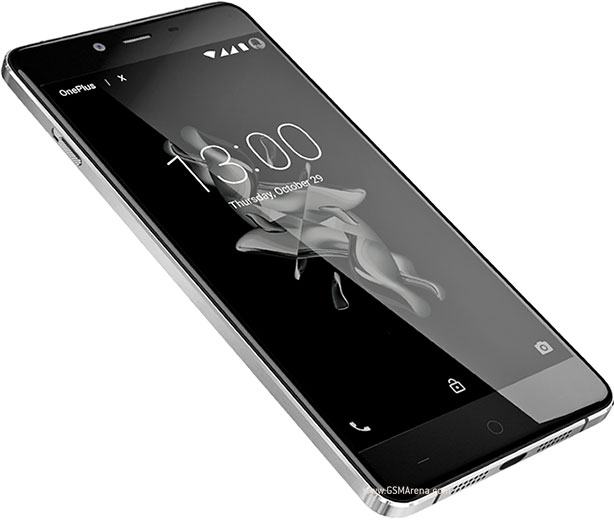 Half an inch may not seem as a big difference to other metric systems, but when it comes to smartphones, it's actually a lot. Both phones have the same resolution of 1920 x 1080 pixels, but due to the difference in size, the One Plus X – 5.0 inches – has a higher pixel density of 441 ppi, than the One Plus 2 – 5.5 inches – which has a pixel density of 401 ppi.
Other than that, you may not find any significant differences, since the firm has not been around for long enough to develop its own screen technologies or come up with new patterns – or even buy one, for that matters.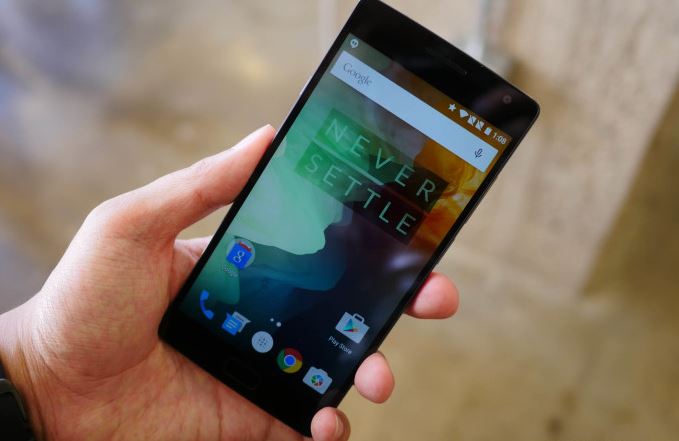 However, it is worth mentioning that the One Plus X has an AMOLED screen while the One Plus 2 uses IPS LCD technology. Sadly, there are many out there who are not aware of the differences. They might not be considered major, but it's still helpful to know what each technology involves. You can read everything about those two type of technologies, here.
Camera

Both phones sport a 13MP main shooter with similar features and setting. The only points where One Plus 2 gets the lead is the Dual LED Flash (One Plus X doesn't have one), the shooting modes (comes with a few extra ones, such as Burst mode, Scenes and Frames) and the camcorder that can record videos at 4K resolution.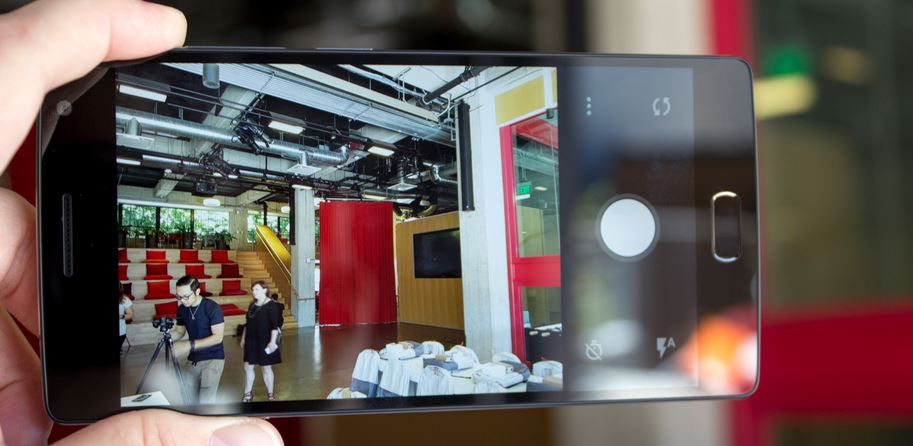 However, the One Plus X makes up for that with its 8MP front camera to OnePlus 2's humble 5MP.
Performance
Here's where its gets interesting. The One Plus X comes with the Qualcomm Snapdragon 801, which is a chipset from 2013, and it runs with a Quad-core, 2300 MHz, Krait 400 processor, 3GB of RAM and 16GB of internal storage with the ability to expand up to 128GB with a microSD.
But still, that quad-core affair is nowhere near the power of the 810 that's hidden inside the OnePlus 2 with an Octa-core, 1800 MHz, ARM Cortex-A57 and ARM Cortex-A53, 64-bit processor, not to mention the 4GB of RAM and the 64GB of built-in storage, which may not come with the potential to expand but should be enough for the majority of users.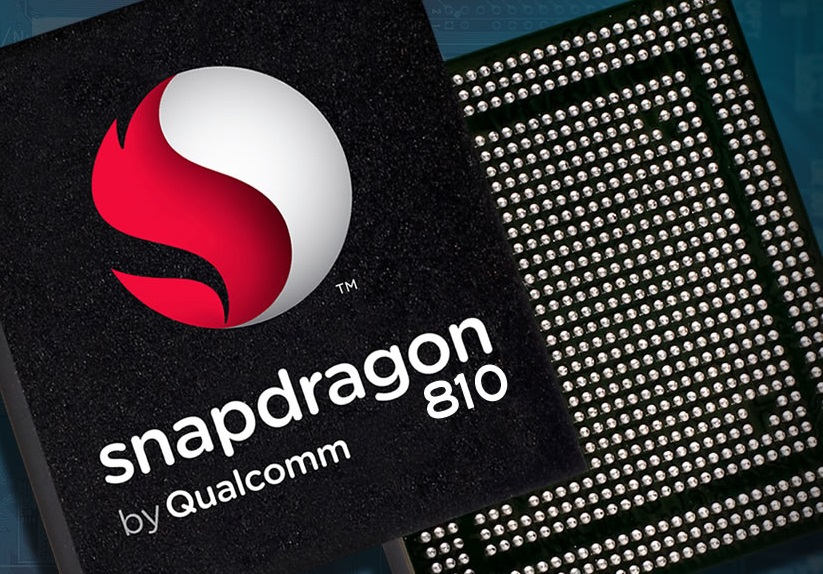 Now here's the tricky part. While the Snapdragon 810 is newer and further developed in terms of technology and performance, than the Snapdragon 801, it also has reportedly shown overheating problems which worked as a contributory factor for a series of manufacturers who stopped using the specific model.
For the record though, One Plus 2 did not use that model. In fact, OnePlus proclaimed from the beginning that its OnePlus 2 would be powered by Snapdragon 810 v2.1, an upgraded and heat-free variant of the chipset.
However, there are still some suspicious minds that are not sold for the improved version.
Battery
As mentioned in the beginning, One Plus X cuts off a bit of performance and battery in exchange for style. So, the result under the hood is a non-removable 2525mAh battery which is negligible compared to the 3300mAh one found on the backside of One Plus 2 – also non-removable.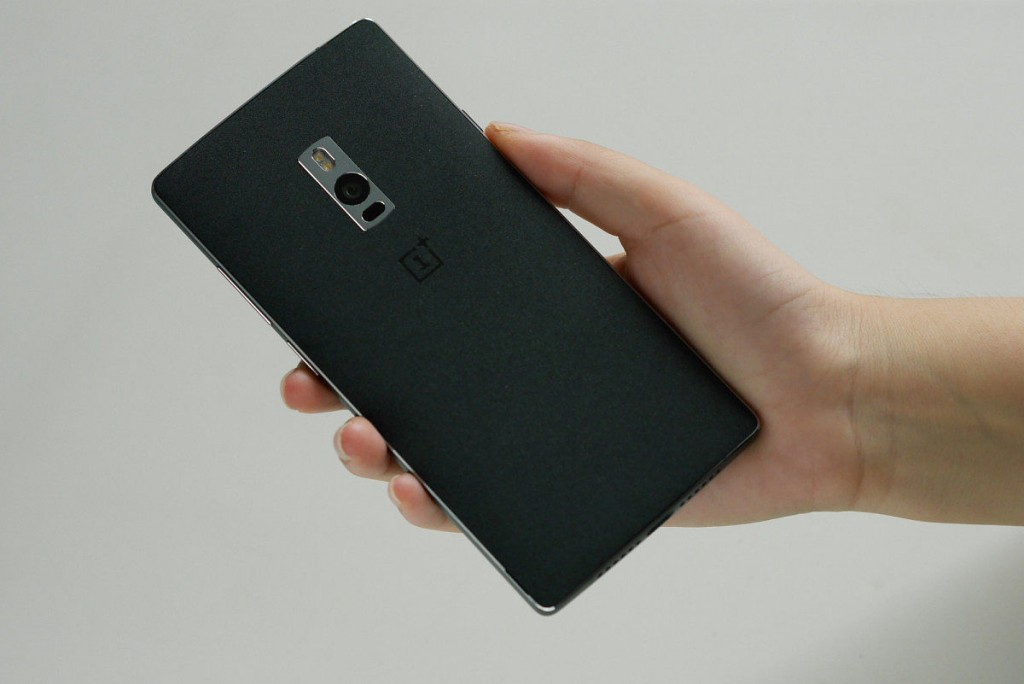 Even so, keep in mind that such a big difference could be minimized by the hardware of each device. For instance, the One Plus X embodies a lower end processor, therefore it drains less life from the battery than the hardware of the One Plus 2 does.
Price and Availability
One Plus X was announced earlier today and is scheduled for release on November 5 for a starting price of $249, but if you want to get your hands on one of the 10,000 limited ceramic models, then the price goes up to approximately $310.
To actually buy a OnePlus X your best bet is to sign up for an invite from OnePlus' website. Once you've gotten an invite, you should be able to preorder the Onyx from November 5th and the Ceramic from November 24th.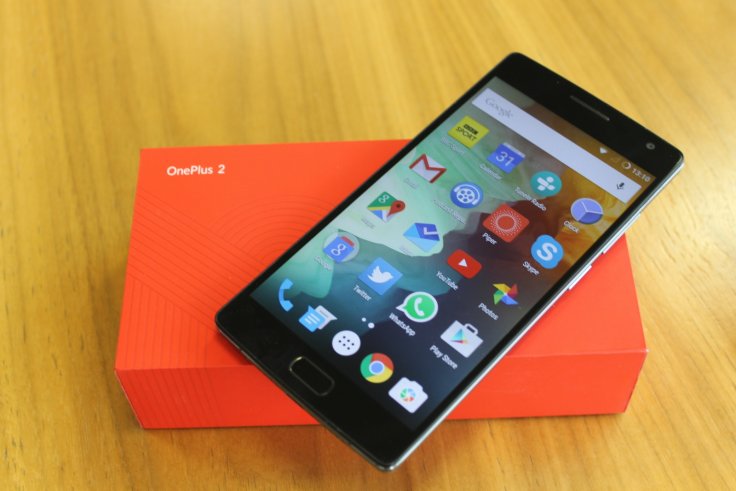 Moreover, when it comes to the US, thw OnePlus X Onyx will be released on November 19 for US$250 (unlocked). There's no word on the availability of the Ceramic version, nor when the devices will ship in the States.
As for the OnePlus 2, it starts at $365 and goes all the way up to roughly $440 for the top model. Same as the X model, you can get the OnePlus 2 via an invitation. But, at the off chance that you desperately want to get this phone and are not willing to wait a 3.7 million queue, then you can find it at several retail stores. Just keep in mind that you'll probably have to pay an extra $30 to $90 than the official price.
The Verdict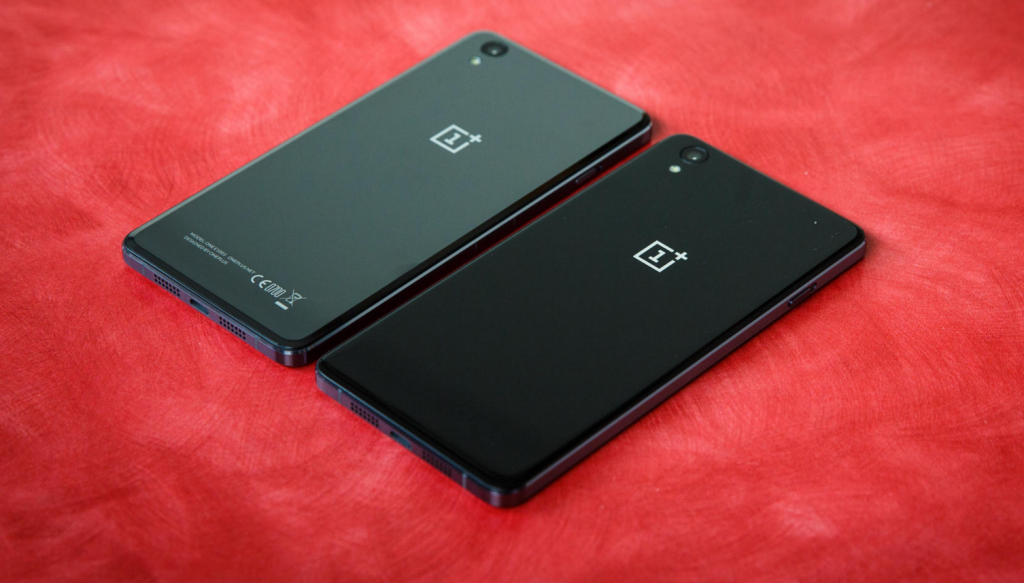 It all comes down not to which one is the best, but what you're looking for. Obviously, each phone has its own pros and cons over the other.
Hence, if you are looking for a relatively budget smartphone featuring premium design and solid performance, then we'd suggest you opting for the OnePlus X.
But in case you're not all about the design and are willing to pay a bit more in order to get peak performance – still for a ridiculously matching low price – then go for the OnePlus 2.
In any case, you'll end up with a device designed by a Chinese startup company that appears to be gaining a lot of ground- and phenomenally fast-, so it's a good idea to keep an eye on its moves and strategies as well.
Featured image credit: AndroidAuthority