Have you ever wondered by looking at some files in your PC as to what in the name of lord they are doing here? Well, some of those files are have significance importance and plays a vital role. Let us discuss about these files.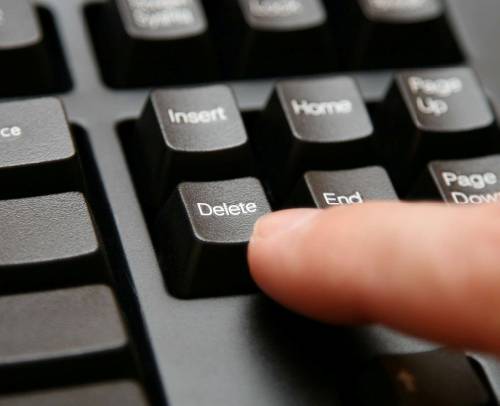 Program Files and Program Files (x86)
The files located in the path C:\Program Files and C:\Program Files (x86) are of great importance. These files are nothing but the files of the applications and software that you install in your PC. At the time of installing software, we always run the EXE file. At this time, the app is creating some space for itself in the PC. This space is created in the Program Files and Program Files (x86) folder located in C drive. Now, if your PC runs on 32-bit, then only the Program Files folder will be present. But, if your PC runs on 64-bit, then Program Files and Program Files (x86) both the folders will be present.
System32
The files are located on the C:\Window\ System32 path. These files also have a significant importance. The System32 folder has tons of DLL files that are necessary for your computer to run properly. The files present are responsible for booting your PC as well. In short, do not even dare to visit the folder as far as you don't have a valid reason for doing so.
Page Files
These files are located on C:\pagefile.sys. The reason why you cannot see this file is because they are hidden. You can unhide them by going to File Explorer Options -> View. After reaching there, uncheck 'Hide protected operating system files' options. Once you do this, you will be able to view this file. But do not make a mistake of deleting this file as it is related with the RAM of the device. Playing with this file will result in crashing of the softwares or sudden shutdown of the PC due to insufficient memory.
So friend, do not mess with this files for a long life of your PC.