In order to research and explore the atmospheric, climatic and geographical conditions on mars, The US space agency has been constantly trying to developing prototypes which will sustain at planet Mars. Having the same goal, a team of 10 students from the university in Mexico has developed a prototype without any guidance. The design of the prototype is in Mexican style too.
NASA has also approved the design for Mars exploration; the robot will be responsible for exploring Martian surface, life and elements of water.
Read also >> NASA live feed won't air from ISS starting September 1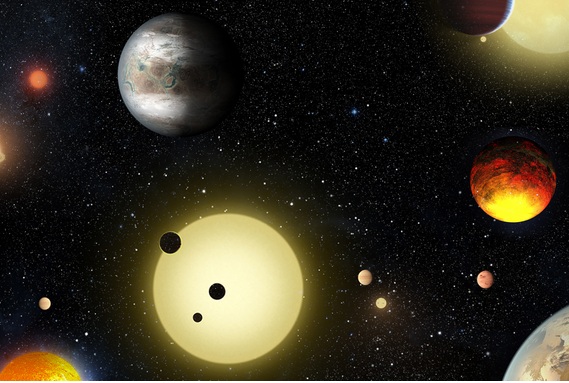 The team of nine members from National Autonomous University of Mexico (UNAM) , and one member from National Polytechnic Institute.
While explaining about the functional and overall design of the robot,perez said two stereoscopic camera are fixed at front  and rear to focus on the movement while the third camera is situated under the body to observes  the sample collected by pincer fitted on the bot.Similar there are also some unique features installed like land mapping ,artificial visualization  route selection capability. This will be used for searching, collecting samples from the surface.
Read also >> NASA spacecraft set for Bennu asteroid exploration that might hit Earth
The project cost approx 9,285 U.S. dollars with time span of 2 years to complete, and was funded by National Autonomous University of Mexico.
The team is also a winning team at Sample Return Robot Challenge in 2015 and 2016 organized by NASA for educational institutes and companies for development of the Mars rover
"We are as good as any of the major universities in the United States who use the equivalent technology and methodology. The only dissimilarity is that they have more resources to run out their projects," a member said
Moreover, analyzing the Martian surface and climatic condition will explore chances of the predicting future of Earth. NASA is set to makes it journey in 2020, where astronauts will be send to base a human colony and to rectify whether Mars is fit for human habitation or not.
Read more nasa news here : https://www.technologynewsextra.com/?s=NASA