On December 5th, a Chinese website, blogJack, posted an article displaying a high-end phone that was supposed to be released by Microsoft, codenamed Lumia McLaren.
The exact specifications of the device remain unknown to this day, but some aesthetics indicate it was supposed to be a follow-up to the Lumia 1020.
The style of Lumia 1020 is mainly indicated by a large camera and a matte finish to the exterior of the Lumia McLaren.
Camera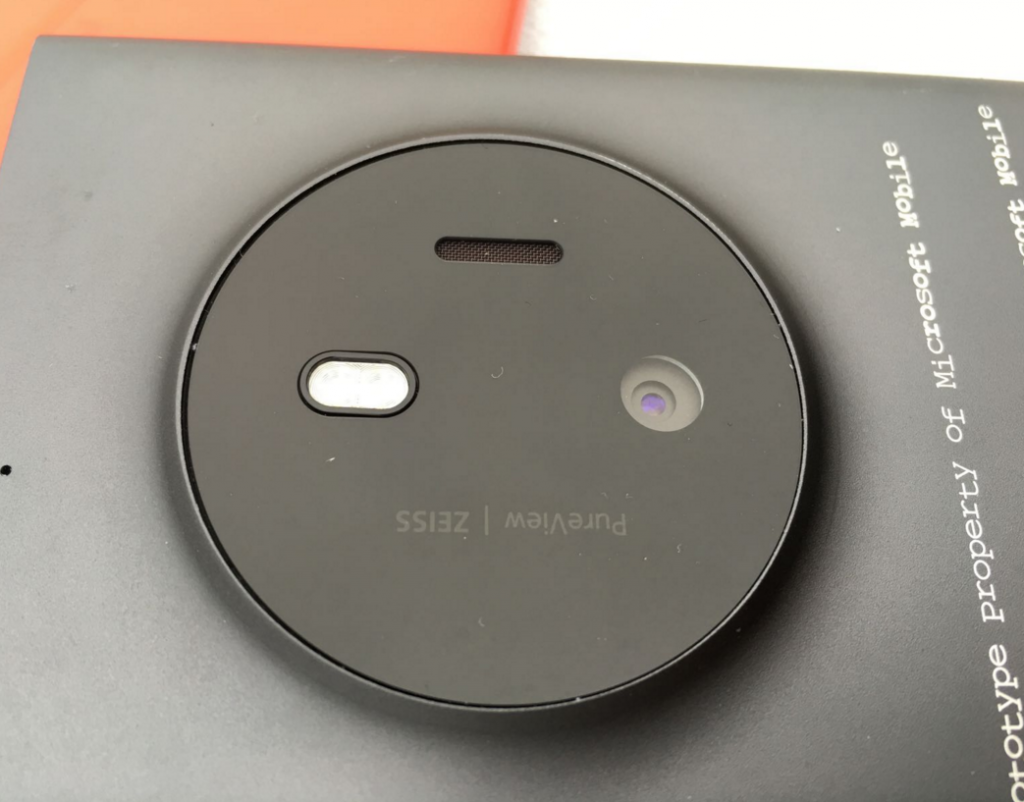 All the images that leaked are primarily focusing on the humongous camera bump. It is known that the Lumia McLaren features a 20MP PureView Carl Zeiss lens, which could have given the impressive camera quality of the Lumia 950 and 950 XL, provided some pretty stiff competition.
3D Touch
The phone was rumored to feature a technology we heard Microsoft was working on, 3D Touch.
The moniker of this new technology is similar to Apple's, but it's actually quite different. Unlike the iPhone 6s', Lumia McLaren's screen is not to be pressed harder, it's not even to be touched. Redmond opted to go in a different direction here, figuratively.
They were relying on users to flail their fingers in front of the screen, while the display would measure the distance of the finger to the screen surface. This approach by Microsoft is definitely interesting, but we see it becoming quite annoying to have that control experience over the phone.
Build
Our sources indicate that the material used to build the exterior is aluminum with a matte finish. The square edges are also present in the design, similar to all other Lumia phones.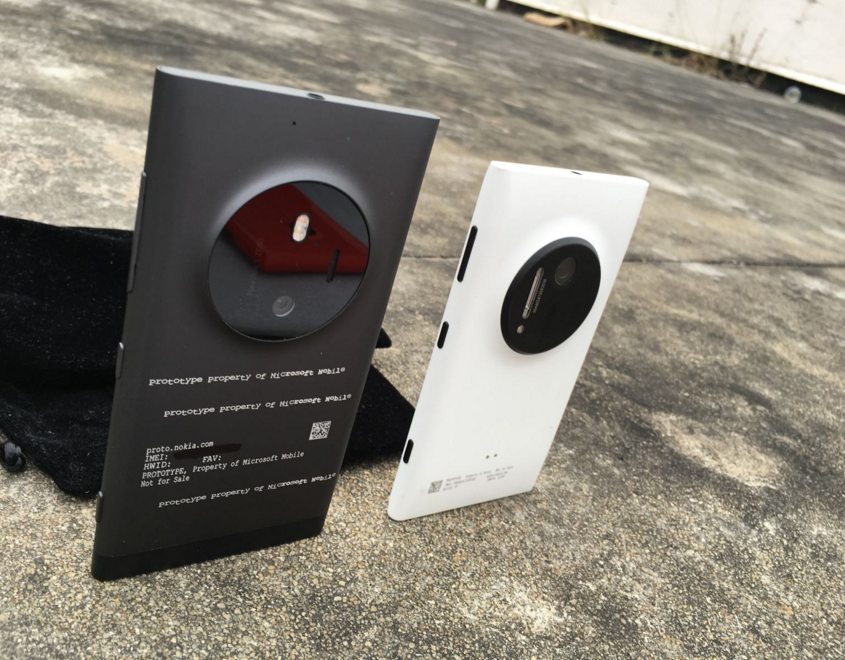 Conclusion
It is a shame that the Lumia McLaren will never see the light of day, as it definitely brings some new technology to the table. Maybe 3D Touch is something Microsoft will revisit with their phones in the future? Only time can tell.
What do you think?
Source: WindowsBlogItalia, blogJack