Compliance, Savings, and the Cloud
For the past several years, starting a new business has been especially difficult. Without proper seed money, the cost of operations in America has been so high that many businesses end up outsourcing to solutions beyond the country. An example of this in the larger business world would be Hollywood productions shooting in Canada to avoid the taxes in America.
But lately, things are changing. Ideally, within the next several years substantial tax-breaks and regulation reduction will lead to business expansion and an explosion of successful startups which will further bolster economic growth in America. That said, there will always be some quotient of regulations, and it's integral for your startup to abide by them.
It's also integral for you to cut as much fat from your startup as possible. This begins in pre-production, if you will. As you go about planning your business, you want to strategize over the best ways of saving money in operations. Think of it like this: until you can afford a hot-rod, you drive your beater around with liability insurance. But when you can afford the corvette, it gets full coverage.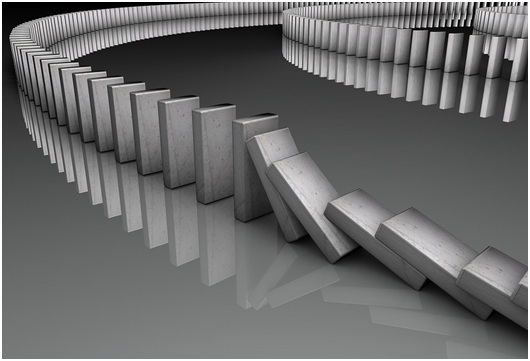 It's fundamental for startups to decrease overhead and increase savings. Since one wreck could "bankrupt" you, you need to ensure you do your best to keep everything functionally, reliably, and sustainably operational. Through legal compliance, technological utilization (as in: use the cloud) and associated savings from innovation application, you can save tens—or even hundreds—of thousands annually.
Compliance
If you're dealing with credit cards, you'll need to be in PCI compliance. Dharma Merchant Services defines it this way: "PCI Compliance is a set of rules and regulations that apply to any business, of any size, that accepts credit card data. For a business to be compliant requires a specific set of safety protocols designed to protect both the business and its customers from fraudulent activity."
Additionally, whether building or renting, your premises must conform to legal code. Bathrooms, exits, lighting, break-rooms, heat, air conditioning—the whole nine yards. If you're renting this can feel doubly expensive at times—shouldn't your landlord cover that? Why didn't anyone tell you?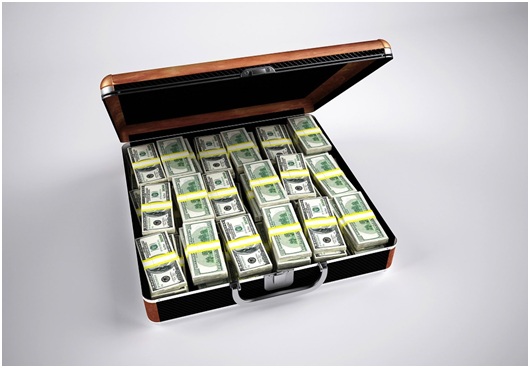 A good way around such situations is to build your own office. You can make a 2,000 prefab structure for under $120,000. If you were paying $5k a month for an office downtown, in two years the building you made pays for itself and you could sell it for a profit if the business isn't doing as well as you'd like.
The Cloud
Through the cloud, you can outsource the primacy of your employees, running a network of a thousand or more from a tiny office in a prefabricated building you've built. BYOD, or Bring Your Own Device, makes this possible. What also makes this possible is application surrogacy through cloud solutions that eliminate certain infrastructural occupations.
You can use a program in lieu of payroll, one that provides excellent Excel spreadsheet templates as well that will maximize your functionality and streamline how you track time (see more details here). This way you'll get an overview of your team's work hours.
Review
Your startup business needs to have a plan of attack which will cut down unnecessary costs, maximize tech and infrastructural innovation solutions and remain in compliance. From there, it needs to have good public relations and profit—but until you've got your baseline infrastructural roots laid down, don't focus on making money. Your first business is to establish a sustainable operational model.