The GST (goods and services tax) of the government has started up a fresh business chance for the sector of business process management, which anticipates witnessing requirement from firms who might require assistance handling their invoice matching and tax filings processes. The GST rule, which was launched on July 1, 2017, needs firms of every state to file returns every month in which they do commerce and also require invoices to counterpart to permit for tax refunds. The system is prepared to avoid tax evasion.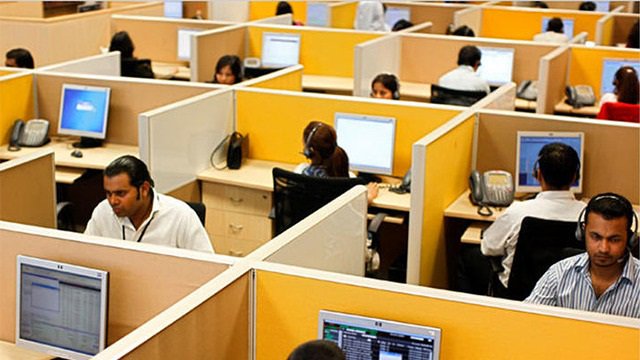 HGS (Hinduja Global Solutions) has already in India rolled out a GST solution and has won a telecom users, which is being backed from Noida, but HGS anticipates to begin processes in Chennai and Mumbai as well. "When the system calms down, everybody will have to begin uploading their invoice of sales, what they dub as the GST credit verification, whether they have to collect a refund or pay more. This is a settlement exercise at each level. If there is a disparity between what a supplier says and what you say, that will create a problem," CFO at HGS, Srinivas Palakodeti, claimed to the media in an interview. "We might handle the operation where there are mismatches. It might comprise contacting a seller and highlighting out an inconsistency."
He claimed that this might be a mixture of non-voice and voice services and might be analogous to the operations already being carried out by the firm in accounting and finance and in transaction processing for hospitals and insurers. CEOs of BPO are already seeking at how GST might unlock up new sectors for them comprising with medium- and small-sized firms that might not characteristically pay for their services.
"One thing we are seeing at is making sure if it is possible to make a multitenant shared-facility model for minor firms. So we might perhaps amass almost 50 MSMEs in a procedure and then they might divide the prices across firms to make it more reasonably priced," CEO of BPO company Aegis, Sandip Sen, claimed to the media. Aegis is one of the biggest BPOs in the country aimed on the local market.