You don't have to go through the SIM–Aadhaar linking process again, if by providing the biometrics you opted for 'eKYC'—Aadhaar-based activation at the time of buying the mobile connection, said "IDEA Cellular". Whereas the other subscribers who have not done the above must go to their nearest IDEA outlet and by following few simple steps can complete the process of linking Aadhaar with their mobile number.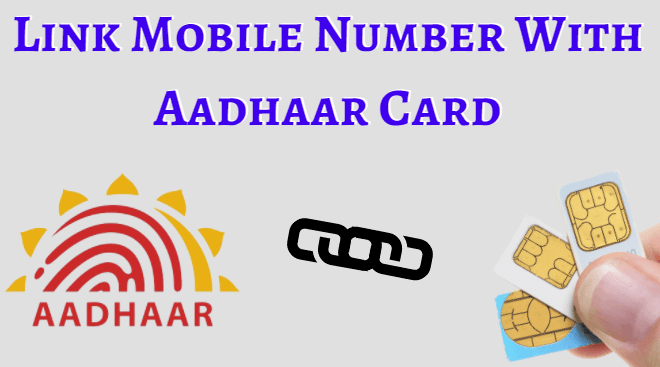 Aadhaar–SIM Linking For Airtel
For all existing customers linking your mobile number with Aadhaar is mandatory, as per the government instructions, the country's largest operator Bharti Airtel stated on their official website informing all their customers. Airtel also has mentioned the ways in which their post-paid and prepaid customers can complete the process. The customers having a post-paid connection need to visit the nearest Airtel Store, whereas customers with a prepaid connection can just visit the retailer nearest to them and complete the process.
Last date to complete the process of linking Aadhaar card with the SIM card is February 6, 2018, and we request you to complete the process as soon as possible to avoid disconnection of your number, said Bharti Airtel on their official website.
Bharti Airtel also mentioned the required documents that the customers must hold while going through the process of linking the Aadhaar Card with their mobile numbers. To complete the process, the customers will have to enter the OTP they receive on their mobile.
Aadhaar–SIM Linking For IDEA
Recently IDEA, telecom provider also notified its customers about the process of linking their mobile numbers with their Aadhaar card, stating simple four steps.
Below are the four steps mentioned by Idea Cellular on their mobile app:
Step 1: Provide your mobile number and Aadhaar Card number by just visiting the nearest Idea center.
Step 2: A four-digit verification code will be provided on your mobile by the Idea store executive through a re-verification application.
Step 3: You will have to give your biometric verification and provide the code you have received on your phone to the store executive.
Step 4: You will receive a confirmation SMS after 24 Hours, asking to reply with "Y" to complete the linking process.