Nowadays, drones are becoming more and more common in the travel industry. It's tempting to just pack the drone and go on the next adventure when you got the skills to create beautiful pictures or movies that will make all the Instagram followers envious.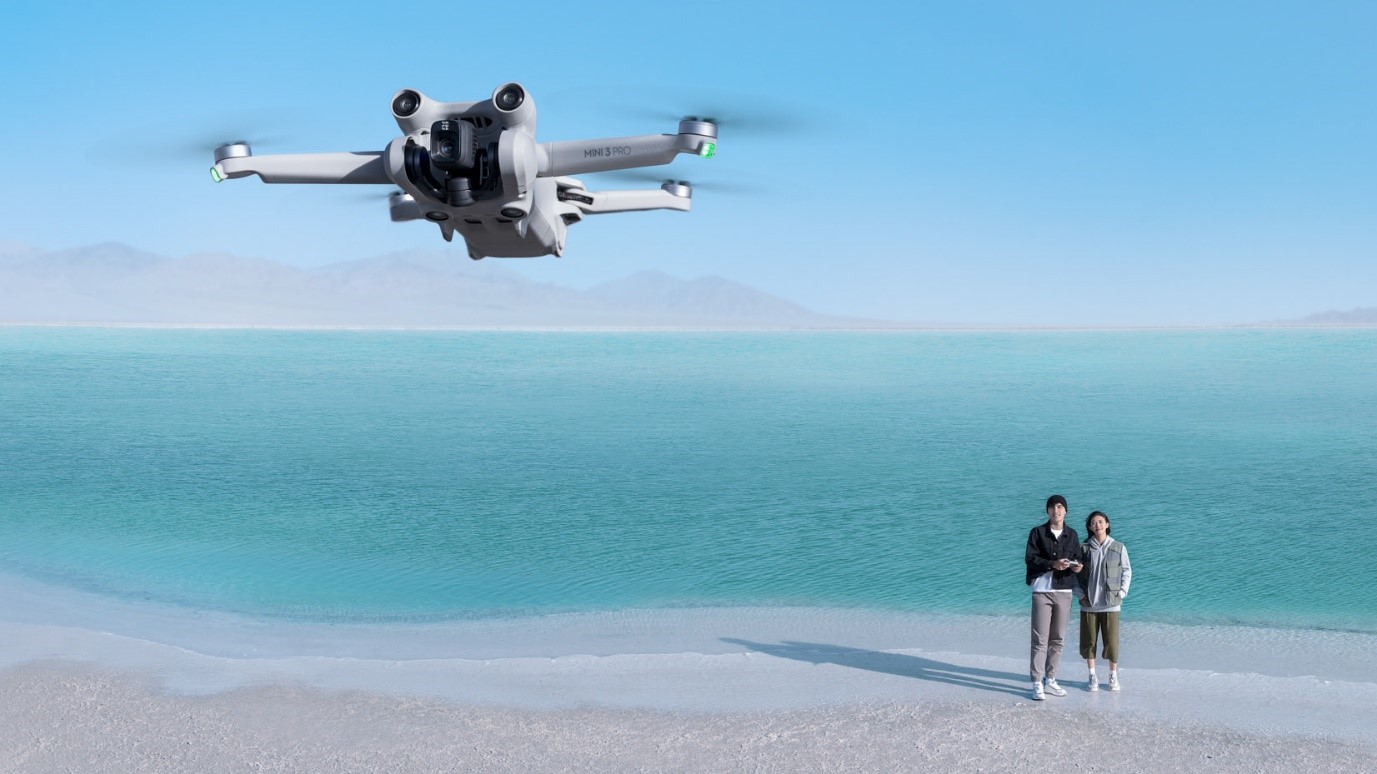 Aerial footage captured by a skilled drone operator can produce stunning pictures for sightseeing and leisure advertising networks to draw customers and boost income. Most drones are carefully tailored for maximum impact. To learn more and capture the splendid moments in your next vacation, just read on.
1. Best Impression
A well-shot aerial video of the coastline, for instance, posted on a YouTube channel or a website may provide visitors with a quick overview of the entire region in just a few seconds, letting them know what to expect when they book a stay.
The length and width of the beach and the area's general natural attractiveness, landforms, and bays, and how rural or urban area is all precisely captured. This conveys information and makes an impact on the viewer more quickly and efficiently than simple static images and paragraphs of text ever could. Without no doubt, friends, an orbit, or a cinematic flyover over the place says everything, and users can also add music if needed.
2. Captures Every Beauty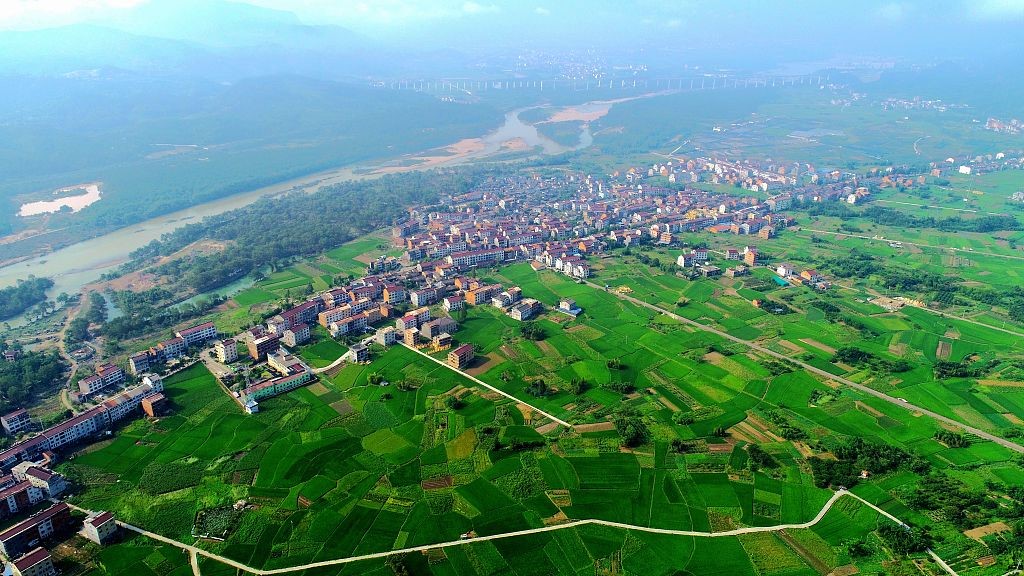 Beautiful drone footage will not only showcase any specific location or attraction in all its glory but will also record the details of the beauty. For instance, if one is staying at a vacation lodge, campsite, or activity center, the surroundings could be the lovely countryside, complete with a lake, walking trails, and woodland. The striking blue color of the sea or any amusement park on the pier for coastal resorts are a few other possibilities that will be shot.
Individuals could wish to highlight their location inside the spectacular Lake District scenery or how near they are to the stunning shoreline. One can also gain from these related points of interest that can all work together to influence potential tourists to pick the vacation spot above others.
3. Full of Emotions
A professional drone pilot can provide aerial footage for the marketing campaign that inspires wonder, excitement, and awe in the spectator. People are more susceptible to emotion than logic, thus anything that holds the potential to cause goosebumps is quite effective. The human brain functions best with vision, therefore individuals would instead watch a dynamic film and enjoy their chosen vacation spot than reading more about it. The combination of the best possible video with suitable music can be simply striking and unforgettable.
For any recent trip your parents had been to, a drone videography or photography in the best shots can be no less than a really memorable gift. People can surprise by the beautiful videos created by them to their parents. Since Father's Day is near, there are multiple options like Simply Whispers, to gift your father more amazing gifts. Let us see how fathers can be surprised with the best presents ever.
People search for unique gift suggestions to surprise their fathers as the occasion draws near. Below is a collection of thoughtful Father's Day gift suggestions to delight dads.
4. Shoes
Shoes are among the most popular presents. To gift dads, one can select the brand, style, and level of comfort based on his/her father's preferences and package them in a lovely gift box. The shoe box can also be personalized the box by writing a heartfelt note on top of it thanking them for everything.
5. Plants
Many fathers enjoy caring for have a special liking for plants. Numerous plants are also thought to be lucky and bringing positivity. Giving plants as gifts can be advantageous to fathers since they can keep them in their homes or office desks which could also benefit their health.
6. Fire TV Stick
There is an alternative to broadcast channels for cord cutters. Precisely, the Amazon Fire TV Stick transforms any TV into a smart TV and centralizes programs like Hulu, Netflix, and Prime Video. Whether he is tech savvy or not, he will quickly get used to it and will enjoy multiple contents.
7. Self-Chilling Glasses for Drinks
It's so dad-like to store that one particular mug in the freezer. The self-chilling glasses will surely make his post-work drink more pleasant since they hold integrated coasters in the bottom and freezer-safe inserts that maintain coldness for 30 minutes. Also, there are several other glasses available, that make self-cooling margarita, wine, and whiskey glasses.
8. Waterproof Charger (Portable)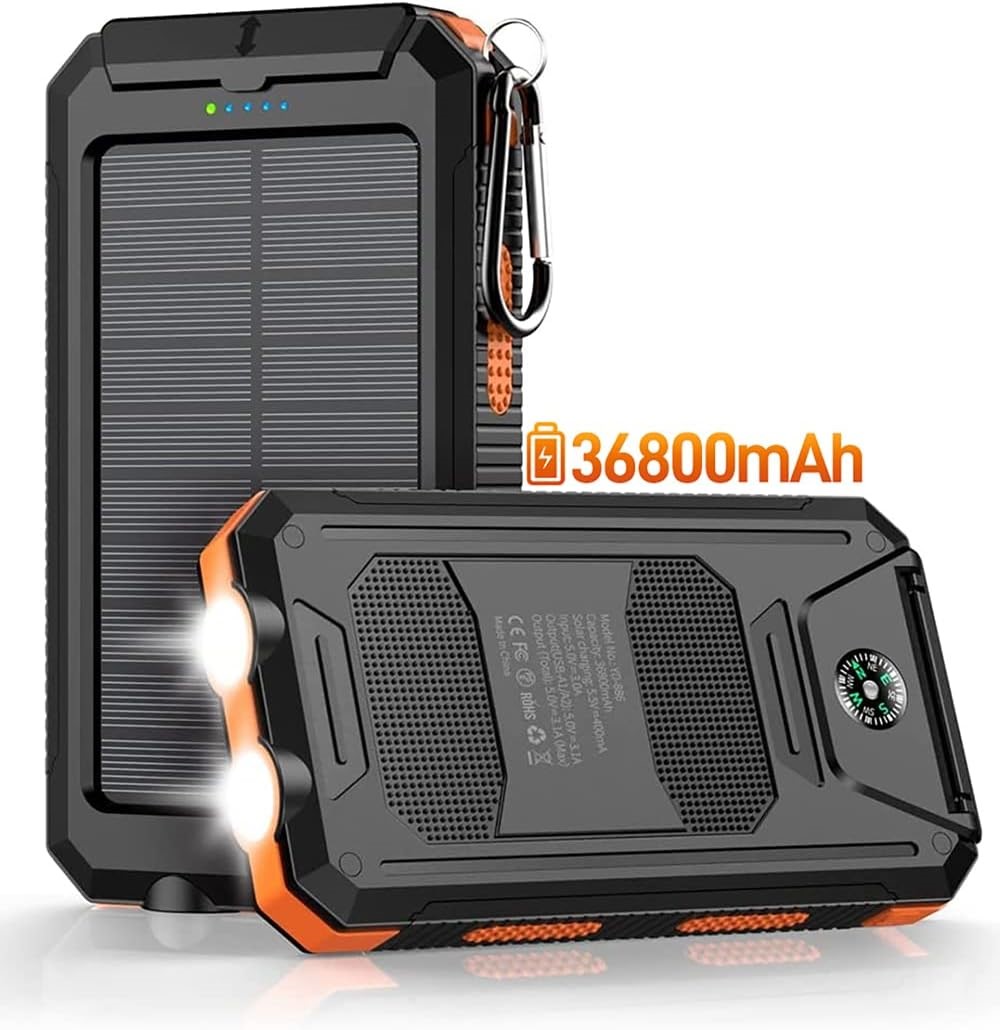 If your father doesn't pay attention to his phone when he's out in nature, it's not a good idea to have a dead phone for sure in the middle of nowhere. You can gift him the best solar-powered, waterproof model for his more active lifestyle.
The Bottom Line
Finding the ideal present for fathers can be difficult, but the suggestions above may come in handy. These thoughtful and useful gift suggestions are ideal for any occasion, even eleventh-hour Father's Day presents. No matter what gift is decided, dads will undoubtedly appreciate the thought and love put into it by their children. Keep in mind that the finest presents are those that are given from the heart.