When buying a laptop, consumers have number of choices. These include some renowned names like HP, Acer, Asus, Apple, Dell, and others. Laptops of all these brands are available at multiple places and with multiple price tags. One such brand is Lenovo. Lenovo Ideapad has a huge range of laptops. A new addition to this series is Miix 310. Here is the review if you are thinking to buy one.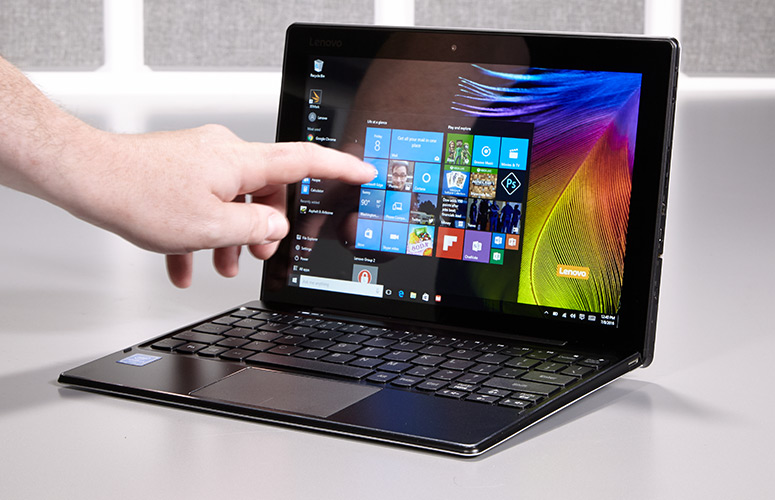 Design and Quality
The Lenovo Miix 310 comes with a decent design and built-in quality. The price of the laptop is affordable. The laptop has a size which is enough to carry in a regular bag or a sleeve. The Miix 310 comes with a keyboard dock and in silver color. Supporting this it has a 10-inch full HD display with a pixel resolution of 1280×800. A 2MP video-calling camera lies ABOVE the screen, while on the other hand a 5MP primary camera lies at the back.
Performance
Lenovo Miix 310 has 64GB of eMMC flash storage which is powered by an Intel Atom x5 processor paired with 2GB of RAM. Even with its small size, Miix 310 has many connectivity ports. The tablet features a micro USB 2.0 port and micro HDMI port, and charging port. The keyboard dock has two USB 2.0 ports attached to itself.
To cut a long story short, the Lenovo Miix 310 is sufficient enough for fundamental computing tasks. But don't presume it to assist you with things like video editing and multitasking, because it will surely disappoint you.
Find more: