Leica has announced its latest entry-level M (Type 262) camera, featuring 24MP, setting users back a whopping US$5,195.
The Germany-based camera-maker, founded in 1849, constitutes one of the oldest and most prominent players in the premium fragment of the camera market.
Leica,  formerly known as Ernst Leitz GmbH, is known for the exceptional and phenomenal building quality and brilliant lenses, capable of capturing stunning photos – quality-wise solely, composition is an entirely different story as Ubergizmo has correctly pointed out.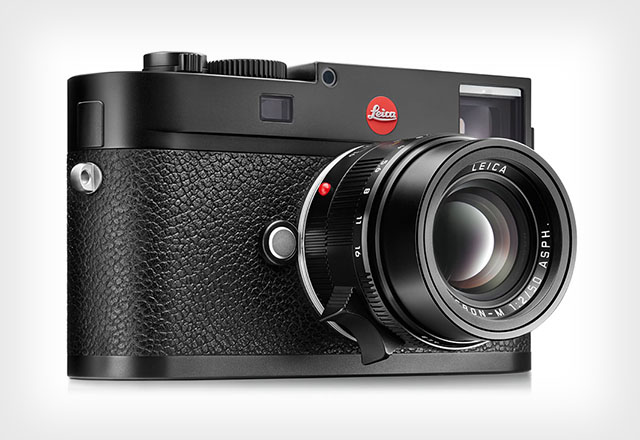 Mirrorless Rumors photo blog had recently published a story claiming that its sources close to the company were confident that Leica would reveal a new camera a few hours after the post is being written. The prediction later on became a fact, as the company indeed revealed its M (Type 262) camera.
The Type 262 shooter comes as a successor to the 2012 M model, flaunting the same 24-megapixel full-frame sensor and optical viewfinder that helps users to focus manually. It is also worth noting that the latest generation lacks a couple of features compared to the 2012 model, as it does not pack video recording functionality and line view.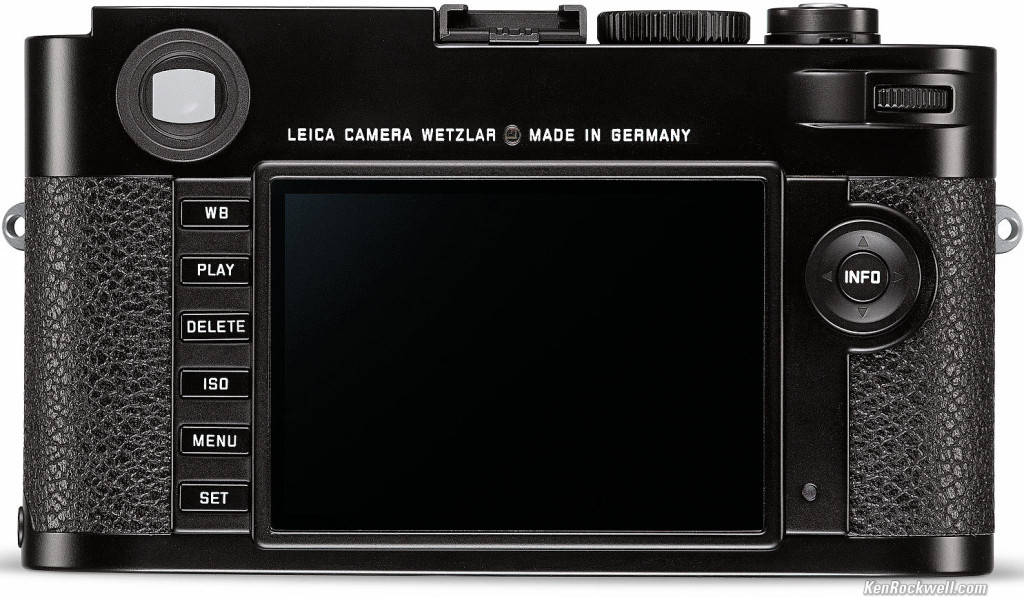 Despite video recording being routine in 2015, as aforementioned, Leica targets a more selective consumer market, where none of the above features matter to a notable degree, as the particular users favor pure photography- not big fans of the digital era either. In addition to that, the company itself said that by not incorporating video rec and line view, it managed to substantially enhance the menu system.
In terms of hardware and design, the 2015 M features a 100 gram lighter body, while users can spot some more subtle design tweaks implemented from here and there as well, such as a smaller red-dot logo. Moreover, the 2015 model boasts an upgraded structure as well, by sporting aluminum instead of brass for its top plate.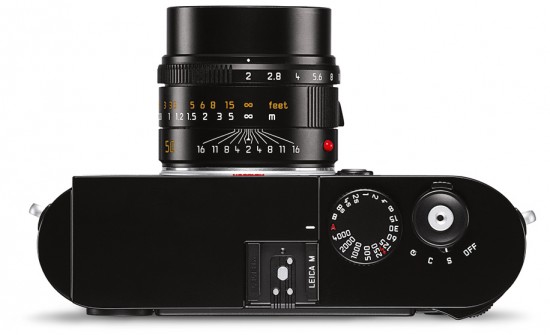 As far as pricing goes, the Type 262 body will retail for US$5,195, which is $200 less than its 2012 predecessor. The camera is available on Leica's online store.
Source: Leica