You do not have to snoop into the message inbox of your husband's phone when he is in the bathroom to know whether he has been faithful to you just as he was when you got married. There are several other ways to catch husband cheating online and therefore it is good to know about these ways to be sure about the time to raise such topic on the dinner table. Well the signs of cheating may be obvious but you should be sure about it so that there is no scope for any denial. Well, technology can come to your rescue.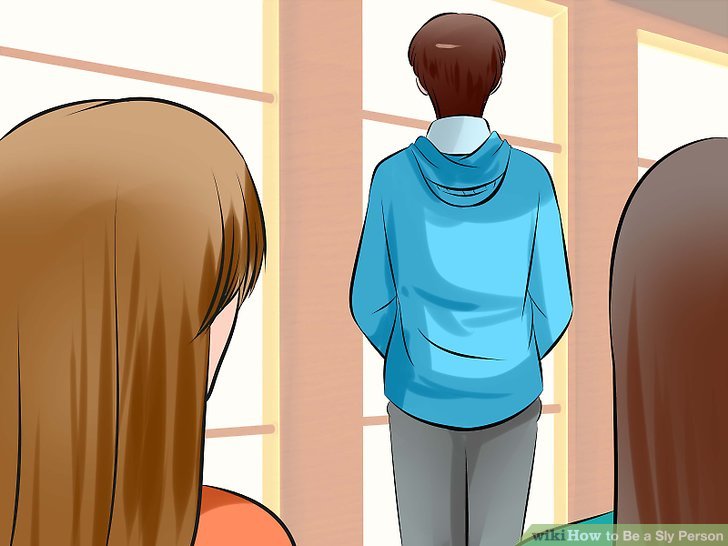 Use Of Apps And Software
When you see your husband keeping distance or lying unnecessarily to you or if you suspect from your sixth sense that there is something going on behind your back, it is time to take help of the several apps and software available to check on a cheating husband. All you have to do is to know about the features of the software, the working process and install it in your husband's phone to catch husband cheating online. Once it is installed then you will never have to touch his phone but still come to know what he has been up to or with whom he had that 'work meeting' till late night last Saturday.
The Features To Look For
The features that you should look for in such spying software may be varied and differ from the type of software that you want to use. While some will have added features there will be some common ones that you should look for. The first thing that you should be concerned for total control of your husband's phone and therefore the app should be able to do the work without your husband alerted by visual interferences or text alerts. It must also be able to locate the position of the phone accurately and with precision. Apart from that it should record phone call with clear and high quality audio.
Some Added Features
It is always good to have some added features in the app and that includes listening to the surrounding environment with the record phone surrounding feature. Apart from that all SMS, default Viber or Whatsapp must be tracked by the software. Tracking social network chatting like Facebook, Skype, Hangouts and Yahoo Messenger along with others is a very useful feature that will also help you a lot to keep a check on your cheating husband.
Emails And Browsing History
Look for the track emails feature in the app. This feature will enable you to read the default emails, Gmail and even view emails in a rich content. It should also track the browsing history of the phone including default browser, fire fox and chrome. Most importantly, the software should have the ability to read the entire contact list including phone numbers and email addresses apart from monitoring other applications, access pictures and videos taken, all history data with coordinates and time, Sim card change notifications and an external storage manager.