Apple Inc. (NASDAQ: AAPL)- The iOS 9 update started rolling out a few days back for the iPhone, iPad and the iPod touch, hence it is time to take a closer look at the top features offered by the software.
Enough time has passed since the first time that Apple announced its new operating system, the iOS 9. Then we saw some of its new features during WWDC 2015 in June.
Now, after several months of anticipation, Apple's new iOS 9 comes with a handful of new exciting features and we had no other choice but to write down the elite five of them that prove Apple's true and in-depth improvements on its latest operating system.
1.) Siri gets smarter
With the iOS 9, Siri gets all the necessary intelligence boost to take it up against Google Now and Cortana.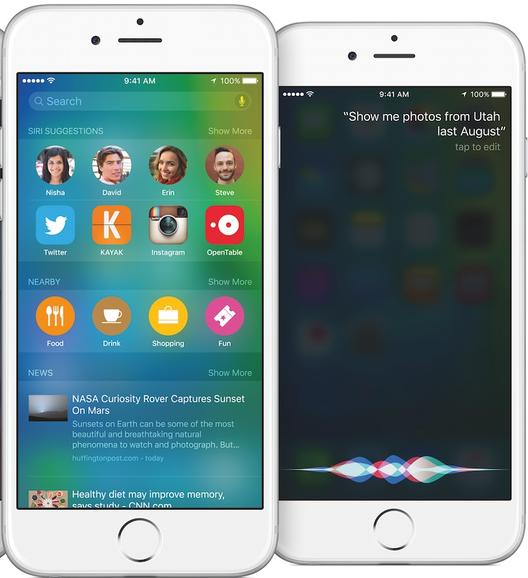 A simple instance concerning its high level of thinking with the new OS, can be spotted on the iMessage app.
If you're having a conversation with a friend on a specific topic you can ask Siri to remind you later about this topic or do some further research and Siri will read the chat and try to comprehend  what the topic is.
Moreover, you can have extended control of your virtual assistant's services with your voice, while you can even choose to activate her only when she hears your voice.
2.) The Apple Pay Service gets expanded
With smartphones becoming more and more capable of performing sophisticated tasks, many people prefer making mobile payments a habit in order to save time and effort.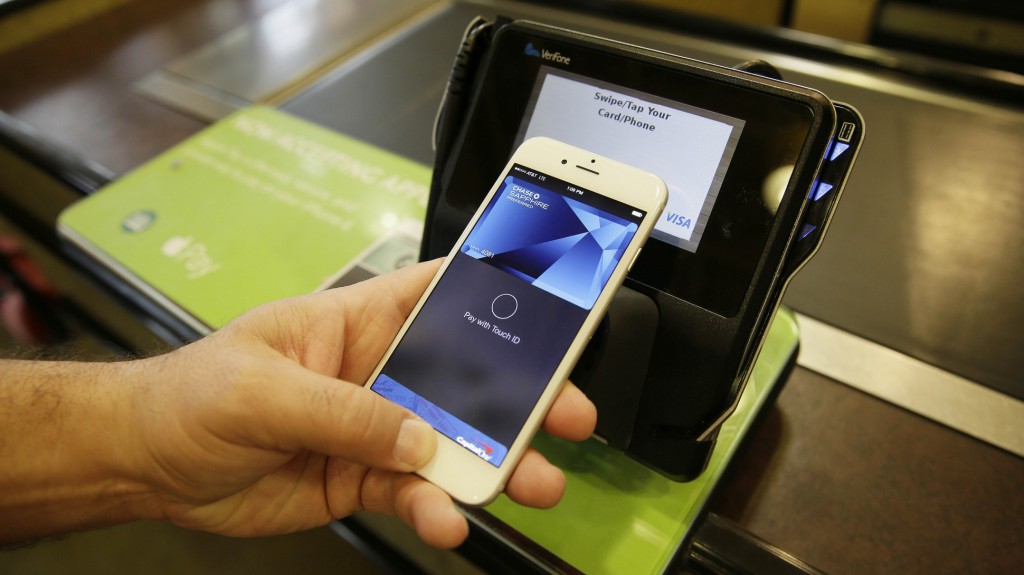 Apple seems to have taken that under consideration and as a result, it expanded the Apple Pay Service. As a matter of fact, the official Apple Pay in US is now backed by 2,500 US banks.
Quoting our sister website, The USB Port, this is how Apple Pay and Wallet works:
Apple Pay lets customers use store-issued credit or debit cards and reward programs. Besides this, the service will also accept debit and credit cards of all major banks across the US. The new iOS also consists of the all-new and modified 'Wallet'; the app that helps you store tickets, boarding passes, gift cards and coupons.
In the iOS 9 the company renames the current form of Apple Pay, Passbook, to Wallet.
3.) Multitasking
Multitasking is something that all Apple fans have been expecting for quite some time, while the company's biggest rival, Samsung, was the first in the industry to release this feature.
Now Apple has nothing to be jealous of, since iOS 9 brings true multitasking to its newer iPad tablets.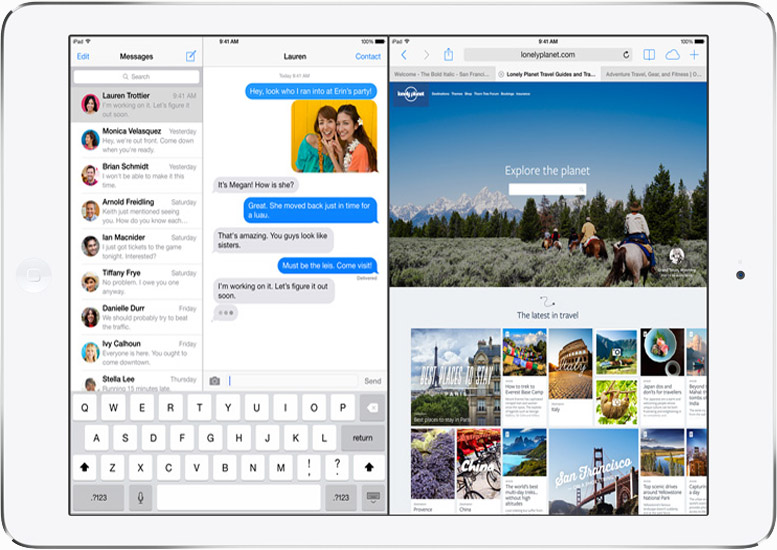 More precisely, you can multitask with three ways using a newer iPad.
First, you can Slide Over, to bring a second app to the side. Second, you can press the Picture-in-Picture mode. This will put videos and FaceTime calls in one of four corners of the display when the home button is pressed.
And last but not least, there is the Split View mode, which is only available on the iPad Air 2, but Apple has announced that it will also be available on iPad Pro along with the other two modes, when it comes out this November. Split View allows two apps to be both open and active simultaneously.
4.) Apple News
Another addition to the iOS 9 is the News app that comes to replace the Newsstand.
The brand new Apple News app looks much more like a magazine aggregator. Some even support that this app contains the most basic features of Flipboard, HTC BlinkFeed and Feedly altogether.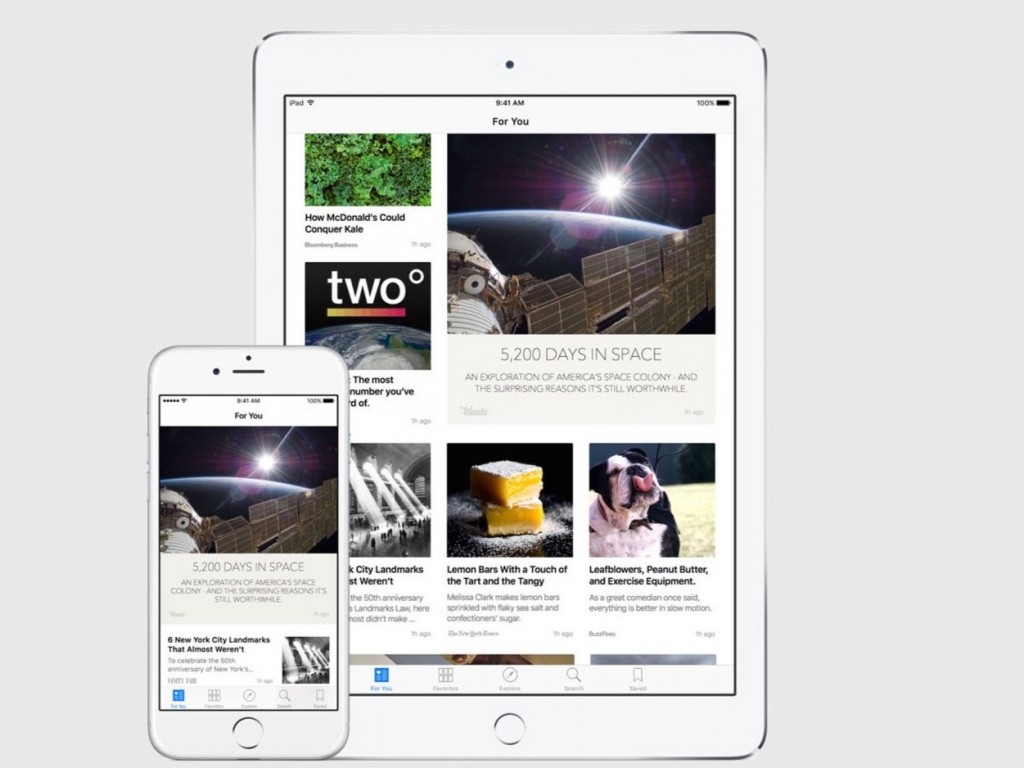 On the downside, some top publishers will be missing, but there is still the great advantage of keeping your data anonymous, apart from your Apple ID.
5.) Longer Battery Life
It may not sound as a major update but come to think about it, you want to enjoy all those great new features mentioned above as long as possible, without having to worry about your battery life.
The new iOS 9 is generally more battery efficient, according to Apple.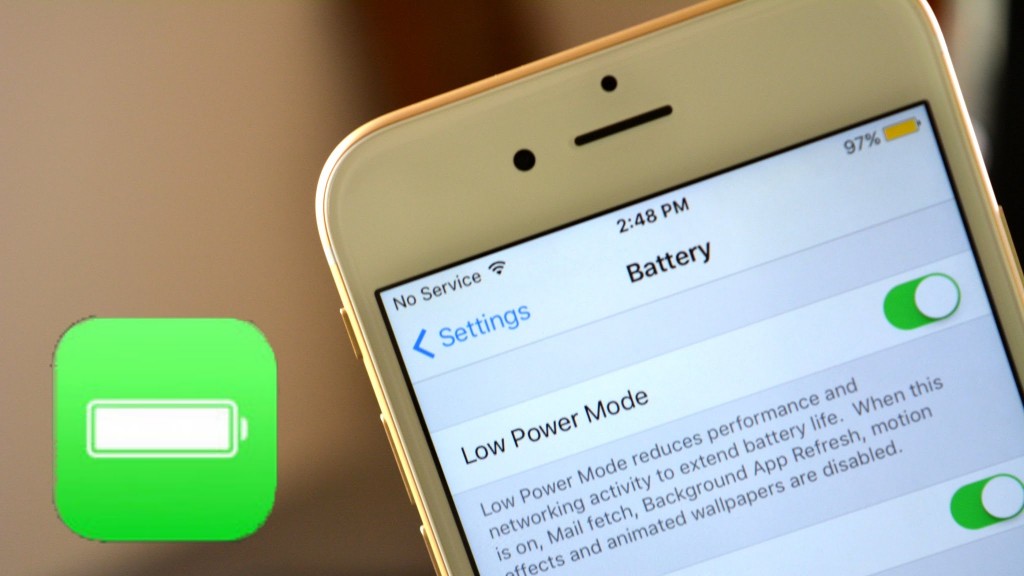 Here's a great example to get a better understanding. In previous iOS versions, every time the battery level reached 20% or 10%, a notification would pop up letting you know you that you need to find a charger really quick. Now, an alert on both battery levels prompts you to turn on Low Power Mode.
You'd be surprised by how much battery life you can actually save by doing that. And what's best is, when your phone recharges above 80 percent battery, Low Power Mode will automatically turn itself off.
The Verdict
There are many more notable new features throughout iOS 9, such as the new keyboard and the more convenient update process but those mentioned above, are the ones worth trying out the iOS 9 for – or its newest update, the iOS 9.1 for all that matters.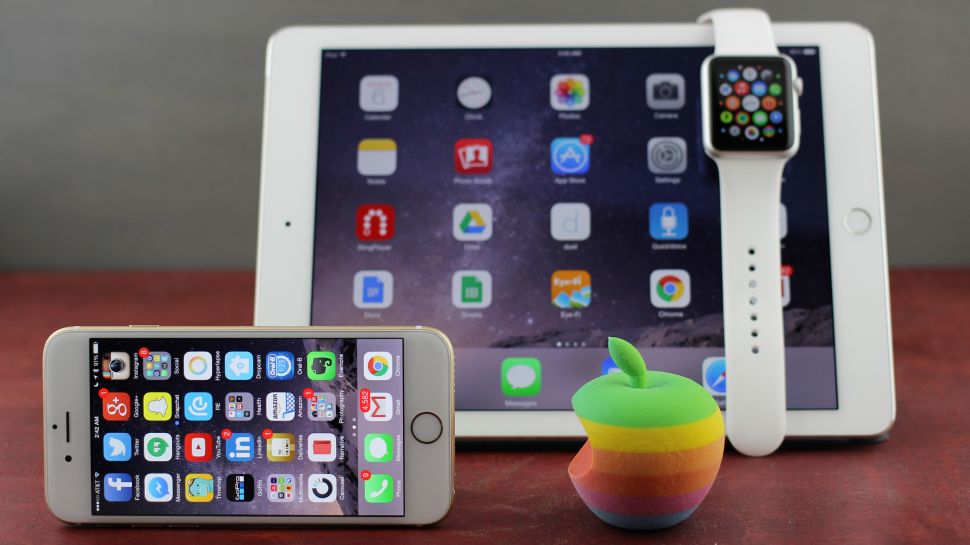 And at this point we also have to mention some slight, yet crucial changes in the design of the operating system, as well as new typeface, where Apple has replaced the Helvetica Neue system font that was introduced in iOS 7, with a bespoke font called San Francisco. It is a subtle gimmick for ordinary users, but at the same time, it could actually prove to be pretty useful for professionals in projects or presentations.