CUPERTINO, CA- Apple Inc. (NASDAQ: APPL) The iOS 9 software arrived a few days back with some exciting hidden features that are worth the look.
Apple's iOS 9 is out and we have already established the top five features that the operating system provides to all of its owners. However, there are also those who would like to take it a step further and take advantage of the OS's maximum capabilities.
To those, we provide a list with ten secret diamonds on the iOS 9 that once you find out, you'll be able to use your device in a whole different way. So without any further ado, let's take a closer look at some features that are way under the hood.
1.) Hidden Battery Widget
Battery is probably the most crucial feature that you need to keep an eye on at all times. Now, with the iOS 9 you can add a new battery widget of the "Today" view in the Notification Center. All you have to do is choose the edit option on the Today column and the option to add the hidden battery widget will appear.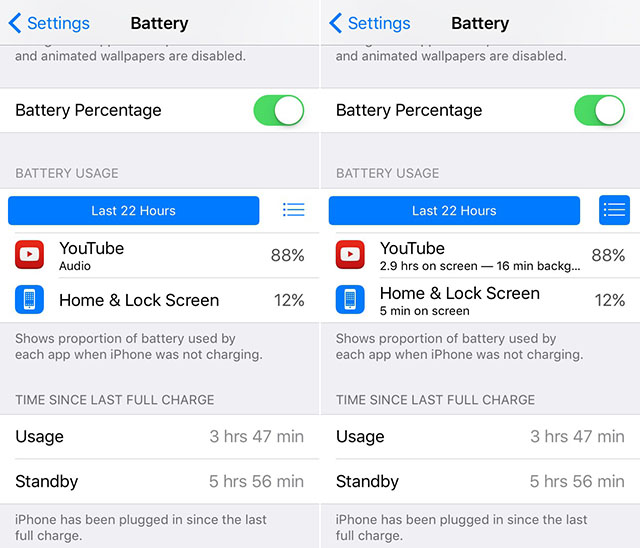 2.) Detailed Battery Usage
There are countless apps available both on Apple's Store and the Play Store that can give an insight of your battery usage as well as the option to control which apps you allow to consume certain amounts of battery.
Well, with the iOS 9, such an app is built within the operating system, so it probably works much better and smoother with the UI. Just go to Settings > Battery > Battery Usage.
3.) Quick calls, messages and replies.
Either drag down on a new message notification (a feature that was first available in the iOS 8), or swipe right on your home screen to open the Spotlight and gain quick access to calls and messages.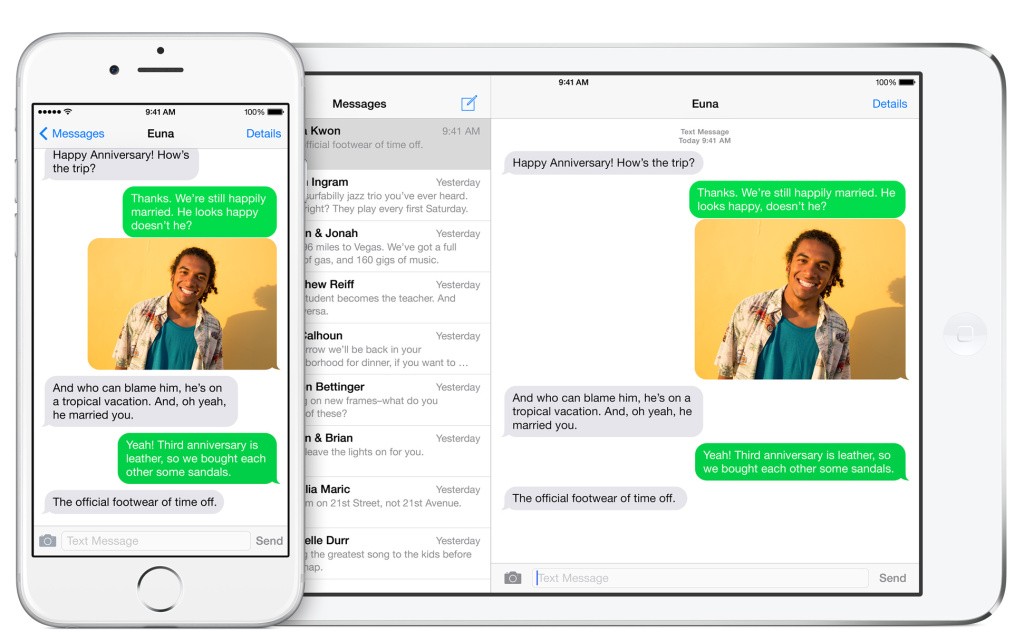 4.) Zoom while recording
It's not just that inconvenient zoom on any smartphone, that you can only do using the volume buttons. With the iOS 9, you can actually zoom while recording a video by pinching the screen. That also gives more control over the level and area of zoom.
5.) You can hide your Photos
Most of us enjoy the occasional selfie that makes us look like complete fools, but at the same time gives our friends epic laughs so we keep them on our smartphone for such occasions. But under no circumstances, would anyone want a random person to bump into those pictures.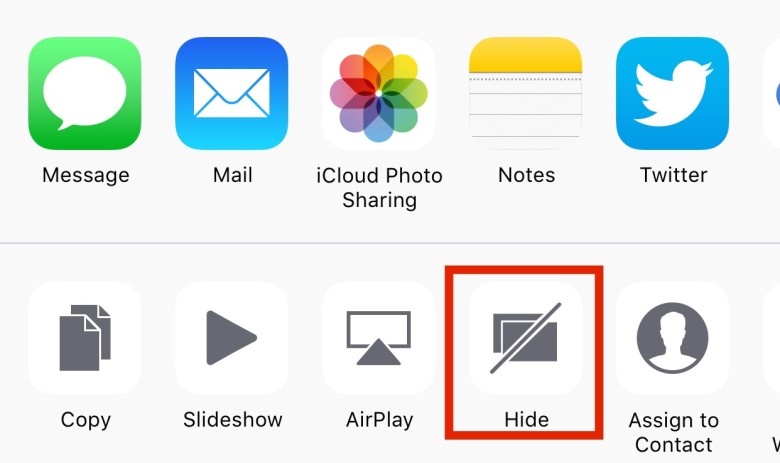 So the iOS 9 makes sure that never happens. All you have to do is tap 'Select' on the camera roll and select all the photos you want to be hidden away, then tap the bottom left corner button to open a Share Sheet and select 'Hide'.
6.) Smart Safari Search
Sometimes you want to stay still and command your phone to do everything simply because you're too bored to move. Not many people will get you, but Apple nonetheless does, so it helps you save an extra tap with the Smart Safari Search. Paste a URL into the Safari address bar and it triggers the button 'Paste and Go'.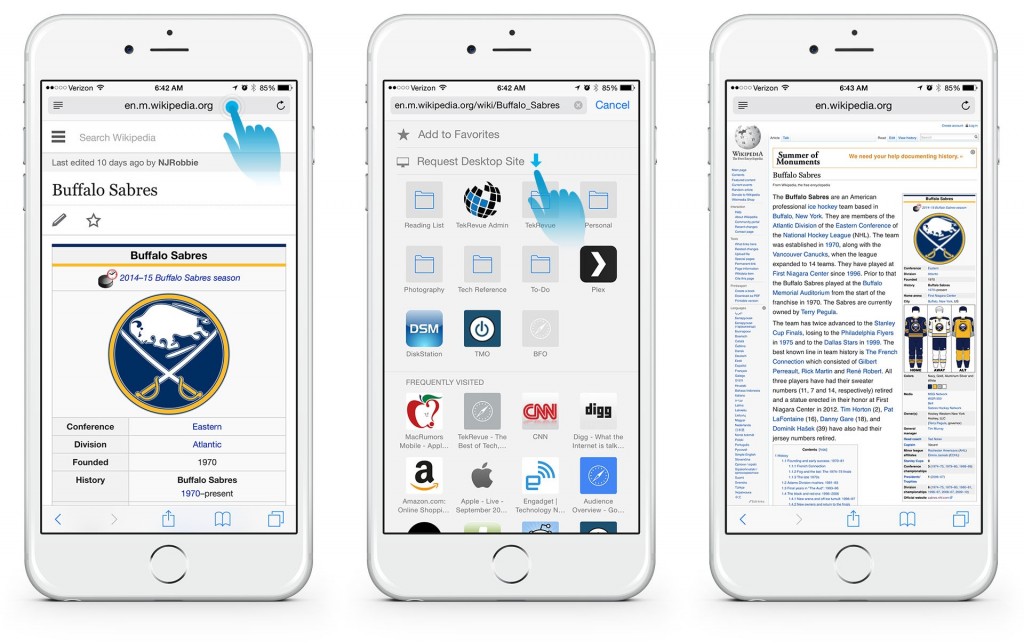 Same way, you can choose to paste any text into the Safari address bar and it will give you a single tap 'Paste and Search' button.
7.) AdBlock Shortcut
Tired of ads that take a couple more extra seconds out of your precious time?

No problem, just press the refresh button in Safari for a few more seconds than usual, and the page will automatically refresh with the AdBlock option automatically enabled. That would save you a lot more extra taps since you won't have to activate the specific feature manually.
8.) Quick Calculator and Currency Conversions
Paying the bills, calculating the household's income and expenses, planning a trip in a foreign country. All those are activities that require a calculator and a currency convertor.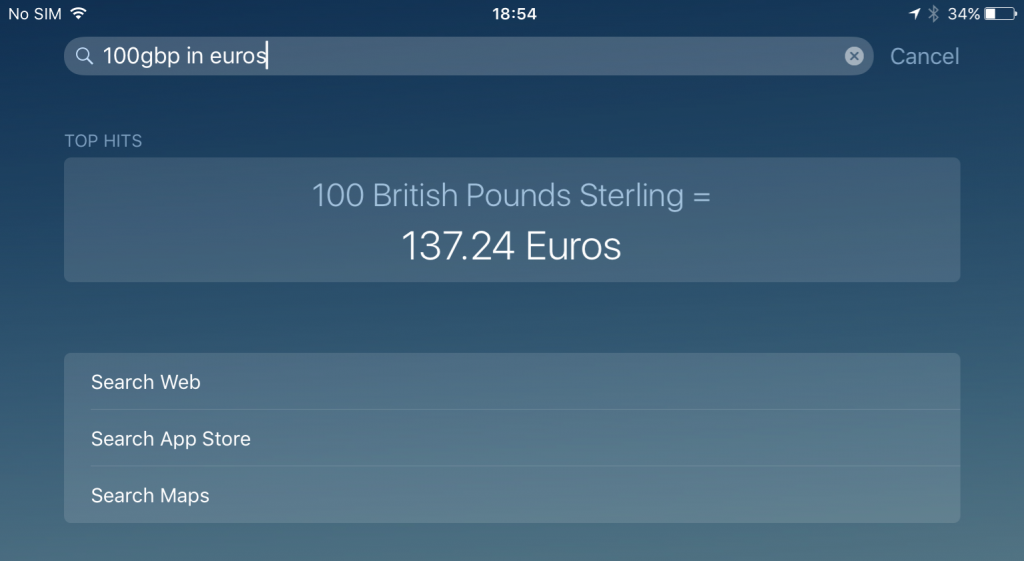 The quicker access you have, the more time you'll be able to save. Again, iOS 9 seems to be all about saving precious time, as the Spotlight gives you answers to calculations and currency questions as you type.
9.) No more slow WiFi
If you feel like you've had enough with your slow WiFi connection, go to Settings > Cellular > Wi-Fi Assist. This will allow your iPhone or cellular iPad to use carrier data in addition to the WiFi connection, thus resulting to a much faster internet navigation.

10.) Wallet Privacy
Apple Pay appears to be much more improved in iOS 9 compared to the previous installment, iOS 8, in terms of backed up credit cards and backs, as well as a more user-friendly environment inside the app.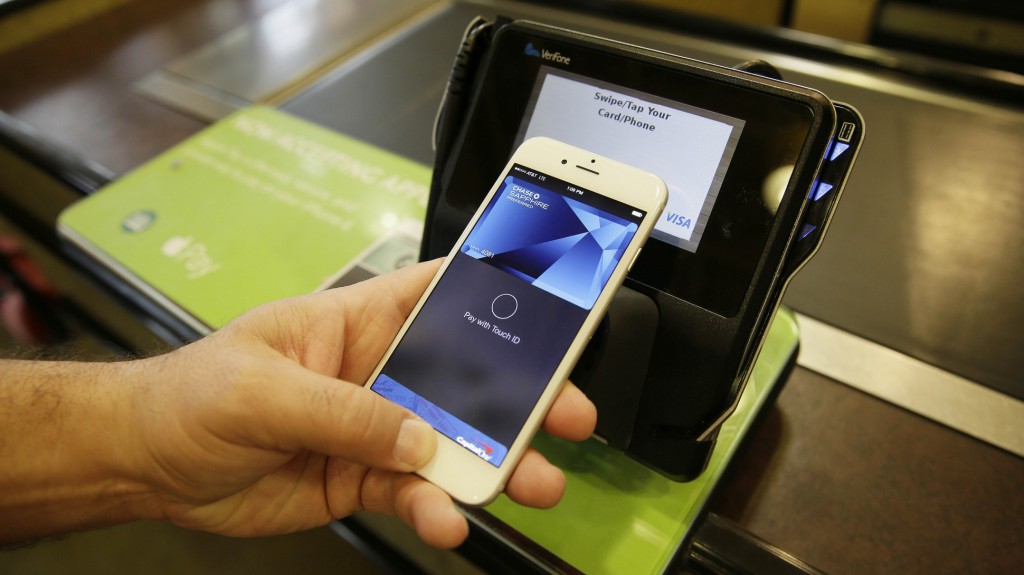 On top of that, the service automatically appears when you need it, so the chances of it annoying by appearing on your lock screen if you double tap the home button are close to none. Settings > Touch ID & Passcode and toggle Wallet to Off, and you're good to go.
The Verdict
So those are some of the hidden features in Apple's new mobile operating system that will take your experience of use to a whole other level. We definitely urge you to give them all a try and then leave us your thoughts in the comments' section below.