PALO ALTO, CA- Instagram The popular photo sharing application has just announced its latest video making app called Boomerang.
Following Snapchat's update from last month, where it added rainbows coming out of users' mouths and charged $1 to replay three snaps, Instagram has just launched its latest app called Boomerang.
MUST READ: Snapchat charges $1 to replay 3 snaps
The app is quite simple. The user can use either the front or the back camera of his device to capture something that is moving, then the app shoots a burst of ten photos and turns them into a small clip- the length of a vine. To make it more fan, Instagram appears to have included a speeding effect in the videos.
After shooting the clip, the app processes it and then allows the user to share it on various social media platforms. All the recorded clips are saved directly to the device's video album, so you can watch it from there afterwards if you want.
Our first impressions would characterize the app as too minimal, since besides the above it does not offer anything extra. For instance, in future updates Instagram should implement filters, VR backgrounds and alike to make Boomerang more fascinating. At the current moment, its simplicity might perplex some users when it comes to the actual point of using the app.
We took a couple of screenshots to showcase you the user interface and how the app actually works.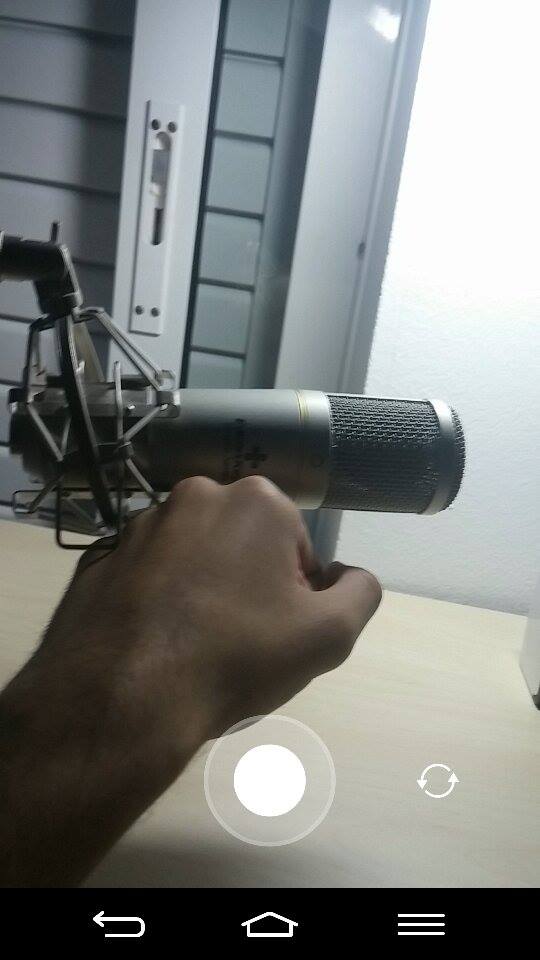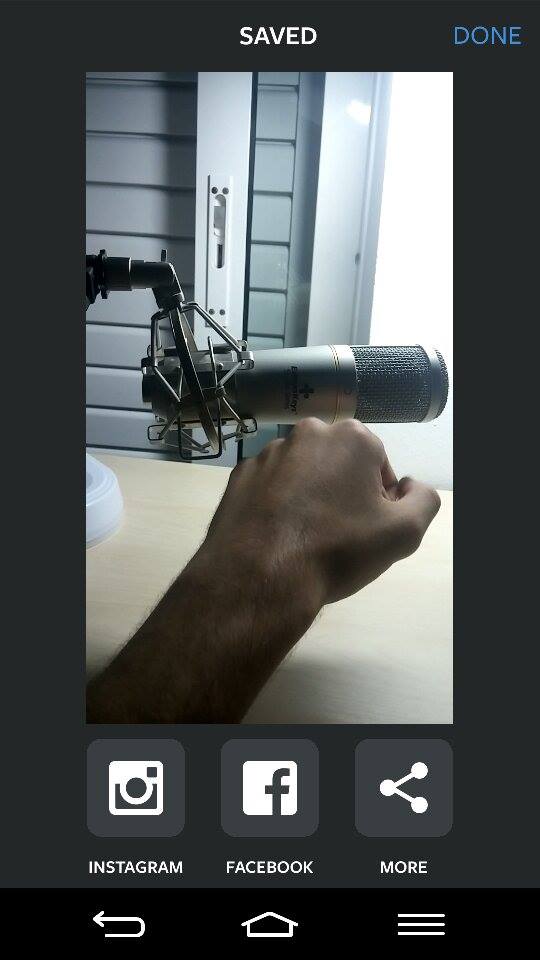 Boomerang is available for no charge on both Apple's App Store and Google's Play Store.
What are your first impressions of Boomerang? Let us know in the comments below.
Source: Instagram
Featured image credit: Instagram, Vimeo