BERLIN,GERMANY- Lenovo Group Ltd. (NASDAQ: LNVGY), Acer Inc. (NASDAQ: ASIYF) The IFA was shuttered by the presentation of two new cheap and convertible laptops, Lenovo 100 S and Acer R11
The first was the Lenovo 100 S, the company's first entry to the low-end Chromebook market as well.
The announced price is somewhere around US$200 and for a good reason. On the inside, there are no big surprises. Just a battery that provides 8 hours of autonomy, an old school Intel Celeron N2840 processor, up to 4 GB of RAM and up to 32GB of eMMC storage. It also features an 11.6-inch display with a 1366 x 768 resolution. It may not be a touchscreen but let's be honest…you get what you pay for.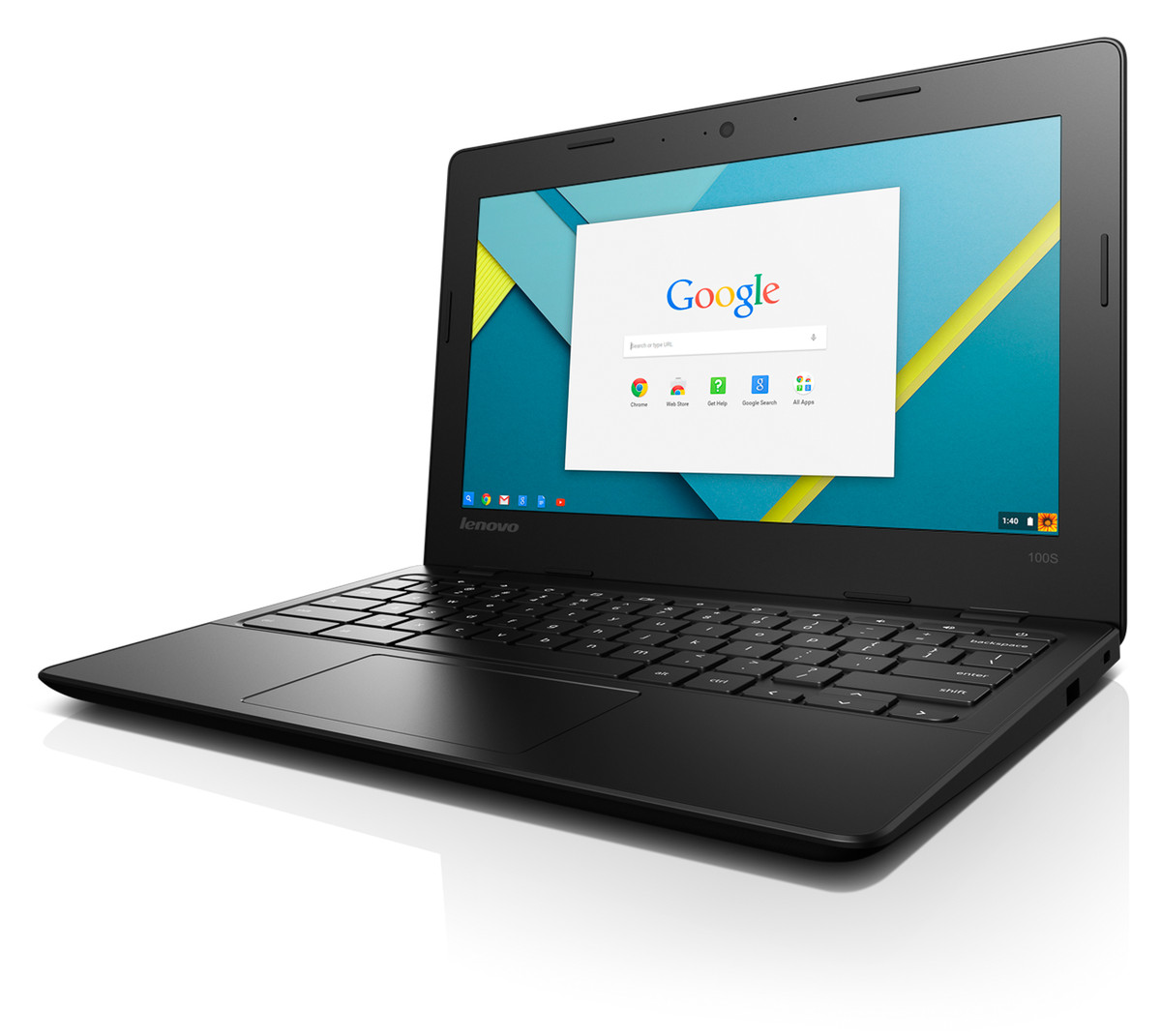 The Acer R11, on the other hand, is a more delicate choice offering two different 11-inch and 15-inch models and for two different purposes: consumption and education.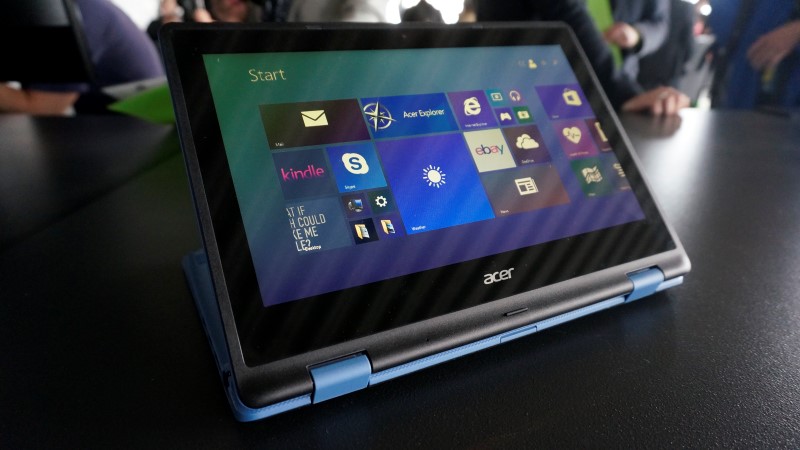 There is also a unique colour for each edition, white for consumers and black for education. Other than the colour, the rest of the specs are the same for both versions.
The 11.6-inch display offers a 1366 x 768 resolution while under the hood the device is equipped with either an Intel Celeron N3050 or N3150 processor, as well as 4 GB of RAM and 16GB or 32GB of eMMC storage.
Battery life and other detailed features were not available at the time of the presentation. However, the Acer R11 has a 360-degree hinge which allows it to be used all tablet, easel, flat and provisional positions. According to the company, both models will be available sometime this October and will set you back US$299.
In general, Chromebooks are a great choice to go with for those who want to study, or work. They have earned an honest place in the market thanks to their ease of use. So stay tuned to learn all the latest news on the new Lenovo's and Acer's cheap and convertible Chromebooks.