The Consumer Electronic Show (CES) of 2017 witnessed the launch of Huawei Honor 6X. The specialty of the smartphone is that it has two rear cameras. Yes!!! You heard it right. It comes with not one but two rear cameras for better and clean photography.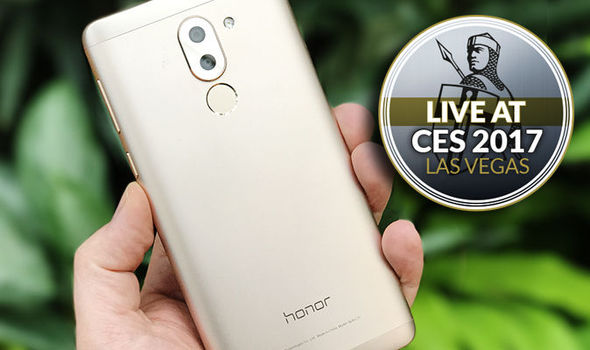 The handset is integrated with 2MP + 12MP rear cameras. The main motive of the dual camera setup is to have a wide aperture mode along with clean focus. The handset also has an 8MP of front camera. There are many smartphones with same features in the Indian market of smartphones. These smartphones have been performing well in the industry.
Apart from all the basic features, one main factor that differentiates the Honor 6X from other smartphones is the processor. It is fueled by an Octa Core Kirin 655 CPU. Along with this, it has 3GB of RAM and a decent battery of 3,340mAh. The phone is divided into two segments on the basis of internal storage. One variant will have 32GB of internal memory while the other will come with 64GB. The smartphone has a 5.5-inch FHD 2.5 curved display that makes the UI very much real. Even though the phone runs on the not-so-latest Android 6.0, it is likely to get the 7.0 Nougat update soon.
The new Honor 6X comes with a price tag of $249. It is likely to be launched in the Indian market soon. Considering the current specs of the smartphone along with a curved display, the smartphone is likely to drive the Indian crowd crazy. Don't you think the same?