Every brand owner's biggest dream is to get their hands on the best logo design. To do so, a color scheme serves as the basic requirement. Every famous brand's logo leaves a lasting impression on the audience due to its appearance.
The font style, size, and most importantly, color make up an overall logo. Most logo design services in USA prioritize colors when finalizing a design. It is because color psychology has a direct connection with the human brain.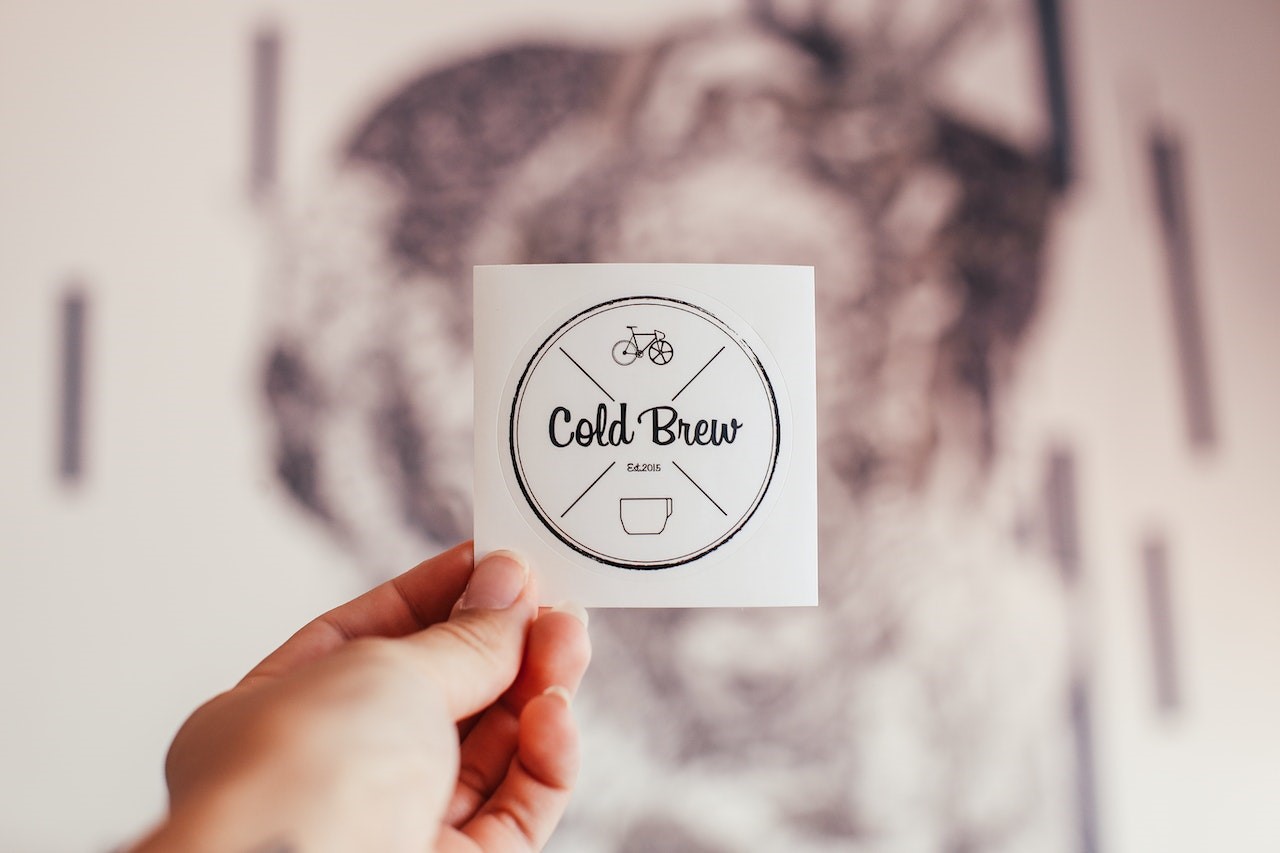 It impacts our Memory strongly and influences us in indirect ways. To build a brand's identity, an entrepreneur must choose colors wisely. However, doing so can be tricky. Experts can always be helpful in such situations.
This article may help you select the right colors for your company's logo design.
How to Choose a Color Combination for Your Logo?
Before selecting the right color, you must give attention to the logotype. Ask yourself what type of logo you are looking for. It may be a symbol, typography, or a creative illustration.
The next thing to consider is the concept behind your logo. Make sure about the brand message that you will convey to your audience. Selecting the color of your logo will strongly depend on the idea you wish to reflect.
The easiest way to do so is to pick a keyword for your brand's voice. For instance, if your work revolves around the 'sustainability' of the environment, think of earthy colors like blue, green, and brown.  Alternatively, if you are launching a 'food' brand, let bold colors like red and orange be your choice.
After knowing this, do a little research about your competitors. Understand what colors they have chosen for their logo designs. It may help you eliminate unnecessary colors from your palette.
Another important thing to keep in mind is color psychology. Let us look at it in a little detail.
A Brief about Color Psychology
Color psychology is about focusing on the meanings behind different colors. When designing a logo, dive deeper into these meanings. Use these meanings to select the main color theme for your logo.
Try to create a link between the main color and the secondary colors. On a basic standard, the most common meanings of a few colors are discussed below.
Brown – nature, land, solid
White – clean, secure, innocent
Gray – elegance, sophistication, formality, practical
Black – strength, power, mystery, darkness
Blue – honesty, calmness, loyalty
Purple – luxury, lavishness, mystery, royalty
Red – passion, intimacy, anger, danger, love
Green – money, earth, nature, positivity, growth, freshness
Yellow – creativity, optimism, happiness
Orange – energy, fire, joy, warning
You can use these meanings to connect each color in your logo. After knowing the basics of color psychology, let us move further to combinations.
Introduction to Logo Color Combinations
Logo color combination is an interesting journey for designers. It is the process of selecting colors from four different types. These are listed below.
Monochromatic Color Combination
A monochromatic color combination considers different shades of the same color.  It is the best option for designing a minimal logo with one color. You can easily use multiple shades in a depth.
Analogous Color Combination
In an analogous color combination, you can find a set of two to five colors. Each of these sits inside the other to create a matching combination.
Most logo designers consider this combination to create a harmonious balance between colors. It is mostly considered a set with one dominant color. While all the other shades are added for a supporting role.
Complementary Color Combination
As the name implies, a complementary color combination considers two different colors that complement each other. These are set opposite to each other in a color wheel. As a result, these combine to create sharp lines and eye-catching contrast.
When looking for a high-impact logo design, this combination can make a great choice.
Triadic Color Combination
A triadic logo color combination consisting of three different hues. You create a triangle in the color wheel and pick the three colors at either end. It results in a stunning and attractive three-color palette.
You may consider a triadic combination similar to a complementary one. The only difference here is the number of colors. It looks more appealing similar to famous brand logos like Burger King, Dunkin' Donuts, BMW, and Pepsi.
What's more?
By considering these four color combination wheels, you can easily decide on any logo design. These are expert-recommended ways to help designers and new users.
The Bottom Line
Selecting a perfect color combination for your logo can be challenging. But if you follow proper rules, things can be easier for you. Some famous color combinations include red and yellow, white and red, pink and navy, etc.
The best examples of such combinations include McDonald's, KFC, Popsicle, Firefox, and more. Feel free to share your reviews in the comments below. Also, let us know about your favorite brand logos.
What is your favorite color combination for a logo design? What color combination will you consider if you get a chance to recreate these logos? We leave you with something interesting to think about.