Every single company faces risks every day. Sometimes this comes in the form of data breaches. Other times, it's a partnership that you're not too sure about.
A company can't grow without investing in some risks. If you slip up and take an uncalculated one, however, it can spell doom for your entire business.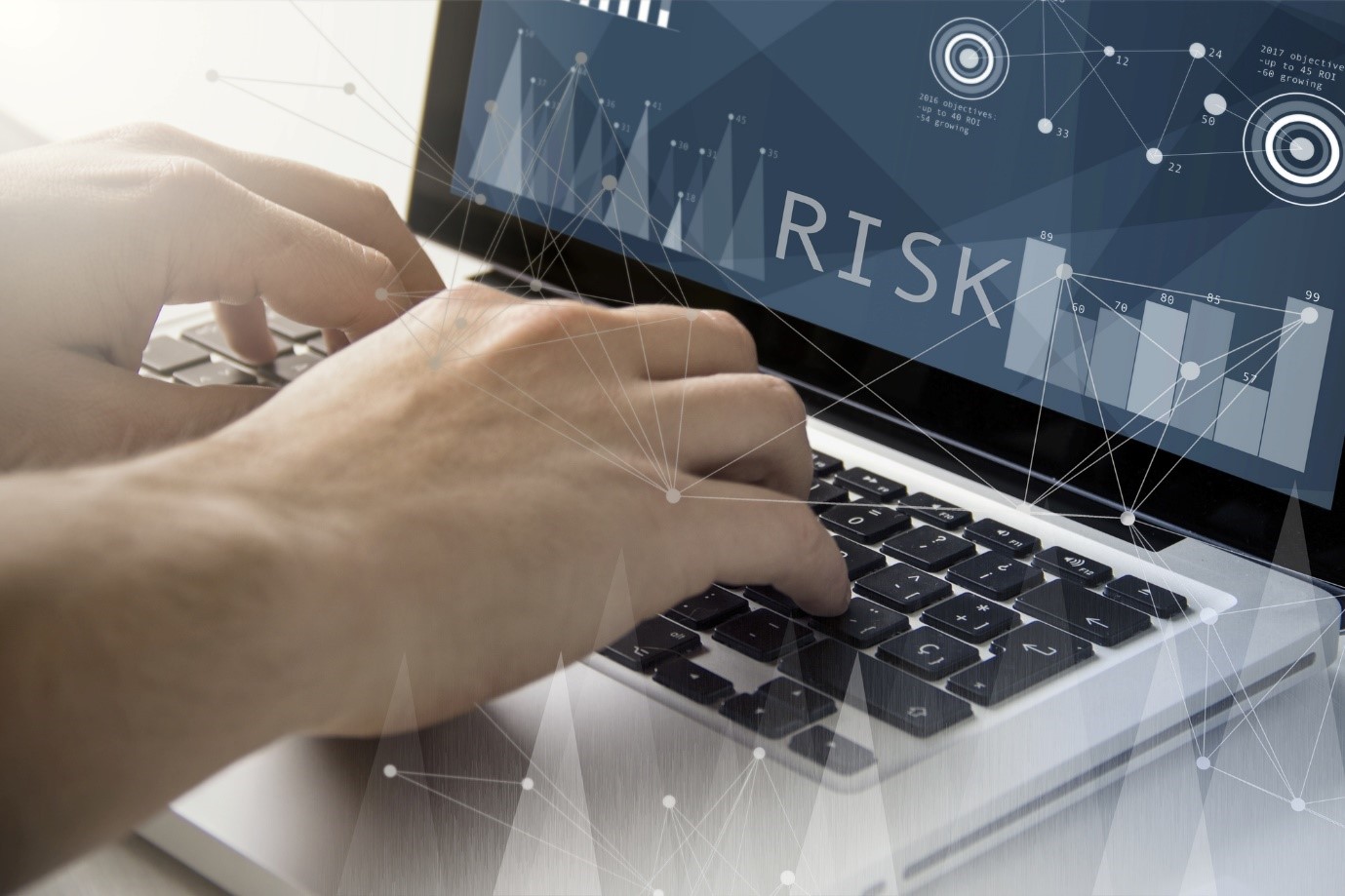 That's why it's so important for you to work on your risk management framework. Having a plan in place will help you measure your risks and mitigate any potential problems before they happen.
Are you ready to get started? Check out this guide to learn how to get your framework in place and protect your company.
What Is Risk Management Framework? 
There is no foolproof way to eliminate potential risks completely. Something will eventually happen that will throw a wrench into your business.
Having a risk management system in place will simply help you reduce the impact of the risks. Without having any framework in place, a single data breach could force you to close your doors.
Identify Your Risks
The first step of risk and compliance is to identify your dangers. During this step, you'll sit down with a pen and a piece of paper and identify all the risks your company faces.
This could be legal dangers, operational risks, security holes, and more. Once you've finished your list, you'll organize the risks from most dangerous to the least.
Mitigate the Risks
Now that you know where your biggest security holes are, it's time to figure out how you can reduce your risks. Go down your list and think about what would happen if each of the risks were to occur.
From there, you'll come up with a plan to tackle them head-on. You might not be able to minimize all the risks in their entirety, but you can reduce the impact that they'll make.
Reporting and Monitoring
You can't simply make a plan and walk away from it forever. You need to monitor your risks. For most businesses, this means doing a yearly review to make sure everything still looks good.
If something pops up during your review that seems more than a little bit worrying, it might be time for you to revisit your plan and make some adjustments.
Governance
Every time you make changes to your risk management framework, you should inform your employees. This is what governance means.
You'll highlight your employee's role in the success of your risk management system and train them on what to do. This includes your management team.
Keep Your Company Safe From Danger 
Your business can't get anywhere without taking a few risks now and again. The thing is, these need to be calculated dangers. If you don't do the proper risk management framework, it could mean the end of your company for good.
Don't let that happen to you! Stay on top of potential dangers, and for more tips that will keep your company going, visit the Business section of our blog.