Google is currently bringing about a number of changes in its regulations, security measures, and various policies. The company is planning to bring about a lot changes in the outlook of its advertising service platform. This platform had been basically developed for the publishers who wish to showcase targeted video, text, or image advertisements on website pages and make money the moment the visitor clicks on the advertisement.
However, Google has recently decided of officially banning the pop-up and pop-under ads being displayed on the Google AdSense. The basic idea is to avoid the display of ads to the users visiting the websites that use Google's ad networks. The ban on the constantly appearing ads is a relief for the website visitors as there will no longer be any distraction. The pop-ups are the most annoying of all. The nuisance caused by the pop-under is no less as they are constantly appearing at the bottom of the page.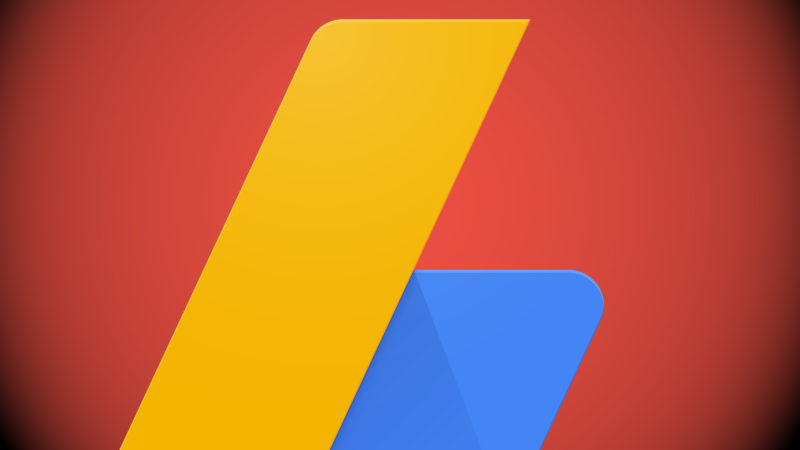 As the ads published were not of much use to Google, the company decided on banning it from the websites for enhancing the experience of the users. The Google ads will no longer come up on the pages anymore. According to Google's Head of Publisher Policy Communications, John Brown, the company has planned to change the policies regarding the pop-ups and pop-unders in order to remove the vagueness caused by the ads. As per the policies, no Google ads will be loaded as a pop-up or pop-under on the pages.
Google has been a little laid back on the Internet considered issues but has now considered on pulling up its socks. Google has also updated the Chrome so as to ban the autoplay videos being posted on the websites. In short, the overall advertisement policies have been changed. Google has made it clear that it will not allow ads on any websites even the one's using questionable tactics other than Google's ad networks.
Google's stringent policies are expected to change the whole perspective of people in the coming months. They plan to enthrall the experience of the website users.
Say goodbye to pop-ups!