Google took a leap of faith from the first Google Glass to a second consecutive product, the Google Glass 2, which has been at the centre of numerous conversations for the last few days.
There is a variety of scenarios concerning the new product, such as the lack of glass in two of the tree versions of the model in total.
But other than that, it's worth wondering: what has actually changed between the first original wearable and the new upcoming addition?
Google Glass
When it first rolled out, the certain wearable created tremendous controversy, due to its ability to take pictures and record video at the same time, surreptitiously.
Made from titanium, the head-band remains durable as it stretches from ear to ear. Fortunately or not, the Google Glass has a few bulked spots in order to support its features so, while it is a wearable indeed, it cannot be worn with same ease that you'd put a smartwatch on.
Several fashion designers tried hard to shake off the image of a weird cyborg-like gadget and make it look more like an ordinary pair of glasses with a bunch of extra features, but it was soon proven that such a task is nearly impossible to achieve.
At 5.25-inches at its widest point and 8-inches at its longest point, it's too big to be compared to any ordinary pair of glasses, and that's not to add the thickness of the product, coming from the camera equipment.
However, let's keep in mind that the Google Glass was an innovation, when it first came out, and Google still holds the lead at the specific industry of virtual reality, so that can partly excuse the first reactions that came upon its circulation, two years ago.
Long story short, due to the product's controversy, it was banned from several bars in San Francisco, as well as in cars, cinemas, casinos, hospitals and banks. Some companies in the U.S. even posted anti-Google Glass signs in their establishments.
Specs are quite interesting, starting with a 640×360 Himax HX7309 LCoS display, 5-megapixel camera, capable of 720p video recording and a Texas Instruments OMAP 4430 SoC 1.2Ghz Dual Core processor. All that go hand in hand with 1GB of RAM and 16GB of memory with 12GB being available to the user. There is also a speedier version 2 for the developer Explorer units with a 2GB RAM.
The Google Glass app list is officially over the 50 apps threshold and the most recent update puts all Android notifications in the top right corner of your eye.
And of course, thanks to Google's widespread ecosystem of devices and applications, there is a plethora of free applications built by third-party developers. Glass also uses many existing Google applications, such as Google Now, Google Maps, Google+, and Gmail.Third-party applications announced at South by Southwest (SXSW) include Evernote, Skitch, The New York Times, and Path.
The latest apps were TripIt, FourSquare and OpenTable which were all built to entice travellers. After that, thanks to the company's constant search for improvement, in June of 2014, Google announced that notifications from Android Wear will be sent to Glass.
Other helpful possible uses are healthcare and mass media apps.
Google Glass 2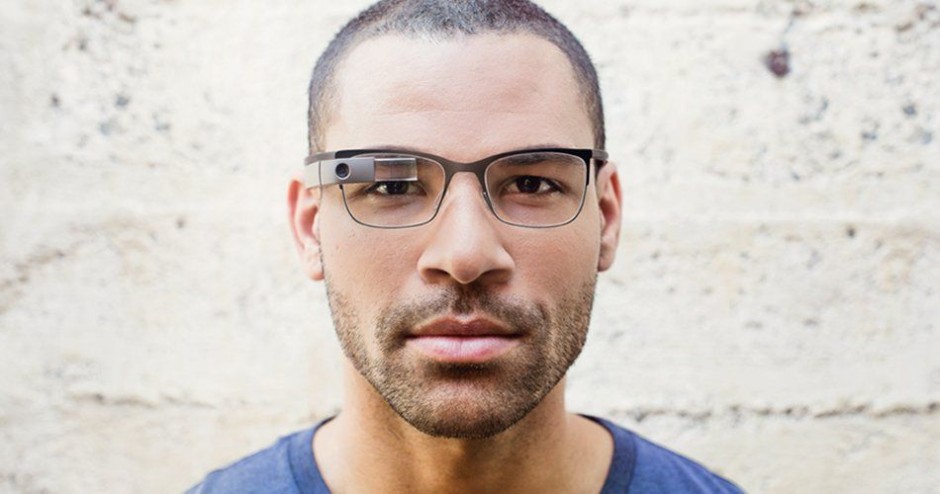 The new model has been rumoured to target enterprise users more than conventional users, but it hasn't been confirmed by any official sources yet. Much like the current product, the headsets will use bone conduction technology, allowing users to maintain interaction with the world around them even when listening to audio.
"Google Glass Enterprise Edition or EE, as the company is referring to it internally, is rather a spinoff of the Explorer Edition and an incremental revision targeted at the workplace. Google is ditching the fashion runways and #throughGlass pictures — and they're getting into the enterprise where Glass has practical use cases," reports 9to5Google.
"And with that, Tony Fadell and company had to deeply consider with EE how the device looks, works, and functions. We're familiar with multiple prototypes that are nearing the final stages of revision, and one thing is very clear: This isn't going to be a drastic departure visually from the Explorer Edition. It has been tweaked, though, and there are at least a few differences noticeable from the outside. It folds like a regular pair of glasses, and because it's first and foremost being built for the workplace, it has a more rugged build and appearance…"
With the new product, Google is ditching the Texas Instruments processors and is now powering Intel processors instead. Other detailed technical features are yet to be disclosed.
As for the software and features, the Google Glass 2 comes equipped with the same apps and services as its predecessor. However, according to new patents filed by the company, a new type of picture-taking system might be in the pipeline as well, allowing users to take pictures with their hands.
The patent reads:
"Embodiments described herein may help a computing device, such as a head mountable device (HMD), to capture and process images in response to a user placing their hands in, and then withdrawing their hands from, a frame formation. For example, a HMD may analyse image data from a point-of-view camera on the HMD, and detect when a wearer holds their hands in front of their face frame a subject in the wearer's field of view. Further the HMD may detect when the wearer withdraws their hands from such a frame formation and responsively captures an image."
So what is new?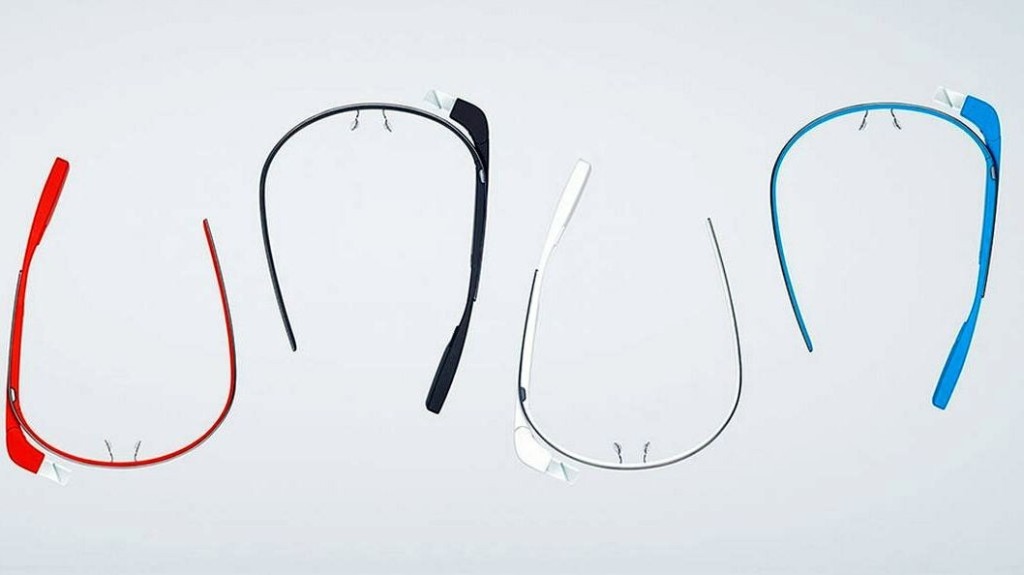 Not many changes can be predicted for the exterior design other than the overall shape, but we can speculate that Google Glass 2 can go in two different directions.
Most of those changes have taken place under the hood, with a series of new features and services making an appearance, including improvements to battery life.
Whether you should get the new, or stick with the current one, it is totally up to you and your personal preferences, which you're more than welcome to share in the comments below!