By now everyone knows that Google has launched Android O's first developer preview. This preview gives a sneak peek of all the new features that would be coming with the next update of Android. The update is specifically focused on enhancing battery life and streamlining notifications. The preview is not meant for consumer or daily use and is only accessible for Nexus Player, Nexus 6P, Nexus 5X, Pixel C, Pixel XL, and Pixel devices.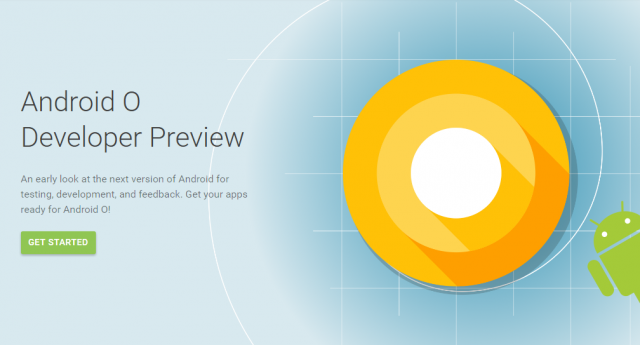 Let's have a look on its few prominent features.
Google has been specifically working in order to extend the battery life. To attain this, the new update will put limits on location updates, implicit broadcasts, and background services, which occurs automatically in the background without the need of a user to do anything. This would prevent the application from utilizing the extra battery.
The introduction of "notification channels" feature allows the grouping of notification as per type. This, it offers the users a better control over specific kinds of notification, which can be snoozed or blocked by the users in one go. Notifications can be divided into several diverse channels such as music applications, text messages, sports news, text messages, and so on. Every channel can be controlled separately by the users.
Previously AutoFill was limited to the specific applications but now it is made simpler by adding platform support for it. The AutoFill will enter the password and other data once the user selects which AutoFill app he/she wants to use, making the entire process simpler.
The picture-in-picture feature of Android O enables the users to minimize whatever video they are watching if they have some other works do to. They can even state the aspect ratio they want and also set custom interactions on the picture-in-picture window.
And this is for the lover of wireless audio; the new update will be having high-quality Bluetooth audio codecs such as LDAC codec. Apart from this, it has AAudio, which is a new native API for applications that require low-latency, high-performance audio.
What is your opinion regarding the features made available with this new update?