In today's digital age, outsourcing IT services is more than just a cost-saving measure; it's about ensuring operational efficiency, safeguarding valuable data, and driving innovation. But with many IT service providers vying for attention, how does a Richmond-based company discern the best from the rest? The answer lies in asking the right questions.
Nick Nouri from Compunet InfoTech and Jorge Rojas from Tektonic Managed Services, two luminaries in Richmond's IT landscape, weigh in with their perspectives.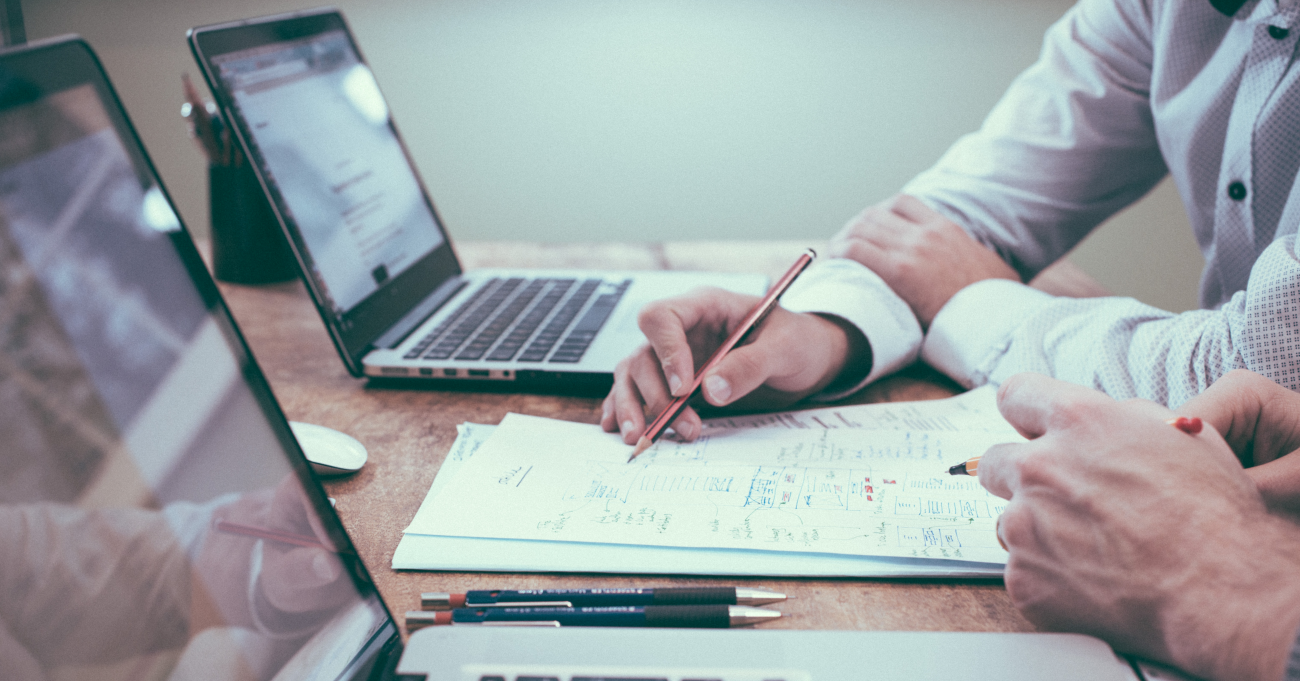 1. "What Experience Do You Have with Companies in Our Industry?"
Nick Nouri, Compunet InfoTech, an IT firm offering IT services in Richmond: "Every industry has its unique technological needs and challenges. IT service providers need to understand these nuances. At Compunet, we've diversified our expertise across multiple sectors, ensuring tailored solutions for each client."
2. "How Do You Ensure Data Security and Compliance?"
Jorge Rojas, Tektonic Managed Services: "The digital realm is fraught with evolving threats. A robust IT partner doesn't just react to breaches but anticipates and prevents them. We at Tektonic prioritize a multi-faceted approach, combining state-of-the-art technology with ongoing staff training to ensure data security and regulatory compliance."
3. "What's Your Approach to Disaster Recovery and Business Continuity?"
Nick Nouri, Compunet InfoTech: "Disruptions, though unwelcome, are inevitable. The key is resilience. We focus on developing comprehensive backup and recovery plans, ensuring businesses can bounce back with minimal downtime and data loss."
4. "How Do You Stay Updated with the Latest Technological Trends and Innovations?"
Jorge Rojas, Tektonic Managed Services: "The tech world is dynamic. At Tektonic, continuous learning and R&D are part of our DNA. We're committed to staying ahead of the curve, ensuring our clients always have access to the latest and best solutions."
5. "Can You Provide Client Testimonials or Case Studies?"
Nick Nouri, Compunet InfoTech: "Proof of expertise lies in tangible results. We always encourage potential clients to speak with our existing partners, delving into our success stories to understand the transformative impact of our services."
6. "How Transparent is Your Pricing Structure?"
Jorge Rojas, Tektonic Managed Services: "Trust is foundational in our business. We maintain an open, transparent pricing structure, ensuring companies know what they're paying for and why. No hidden costs, just genuine value."
Choosing the right IT service partner is a critical decision that can shape a company's digital trajectory. By asking these pivotal questions, Richmond-based businesses can ensure they align with a partner that understands their needs and is poised to drive their digital success. As Nick Nouri and Jorge Rojas underscore, it's about expertise, trust, and relentless commitment to client success.