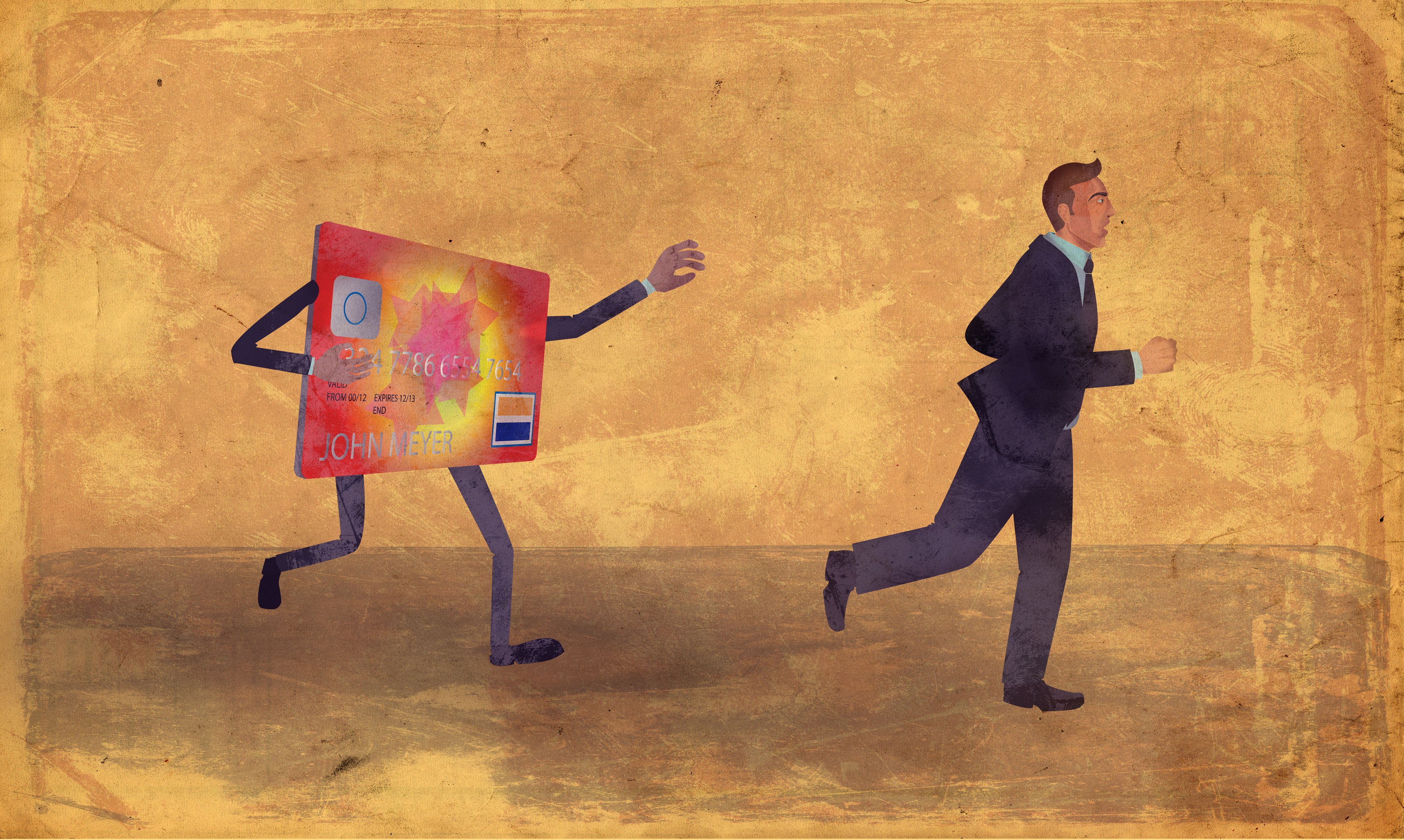 When you are in debt, you cannot start a business. Well, this is the popular belief among people irrespective of how strong a dreamer and hardworking individual he or she may be. If you think it deeply and take care of some aspects of diligence then starting a business of your own in debt is not far from reality. Ideally, there are two misconceptions when you want to start a business. One is that you need a lot of money to start and the other is that you should not even think of business while being in debt. Given the current market scenario, neither of the two is essential.
Choose A Business
To start with you will have to choose a perfect business according to your available resources which do not only limit to money and capital. Ideally, you should not choose a business which involves a large sum of money to start with since money is the problem that you currently have. It is best to start any business that is service oriented when you have financial constraints. This is because it neither requires a lot of capital nor a large office to operate the business. You can run your business service from the convenience if your home with the minimum investment and equipment required.
Use Available Resources
Use the available resources that are available to you like the extra furniture in your home. All the assets that are a surplus in your home and are required for your business can be used along with surplus equipment, supplies, and cash. Using your personal computer, home phone and supplies of your home can help you save a lot in establishing your business, and once your business starts to grow, you can think about extravagance. To get business advice use all the free resources as well like the local business administration office, online blogs and much more. Use conference lines and common fax if you need.
Plan It Immaculately
Having a professional and immaculate plan will help you a lot in your business. Even if you have a very low credit score for which you cannot get a personal loan, you can get a business loan if you have a strategic plan for your business development and growth. If the lenders see that there are prospects for your business, then they might give you a business loan. This will help to plan ahead and help your business to grow even further.
Keep Marketing Easy
Your business marketing strategy must be simple, cost effective and proper so that the desired effect can be achieved with minimum effort and money spent. You must have proper strategies like an effective website designed so that you can reach out to more customers effectively within a short time. This will increase the chance of your services being hired by more prospective viewers and turn them into potential customers. You can visit here to learn more about such simple and cost-effective marketing strategies. Lastly, do not be overwhelmed at the profit that you may earn for the first time and reinvest it in your business to increase your business capital.