If you are a fan of gadgets and computers, you will be amazed to know that there are several items which are available at a great discount. However, you have to keep a tab on your favorite e-commerce sites such as Amazon and BestBuy to purchase the products before the offer expires. While few products are available at discounted prices for several days, there are items which will sell out quickly. In this article, we will list the exciting deals available in various computing categories.
1. Cambridge SoundWorks OontZ Angle 3 Bluetooth Speaker
If you would like to experience high-quality crystal clear sound with two precision acoustic drivers, you should buy Cambridge SoundWorks OontZ Angle 3 Bluetooth Speaker available at only $27.99 for a limited period of time. The speaker is capable of delivering distortion-free sound at maximum volume. It will fill your room with sound and is perfect for use anywhere. You can also stream music or internet radio services such as Pandora and Spotify.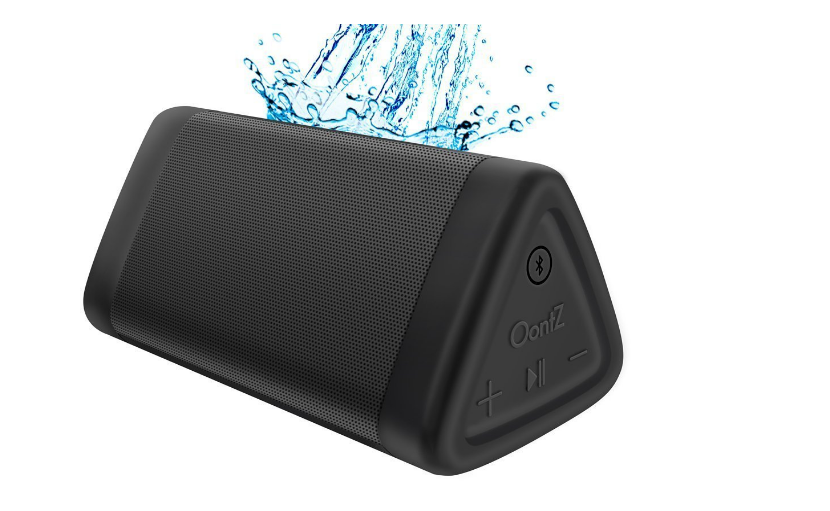 The Cambridge SoundWorks OontZ speaker is compatible with iPhone, iPad, iPod, Kindle, smartphones and tablets. In addition to Bluetooth devices, you can also connect the device with the headphone jack using the bundled 3.5mm audio cable. The normal price of the speaker is $99.99 but Amazon is selling for $27.99, which is a huge bargain.
Price: $27.99 | Buy Now
2. Sennheiser GAME ONE PC Gaming Headset
A powerful headset is required to listen to audio and video listening. Sennheiser GAME ONE PC Gaming Headset helps you to keep your head cool with its unique open-back design. It delivers extreme sonic clarity and accuracy with the unique 50-ohm transducer technology.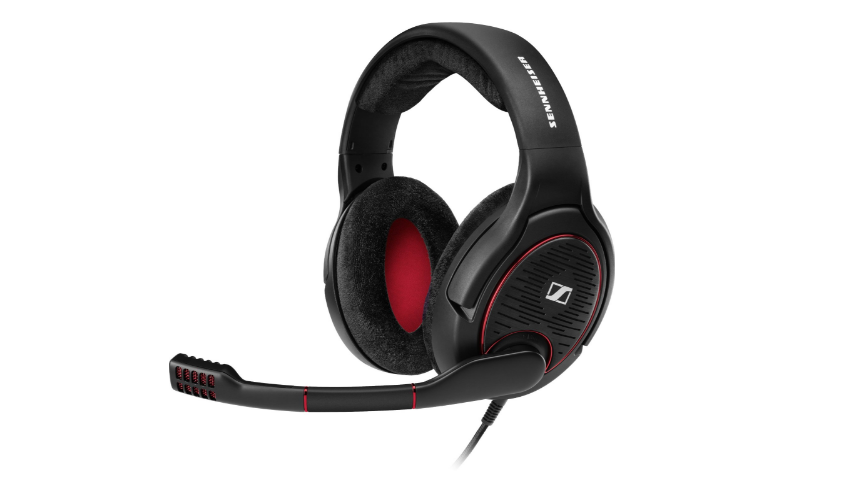 The headset is designed using light-weight materials coupled with plush velour covered XXL ear pads for extreme comfort. Amazon is currently selling the headset for $129.99, which is $30 less than the actual price.
Price: $129.99 | Buy Now
3. Asus F555LA-AB31 laptop
Asus F555LA-AB31 laptop features a 15.6-inch FHD display, Intel Core i3 5010U processor, 4GB RAM, 500GB storage drive loaded with Windows 10.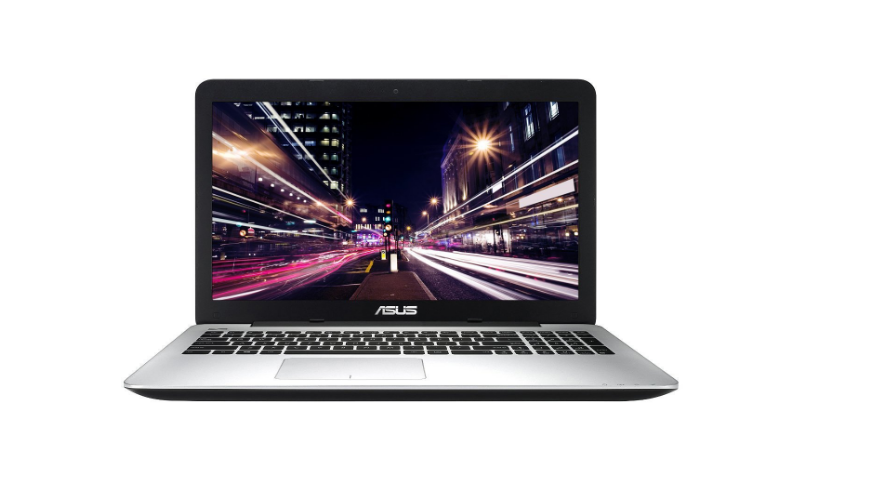 Equipped with a DVD drive, the laptop also features two USB 3 ports, one USB 2.0, HDMI and VGA ports respectively.
Price: $339.99 | Buy Now
4. iPhone 6S Accessories
Amazon is selling a pack of iPhone 6s battery case, microUSB charging cable, headphone extension adaptor for $23.99 as against the regular price of $79.99.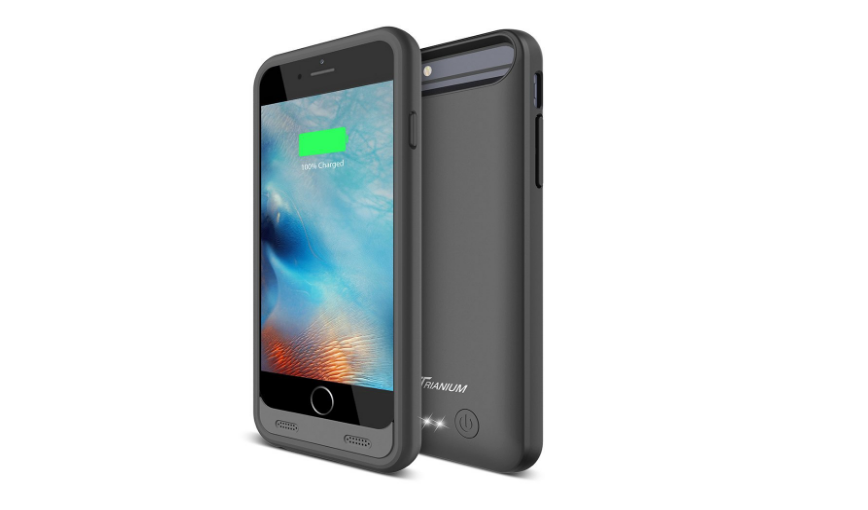 The 360-degree bumper design paired with hard-shell back plate protects your iPhone from scratches. It also includes a cut-out for charging the cable. The charger features LED battery level indicator, which enables you to know about the balance power.
Price: $23.99 | Buy Now
5. Jackery Bolt 6000mAh Ultra-Compact External Battery Charger
Amazon is selling 6000mAh massive ultra-compact external battery charger, portable power bank and travel charger with built-in lightning and microUSB cables at $25.99. With the Jackery Bolt charger, you will be able to charge up to 3 devices at once.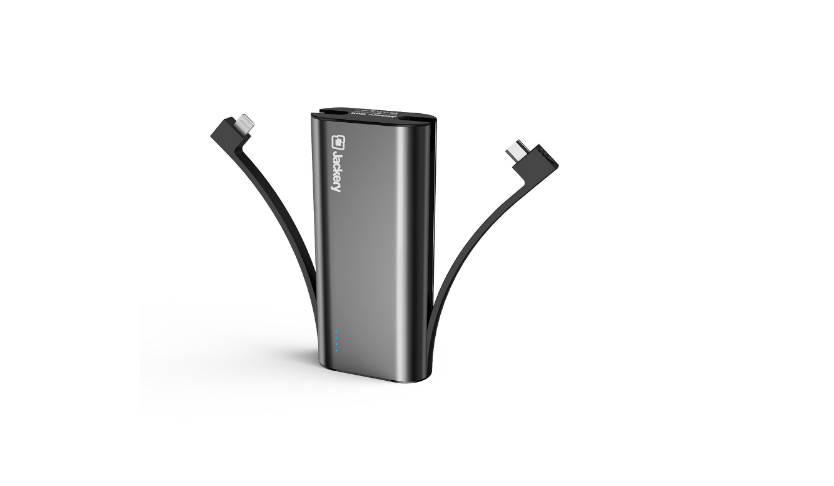 Moreover, you can fully charge an iPhone 6 up to 3 times using fast charge technology with 2.4A. Even though the capacity of the battery is 6000mAh, you can carry the charger in the pocket wherever you go. Priced at $25.99, the actual cost of the charger is $69.99
Price: $25.99 | Buy Now
6. Amazon Fire HD 6 Tablet
Amazon Fire HD 6 tablet features a 6-inch HD display, 8GB storage with Wi-Fi facility. With a pixel density of 252PPI, you will be able to store 38-million movies, TV shows, songs, books including Android apps.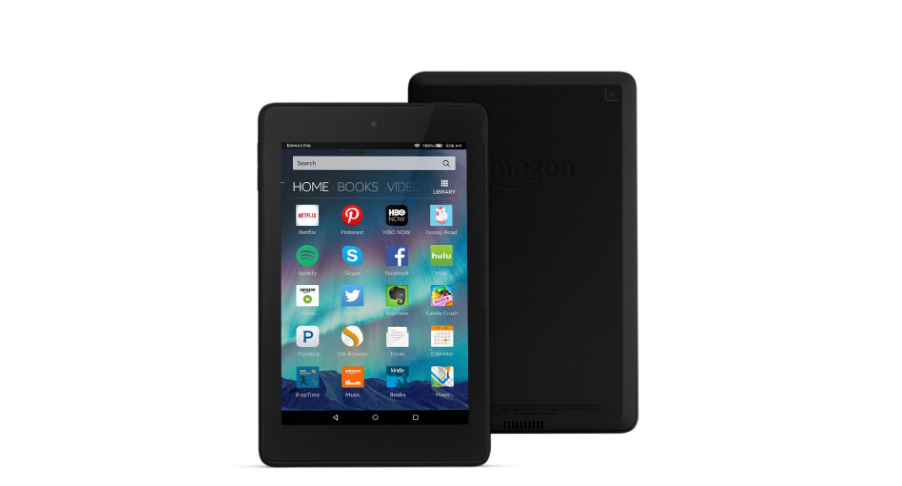 The tablet is available in five color variants with rear HD and front camera respectively. Amazon is offering $30 discount for the product. You can buy the device at $69.99 instead of the usual $99.99.
Price: $69.99 | Buy Now
Conclusion
If you want to buy amazing gadgets and accessories at a discounted price, this is the best time. Place your orders today itself before the deal expires.