Having the ability to convert and compress videos is actually a lot more important than you may think. On its own converting videos can help you to ensure they're compatible on different devices or platforms, and if you're able to compress videos on top of that you can conserve even more storage space and not run into any issues.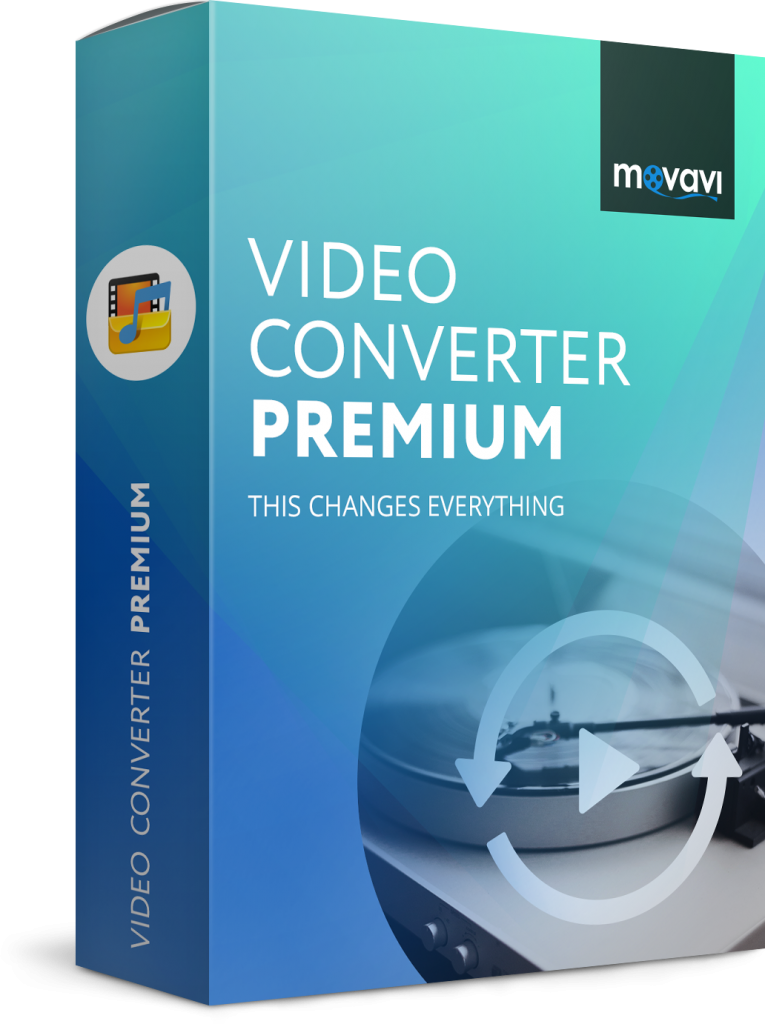 Considering how widely-used videos are nowadays, both of these things are more important than ever. And the good news is that converting and compressing videos can be made a lot easier with the help of Movavi Video Converter.
As a movie file converter, Movavi Video Converter supports a wide range of formats and codecs – practically anything and everything you need. It can help you convert your videos to any format that you require to ensure it's compatible, and supports compression-friendly formats such as MP4 with H.264.
If you have a video that you want to convert, launch Movavi Video Converter and drag it to the main window. That will add it to the software, or you could opt to click 'Add Media' then 'Add Video' to do the same.
In the main window you should see a list containing the video that you added and its details. One of those details is the output file size that you can click on to open a window that will let you adjust the size of your video using a slider and possibly reduce it further. By reducing the video file size in this way, Movavi Video Converter will reduce its bitrate automatically.
The one thing to keep in mind is that the bitrate of a video determines its quality, so you want to be careful not to reduce it too much using Movavi Video Converter or the video may not look good at all. It is important to balance quality and file size when compressing videos in this way.
At any time you can click 'Convert' if you're satisfied with the video settings and Movavi Video Converter will convert the video. Before that however, you could click on the 'Edit' button to edit the video and enhance its quality, crop or rotate the frame, add captions, and so on.
Apart from converting videos, Movavi Video Converter can help you to switch the formats of images and audio files. In fact this will let you create animated GIFs, extract audio tracks from videos, or grab screenshots of your videos. Suffice to say there's a lot of different ways in which you could use the software to convert and prepare your media files, and it would be worth your while to explore the features that are available and see how they work.