What do you think about having a companion robot for your kids? A startup company Emotix, Mumbai-based, has developed a robot named as Miko. The little robot is built in such a way that it can play  and talk with kids. The worth of the robot is Rs. 19,000. Let's take a look what else the robot has to show us.
The robot is provided with LEDs on its sides. The LEDs glow in diverse colors depending on what the robot is doing. For instance, the LED flashes red color if it has low battery and in a similar way, the colors change to demonstrate when Miko is listening, dancing, or talking.

Miko can interact with kids who are at least 5-year old. Miko also cheers the children to talk to it by uttering such as, "Question me something." Miko can reply to GK questions, respond to problems on general Maths, and do amazing things, including telling stories or singing a song. All you have to do is just add your request after saying "Hey Miko." Miko can also tell kids not to scatter things around and much more. The robot is also developed to play games with the kids such as book cricket.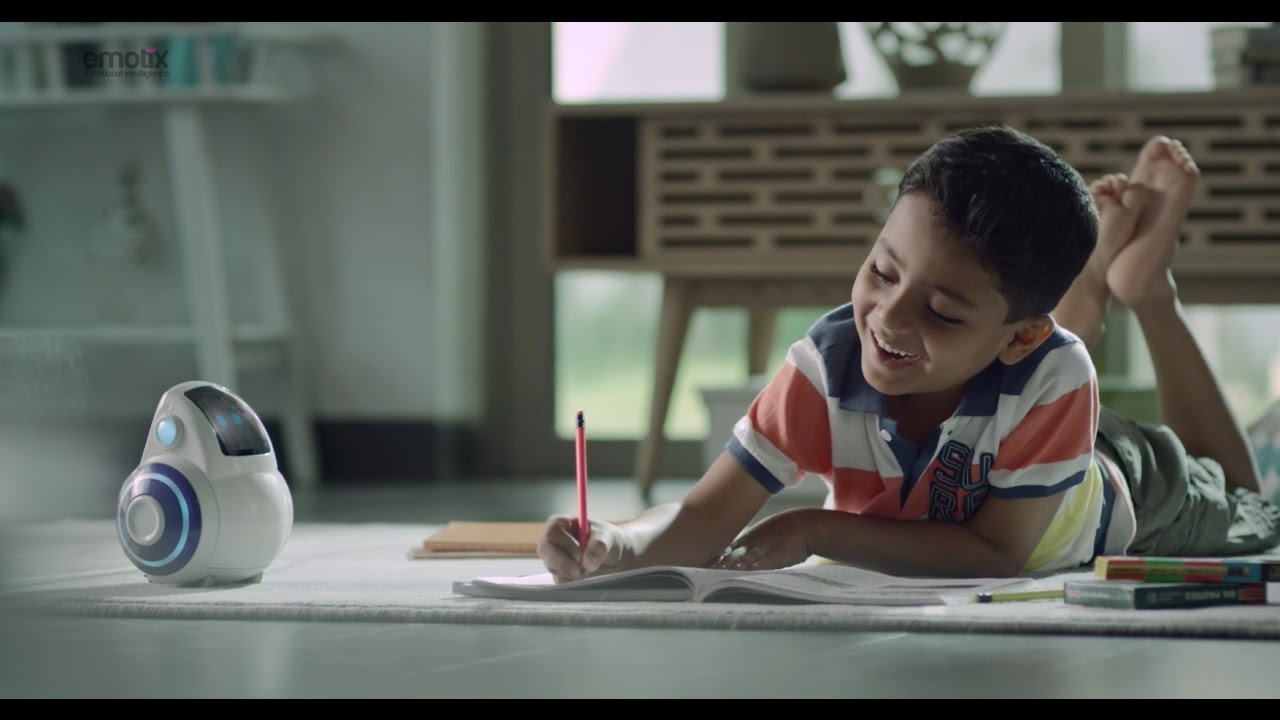 The Internet is not required for many of the features of the robot. Miko can embrace a basic interaction or play a game offline.
Do you think the idea of having a companion robot for kids is good? Would the parents accept it for their kids? What do you think about Miko? Feel free to share your thoughts.