We all get quite conscious when we think about will an outfit suit us, and then we make discussion regarding should we buy it or not. So we always prefer to try them first and then buy. So, if you want to check how you look in a particular outfit, all you have to do is try this app. A startup in Hyderabad, Trupik Virtualisation, has designed an app that can practically drape outfits on a 3D imitation of a person. The user can actually experience how an outfit looks on him just by providing the body specifications.

At present, this free app service is only accessible in Secunderabad and Hyderabad, and the company will be expanding it by making it available in Bengaluru in the next month and also in Mumbai by May. Offering in-store experience and clothes shopping with a trial room, it is only available for men but is soon planning to launch it for women. Stating it to be the first of its kind, Trupik has acknowledged the personal assistance technology as "SoFia," which is a contraction for "So Fashion I am." Once the app is installed, the individual just needs to put in the details such as choice of store/brands, skin tone, size, and few more. The app takes measurements (millimeter-by-millimeter) and produces a 3D copy of the individual.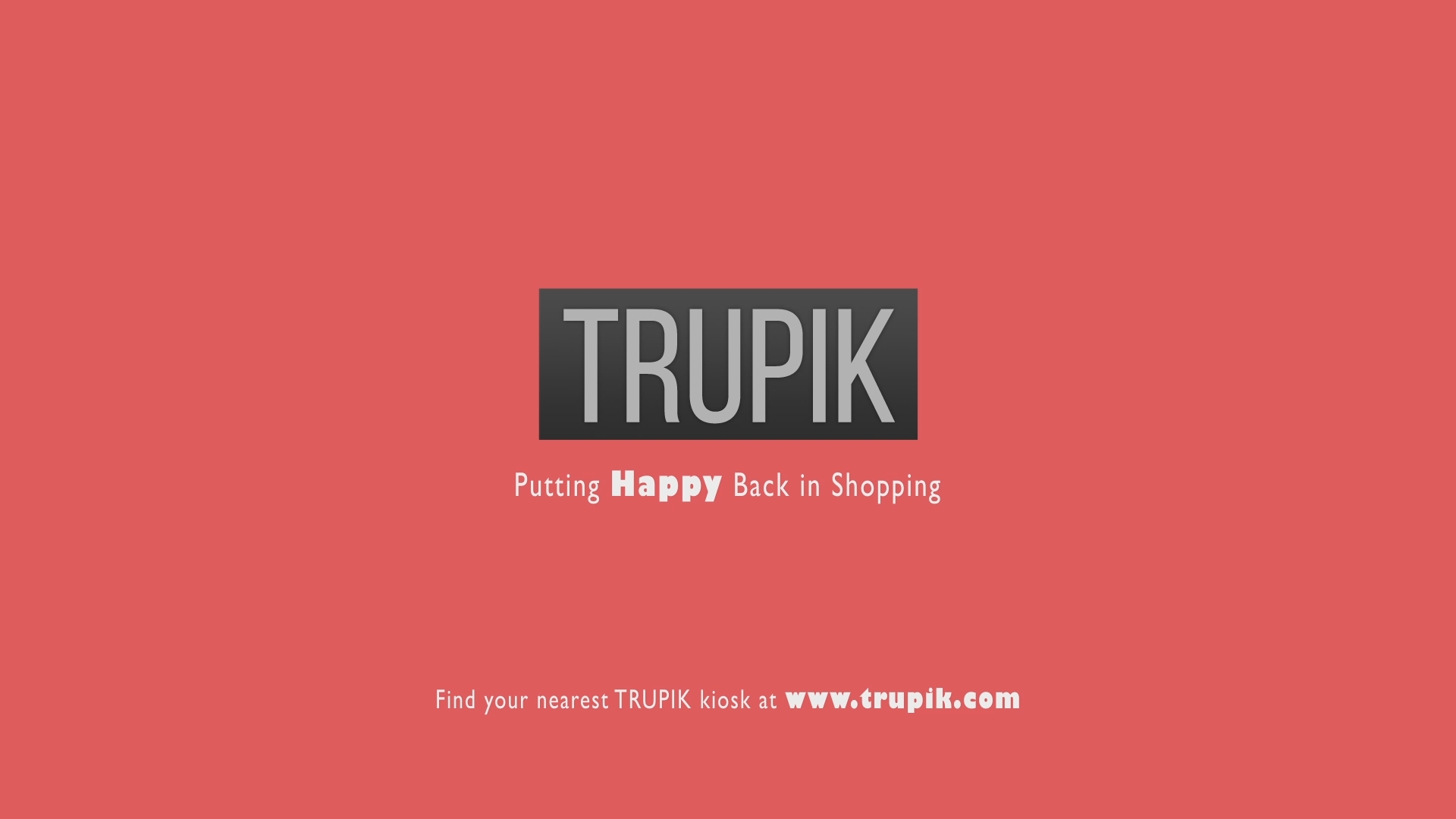 To avail with more accurate body measurement, a person can go any of the ten brand shops that have a 3D cubicle and scan the body after which they can stay at home and shop for themselves. Trupik has aligned with 16 brands such as Wills Lifestyle, Laven, Indian Terrain, Van Heusen, People, Raymond's Allen Solly, Peter England, and aims to add more in the future.
So, it is something interesting and can save a lot of time too. Right?