The mobile phone world is constantly evolving and has given rise to increasingly innovative models and so rather than talk about phones it would be better now to speak about real pocket computers.
Every year, major producers launch a new model on the market, which is not only revised in terms of software and devices but also in design. In fact, the aesthetic aspect very often takes precedence over performance and many consumers buy a smartphone simply because of its appearance.
At Apple, for example, they decided to give the new iPhone 7 a fresh look,with a black body, a glossy one and a matt one.
The matt Black version appears to be hardly innovative compared to previous models and to the other matt colours: gold, silver and pink. However, perhaps few people know that the Cupertino-based company uses a sandblasting process to carry out a delicate micro-sandblasting action to give the black version greater depth.
The Jet Black version, instead, has undergone a nine-step finishing, anodizing and polishing process to give the phone a uniform and compact appearance.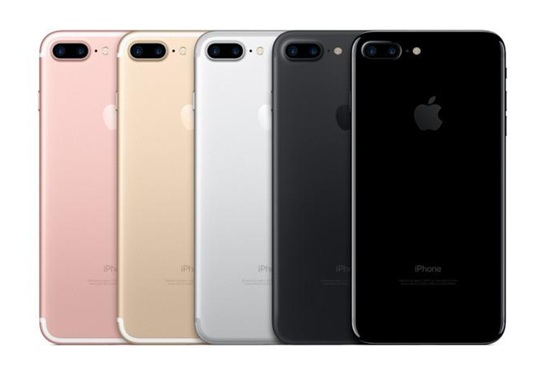 Photo by iphoneitalia.com
The sandblasting technique has also been used by other producers such as Huawei. The back of its new Nova and Nova Plus smartphones is, in fact, extremely smooth and polished, a result only achieved using cutting-edge sandblasting processes.
The new Chinese company Vernee did not sit back and watch but decided to give the design of the Mars model a sophisticated and elegant style. Also in this case,both sandblasting and anodizing processes were used to obtain this.
Last May, the Meizu brand released the M3S model, a smartphone at a very competitive price with a simple elegant design. When you touch its metal body, you can feel a soft sensation that is obtained thanks to a special 360-degree sandblasting process.
Last but not least, is Samsung, which used highly resistant 6013 aluminium to make its Galaxy S6 and Galaxy S6 Edge models. Since it is a tough material, normally used for aircraft, ships and submarines, the sandblasting process also had to be revised. As a matter of fact, to obtain a body weighing 15 grams, 20 processing steps are required.
Article written in collaboration with Turbotecnica