There are various reasons why companies or individuals want to change their old and current web hosting service provider and opt for a new hosting firm. Insufficient storage and bandwidth, poor customer service or lack of good service may be one of the reasons behind this.
Easier said than done? To change your old service provider and opt for a new web hosting firm may seem a complex task. But in reality, it isn't. There are certain things that you should take care of before doing so.
Keeps your web hosting account alive with your existing host?
If you are switching to a new hosting company, we suggest you to keep your current web hosting account alive with your existing service provider till the process is completed. The process may include file transfer, account setup, email creation, modification to CNS, email setup, and others. The sole reason to do this is to ensure that your email accounts and website will be alive during the whole process.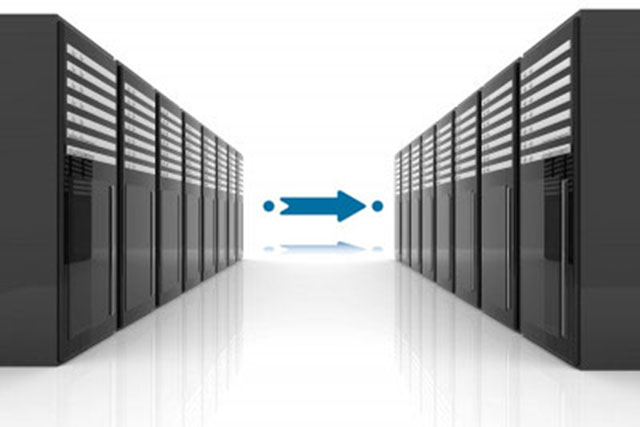 Choose a Suitable New Web Hosting Provider
It is advised to choose a proper and suitable service provider for web hosting. Consider the following points:
a) Type of OS (Linux vs. Windows)
This totally depends on the type of technology in which your website runs.
For instance, if your website needs MSACCESS, MSSQL, ASP, or other Microsoft-related technologies, then opting for a Windows platform will be the right decision.
b) Bandwidth and disk space requirements
Before shifting, make sure to take a backup of the existing website. Don't forget to download all files. Files are downloaded in the same tree that you have to upload in future. Specifically look for files or any ch-mod permission that you have set for your file or folder. This is a quite easy job and can be accomplished with no trouble by FTP.
Conversely, some free web hosting companies prohibit offering access to FTP. This is true if you are currently utilizing a website similar to WIX.com or Weebly.com that uses drag-and-drop/free Flash website creation service.
If this is the situation, you will fail to download your old files. The only solution to this is you will have to create your new web files again. You should verify if your new service provider offers a website creator free of cost.
To avoid this problem you should verify that your new service provider offers FTP access or not.
c) Setup new (same) email addresses
Set up new email addresses but with same email forwarders and aliases. This is done to ensure that all emails are received properly.
d) DNS changes and propagation
Once uploading of your files is done on the new server along with the creation of email ID, you are free to make necessary changes in the domain name server (DNS). Once you have signed up with the new service provider, you will get a DNS. Replace the existing DNS with the new one. This is done through domain management panel.
24–48 hours will be taken for the new DNS to propagate. Hence, the whole responsibility of the website and email comes on the old web host for time being. Hence, it is always recommended to cancel the old service at the end.
e) Cancel your old account
As recommended, canceling the old account should be the last thing you should be concerned about. Hence, after activation of your new account, your email services and website will be active and running on the new server. Now will be the correct time for you to cancel the old account.
So friends, now that you have learned how to change web hosting service provider, you can proceed to do this if you were thinking so.