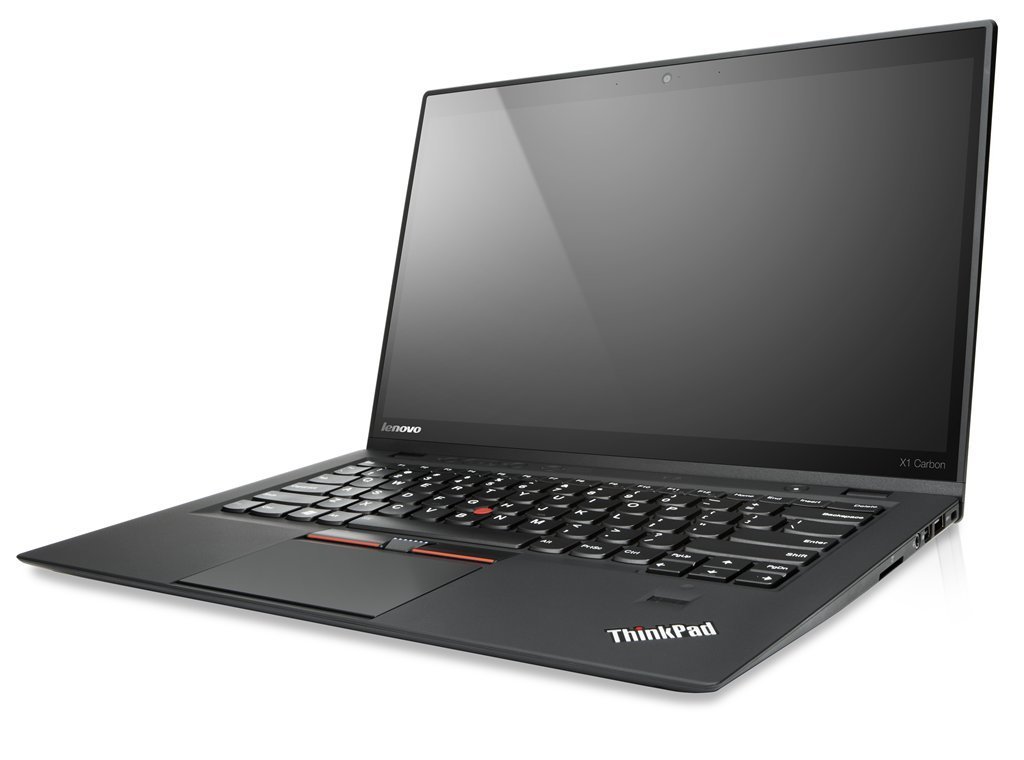 Lenovo, has been in full pace in the CES 2017. After introducing Lenovo Miix 720 in CEX 2017, the company has revealed ThinkPad X1 Carbon, X1 Yoga laptops, and X1 tablet. Let us have a look at these devices.
The Lenovo ThinkPad X1 Carbon runs on a Qualcomm Snapdragon X7 LTE-A processor and has a 14-inch IPS display. The device is available in Black and Silver colors. Speaking of the connectivity, the laptop offers various supports such as HDMI 1, USB Type A, and 4K display connection.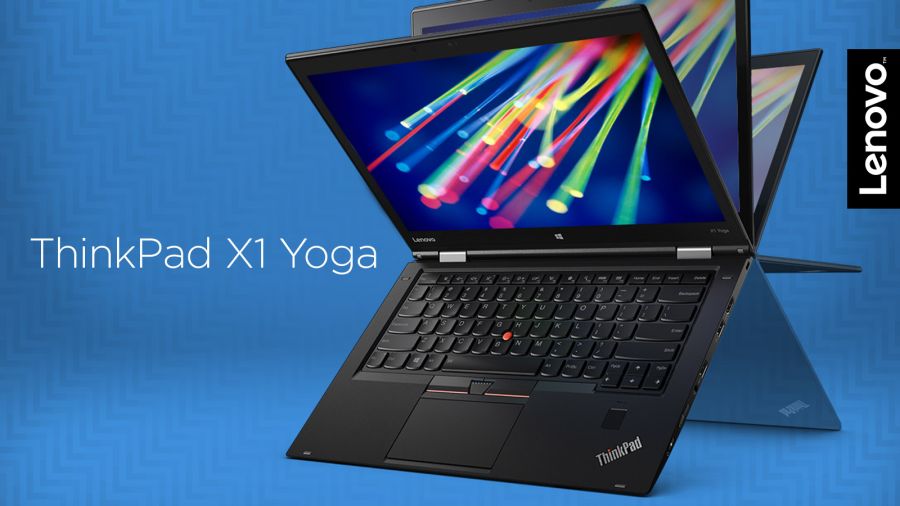 The screen of the new X1 Yoga laptops has an OLED display and is of 14-inch in size. The device runs on Intel Core VPro processors (up to Core i7) processor. The laptop gives 15 hours of back on a single charge. On the connectivity end, apart from basic features, the laptop has LTE support as well.
Well, the two gadgets have lots of features in them. Even though Lenovo launched its Miix 720 recently, the company was powerful enough to launch two more gadgets in the same field. On the other hand, the company is still planning to launch some more gadgets.
In short, Lenovo had come with his homework done and then it entered in the race of CES 2017. The gadgets and the devices introduced by the company meet the expectations of the users (at least our). Let us see if the prices of these gadgets too meet the expectations of the users. This will be confirmed at the time of their official launch.