Black Friday shopping season is drawing nearer, so we put head to head Samsung's Galaxy S6 and Apple's iPhone 6S best deals to figure out which is the real value for your wallet.
Black Friday 2015, is the day where the latest smartphones of the year such as the iPhone 6S or the Samsung Galaxy S6 will be available at discounted prices.
Lucky for us, some early and flash sales are happening prior to the date itself while deals keep rolling in before the big day itself kicks off, on November 27th – incidentally, here's an interesting fact: Apple is said to launch the MacBook Air 2016 on Black Friday. So it'll be interesting to see whether the device will instantly be put within a deal or if it will skip it and go straight to its ordinary price.
Now, among all those deals it gets hard to decide, especially for those of you who find themselves somewhere in the middle and are not in favour of any particular branch. For instance, if you are an Apple fan, then you'll be waiting for Black Friday to get the new iPhone 6S or 6S Plus – if you haven't already. By the same logic, Samsung's loyal crowd of customers will follow accordingly, and so on for each manufacturer.
But if you're in the middle then you must be waiting to see which is the best Black Friday deal and benefit from that.
And since there will be the inevitable annual chaos that occurs from the countless deals, keep reading to see the best of them that we found from the most reliable sources out there.
Apple iPhone 6S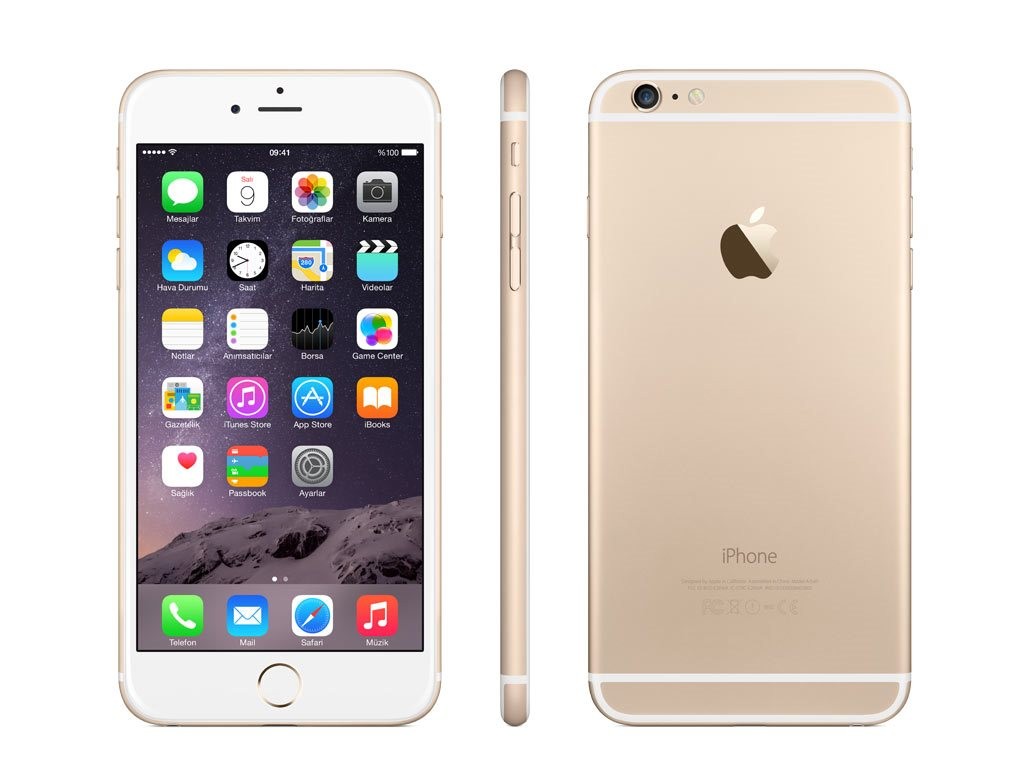 [ps_prices]
Apple is not known for releasing crazy deals or once-in-a-lifetime offers on Black Friday, rather than making its customers some quite peculiar yet still somehow conventional offers.
This year, much like with the Apple Watch, analysts are having a hard time deciding whether the company's deals are a hook and eye or a stale. Still, with such high demand on each Apple product, any deal is expected to come with a surprisingly low lifespan.
At Best Buy, you can get a Gift Card with Trade-in of iPhone 5 or Newer and Purchase or Lease and Activation of iPhone 6s or 6s Plus; and all that for $200.
WalMart gives you $100 Savings and $100 Black Friday Gift Card ($200 total savings) on any iPhone.
And then target comes with two deals. One offers $0 down and $250 Target gift card for iPhone 6s or iPhone 6s Plus instalment plan. The other gives the customer no gift cards, but those eligible for 2-year contracts (Verizon or Sprint) will receive $50 off the 16GB iPhone 6S (now $149.99) or 6S Plus (currently available at $249.99).
Even though it longer exists, it's worth mentioning, that Sam's Club made a one day offer on November 14th that let customers get the 16 GB, 64 GB and 128 GB iPhone 6S models with an on-contract price of $99, $199 and $299. The iPhone 6S Plus with 16 GB, 64 GB and 128 GB storage models could also be purchased for $199, $299 and $399 at that day.
Samsung Galaxy S6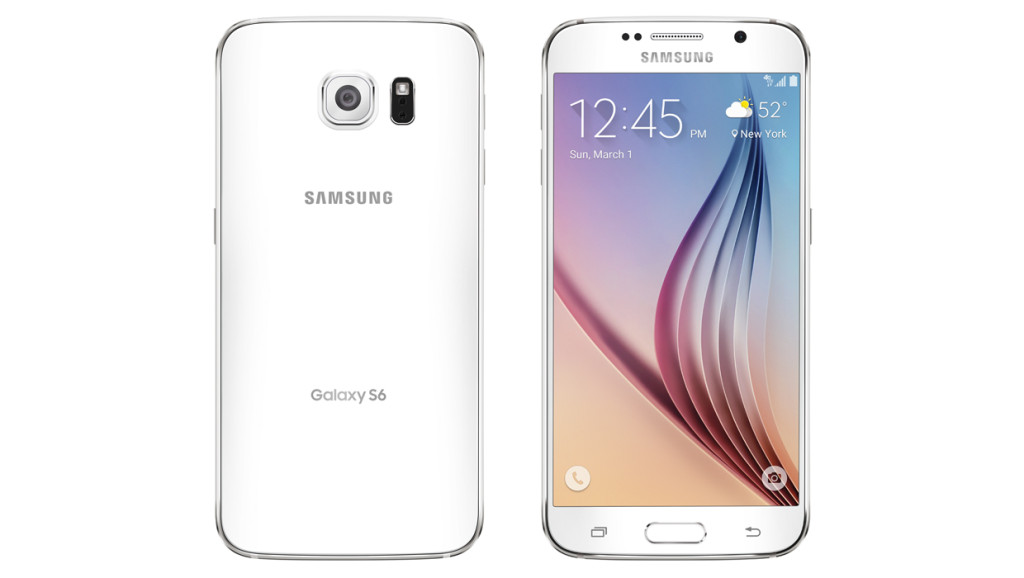 [ps_prices]
The Black Friday 2015 deals for the Galaxy S6 will resemble a lot to last year's deals on the S5. As displayed on Samsung's official website, early access on the company's Black Friday deals opens in a bit more than four hours, while Cyber Monday will be open for everyone roughly in 4 days.
The unlocked edition with model number G920F in Black Sapphire colour is now listed for $469.99 on Expansys. Note that the full retail price of the smartphone ranges from $549 to $585, across different carriers of the U.S.
That is the only recorded deal at the time of writing for the States. Other disclosed deals have been spotted on UK markets, where Black Friday has become a tradition as well.
Best Black Friday deal?
Judging by current offers, the iPhone 6S obviously dominates the place. But let's not rush to any conclusions just yet. We will update you in a few hours, when Samsung will reveal its deals and the real game will begin- so stay tuned.
And in the meantime, if you spot any new deals, let us know in the comment below!