Black Friday shopping season is right around the corner so we put the two consoles' most attractive deals , Xbox One and PS4, head to head to figure out which one is the real value for money.
Black Friday, one of the biggest annual shopping bonanza in America, is coming in six days, November 27, and the big hit is now being followed by markets in other parts of the world as well. In fact, analysts are predicting that British shoppers alone will spend up to £1bn on tech, games, clothes and other goods in 24 hours.
Black Friday could see you grab some incredible bargains but to do that, you need to know when and where to find the online shops and their special deals.
Retailers have already been pulled into the console wars, making it even more difficult for customers to decide between their favourite consoles, the Xbox One and the PlayStation 4.
For one thing, the 2015 holiday bundles are soon coming out and the prices of both consoles are already plummeting. Console bundles are the best way to score savings on the most recent 2015 titles, with release dates in October and November.
In the following lines, we will help you find out which Black Friday deal is the best. But before that, always remember to do the math when comparing a console bundle deal with a console only deal. If you'd end up paying more than $60 per game in a given bundle, it's simply not worth your cash. Generally speaking, this holiday shopping season is a great chance to pay next to nothing for new releases while you only acquire the console for that price.
Also, before moving any further, let's eliminate from now any competition coming from second-hand consoles, for the shake of time. Each year that particular group of deals notes great success and this year will be no different. Based on current trends, it is highly probable that you'll be able to get an Xbox One or PS4 for $250 on the shopping holiday – both second hand. But since you are able to buy a brand new bundle for $300, why would you opt for a used one?
So with no further ado, let's check all the available bundles and the best deals that you can get for each console.
Sony PlayStation 4 Bundles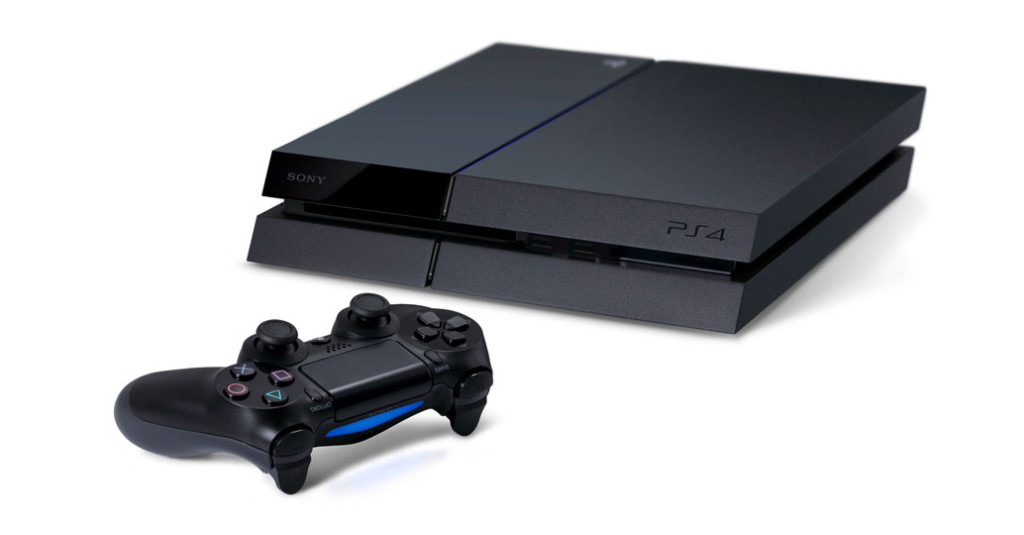 The first PS4 bundle, is the Uncharted: Nathan Drake Collection. You can find it at Target, GameStop, Walmart, Toys R' Us, Best Buy, and the price remains the same in all those shops, at$300.
Second, at $399, comes the PlayStation 4 Limited Edition STAR WARS Battlefront 500GB Bundle and the Destiny: The Taken King 500GB Bundle, with the latter one being available only on Amazon and GameStop, whereas the first Bundle is also available at Best Buy.
Last but not least there is the Call of Duty: Black Ops III Limited Edition PlayStation 4 1TB Bundle, which you can get from Amazon and GameStop for $429. This will probably make the most sales as the Call of Duty: Black Ops III is a brand new title so the excitement is still gathered.
As for the best game deals for this console, there's a vast variety of offers to choose from, ranging from $8 (Assassins' Creed Unity, and Call of Duty: Ghosts, both available at Walmart) to $60 (Assassins' Creed Syndicate with free copy of Assassins' Creed Unity available only at GameStop) and $65 (Lego Dimensions Starter Pack, at Toys R Us).
In case you want to see how low the prices can get, then you have the chance to go for the NBA 2K14 (GameStop) that costs $7 for a Pre-Owned unit.
If on the other hand you feel like pushing the price ceiling to expand towards the other way, then try looking for a Rock Band 4 (Band-In-A-Box Bundle) at Target, setting you back $199.
Xbox One Bundles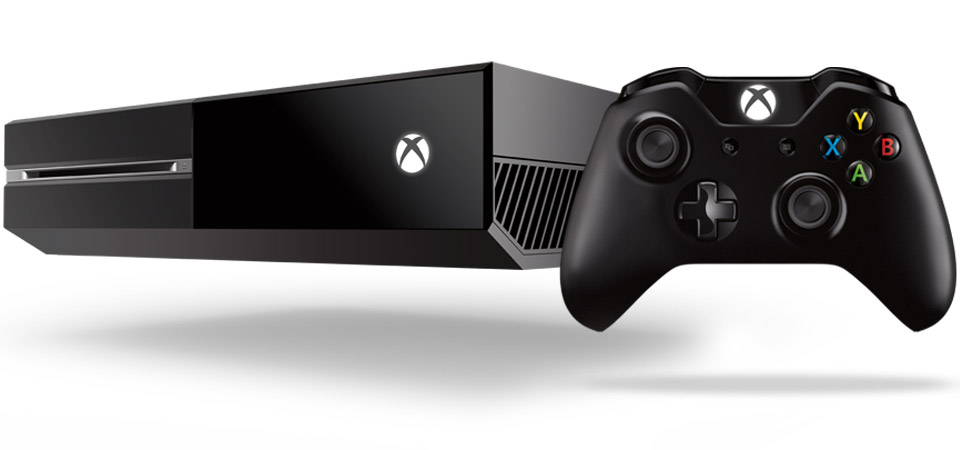 For the Xbox One, Microsoft has prepared a few more bundles, with each retailer making a slightly different deal. From the Xbox One 500 GB Bundles, there are 5 options to choose from, but, to save you time, the best one can only be found at Best Buy – where you can get The Lego Movie: The Videogame and a 40-inches Samsung HDTV for $500 – and at Target, which offers the Gears of War: Ultimate Edition and a free $60 Target gift Card for $300.
Then there is the Xbox One 1 TB Bundle which is only available at Best Buy and GameStop, both offering a different package at the same price of $350. The first one adds the Rise of the Tomb Raider, Tomb Raider: Definitive Edition, and a free Xbox One Wireless Controller, while the latter one gives you the Rare Replay, Gears of War: Ultimate Edition, Ori and the Blind Forest.
For an extra $100, GameStop offers an Xbox One 1 TB Elite Bundle.
As for the games, it's pretty close to the sales found on PS4 titles, with some of them being available only for one console and vice versa.
Best Deal?
Most people would choose the Call of Duty: Black Ops III Limited Edition PlayStation 4 1TB Bundle, just to get the brand new title and the PS4 at a better price that they'd get them separately any other time of the year.
However, a quick research will show you that the game costs $50 brand new, so why not add it to your cart along with one of the Xbox One 1 TB Bundles – preferably the one that gives you the Rise of the Tomb Raider, Tomb Raider: Definitive Edition, and a free Xbox One Wireless Controller, since the controller costs more than the any of the mentioned game titles?
The are numerous options and the final decision could depend partly on the side you choose (let's not forget that the two sides have always had their loyal fans). Nevertheless, we all need to admit that Microsoft has won this battle.
Do you agree? Let us know which you think is the best offer in the comments below.