Who doesn't love sitting behind the wheels and just drive towards the journey of relaxation? The number of such people will be too less or such species don't exist only in the first place. Automobiles are the most loved assets of human, may it be the 800cc vehicle to a speeding roadster, and a 6-year-old kid is also too ambitious to achieve its own car toy though his dad gifts it. And once you purchase one, the long drives and the outdoor expedition is the next thing comes in your mind, right? Hold on before going on a trip with your wheels go through this below accessories that are best suited for the long drives.
Waylens Camera System
We mostly come across a situation that while driving you can't take part in the photo session carried out in the car by our friends or families. But this Waylens camera is a perfect companion for those who sit behind the wheels on the whole journey. It allows you capture, edit, share those moments live.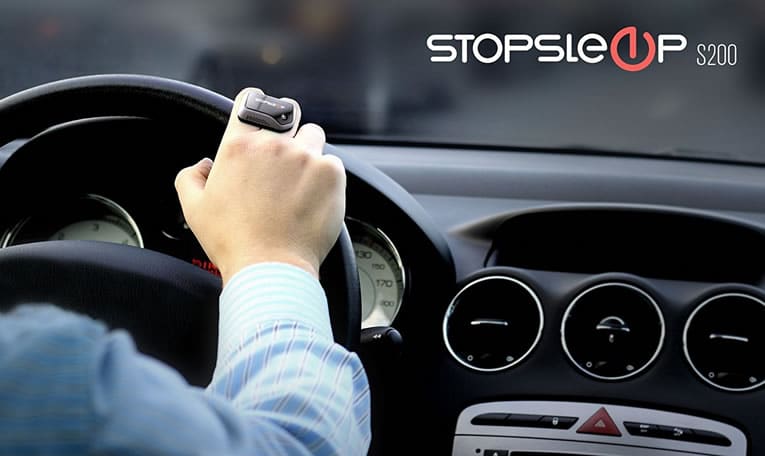 STOPSLEEP—Anti-sleep Alarm
A long travel is tiring and our body constantly signals us in terms of drowsiness and sleepy feeling. Thus to avoid any road mishaps, there is ring structured electronic device that senses the driver's position and drowsiness based on the activity, if it senses such body reaction the alarm gets activated.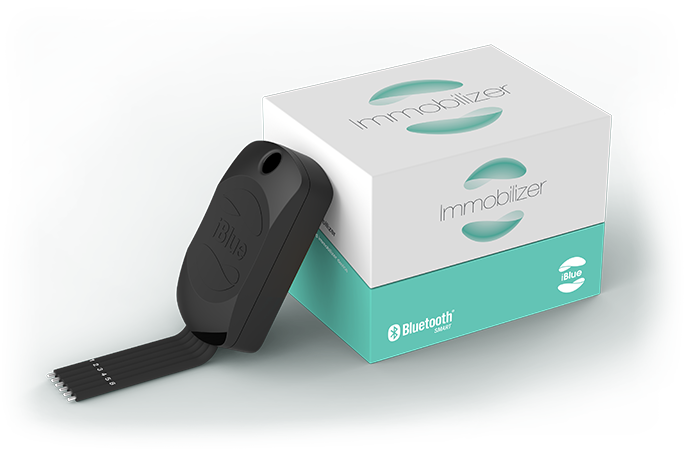 iBlue Immobilizer System
The device can be fitted in the car is the security system. It can be termed as the small black box of your car that controls your vehicle control system and resists any breach in your car. It can be operated through an app to control the features.
Hope you got all these accessories as it would help you in making your trip pleasant, secure, and safe.