IT giant Infosys in union with ATP this week declared the roll out of a new "PlayerZone" website and app. ATP is the governing organization of professional tennis circuits for men.
The refurbished PlayerZone permits consumers to connect with each other. It also allows authorizing of data across a huge variety of equipped features related to life on Tour. PlayerZone is an extranet entrance for ATP players, coaches, their support teams, and others in the bionetwork. This data was given by the company to the media in a release. It claimed that the PlayerZone is designed with best in-class tech to be more convenient and intuitive, providing biometric sign-in on the app. It also offers data on tournament withdrawals and entries as well as automatic updates on match results and scheduling among other stuffs.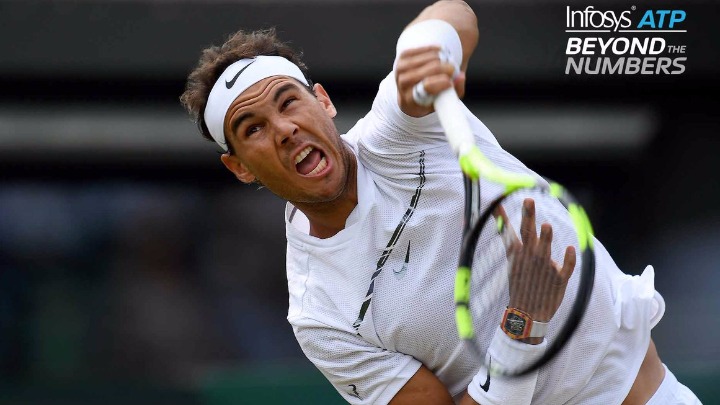 The ATP is the ruling organizations of the professional tennis circuits for men and these circuits comprise the ATP Challenger Tour, the ATP World Tour, and the ATP Champions Tour. "With the roll out of this fresh app, we think that we have set a new standard in providing the best extranet for players in sport, linking our players, their coaches, agents, family, and teams to the ATP World Tour wherever they may be, from any gadget of their preference," Chris Kermode, President and Executive Chairman of ATP, claimed to the media in his statement.
He claimed that the ATP World Tour is in fact international business, occurring in more than 30 nations all over 6 continents, and with players from more than 100 nations. Infosys claimed that the new app will elevate engagement with the subsequent generation of players, offer a fundamental portal of data as players move forward through various levels of their career, and provide a forum to connect with the support teams of the players in a secure and private digital atmosphere.
"As a fraction of our joint venture, we design a combined dream for ATP to turn out to be one of the most digitalized and innovative sporting organizations in the globe. We are eager to be allowing them in this time of modification," Rajesh Krishnamurthy, President of Infosys, claimed.