BERLIN- Asus (NASDAQ: ASUS) At the pre-IFA event in Berlin, Asus revealed a bunch of new products that reach many industries including mobile, wearables and the home computing segment. The company's chairman Jonney Shih gave some details on all of those innovations including the RT-AC5300, the world's fastest Wi-Fi router as well as the VivoStick PC, a slim miniature stick PC designed with style.
Among other things, Asus also gave away the price of its new smartwatch, the ZenWatch 2, as well as the ZenFone Zoom which is the world's thinnest smartphone to feature a 13MP camera with a 3X optical zoom and the latest gaming innovations from ASUS Republic of Gamers (ROG).
Asus ZenWatch 2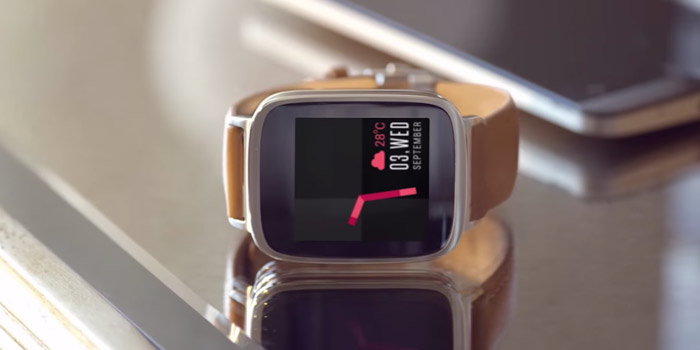 Starting with the ZenWatch 2, this wearable, is a precision watch that serves as a smart assistant to Android and iOS smartphones, powered by Android Wear. It provides the users with timely information and allows them to complete any task with a simple touch or voice command.
Asus ZenWatch 2 will be available in two sizes and three case colors, with 18 different strap material and color combinations. But more than that, it also includes over 50 professionally designed watch faces, along with a Face Designer app that lets wearers design their own face.
Asus VivoStick – Windows 10 PC on a USB Stick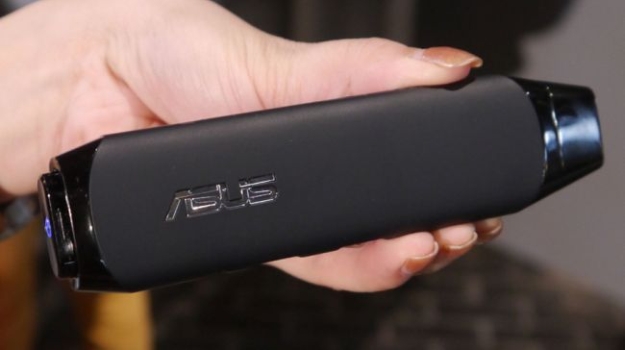 The ViVoStick, on the other hand, is the company's respond to other computing sticks that its rivals (Intel) have released before. It seems to have escalated into a trend and Asus is not going to back off and risk to lose ground. The VivoStick PC heralds a new and convenient way of computing. This remarkable ultra-miniature Windows 10 'stick' PC is incredibly slim, compact and light with a modern design. It offers everyday enjoyment, turning any HDMI-enabled TV or monitor into a fully-functional PC, and allowing users to stream and share content at any place and time.
It is available in two sizes and three case colors, with 18 different strap material and color combinations, ZenWatch 2 also includes over 50 professionally-designed and instantly changeable watch faces, along with a Face Designer app that lets wearers design their own, 802.11n Wi-Fi, Bluetooth 4.0 for connecting a keyboard and mouse and an audio output jack. The VivoStick is priced at $129. Availability details are yet to be announced.
Asus ZenFone Zoom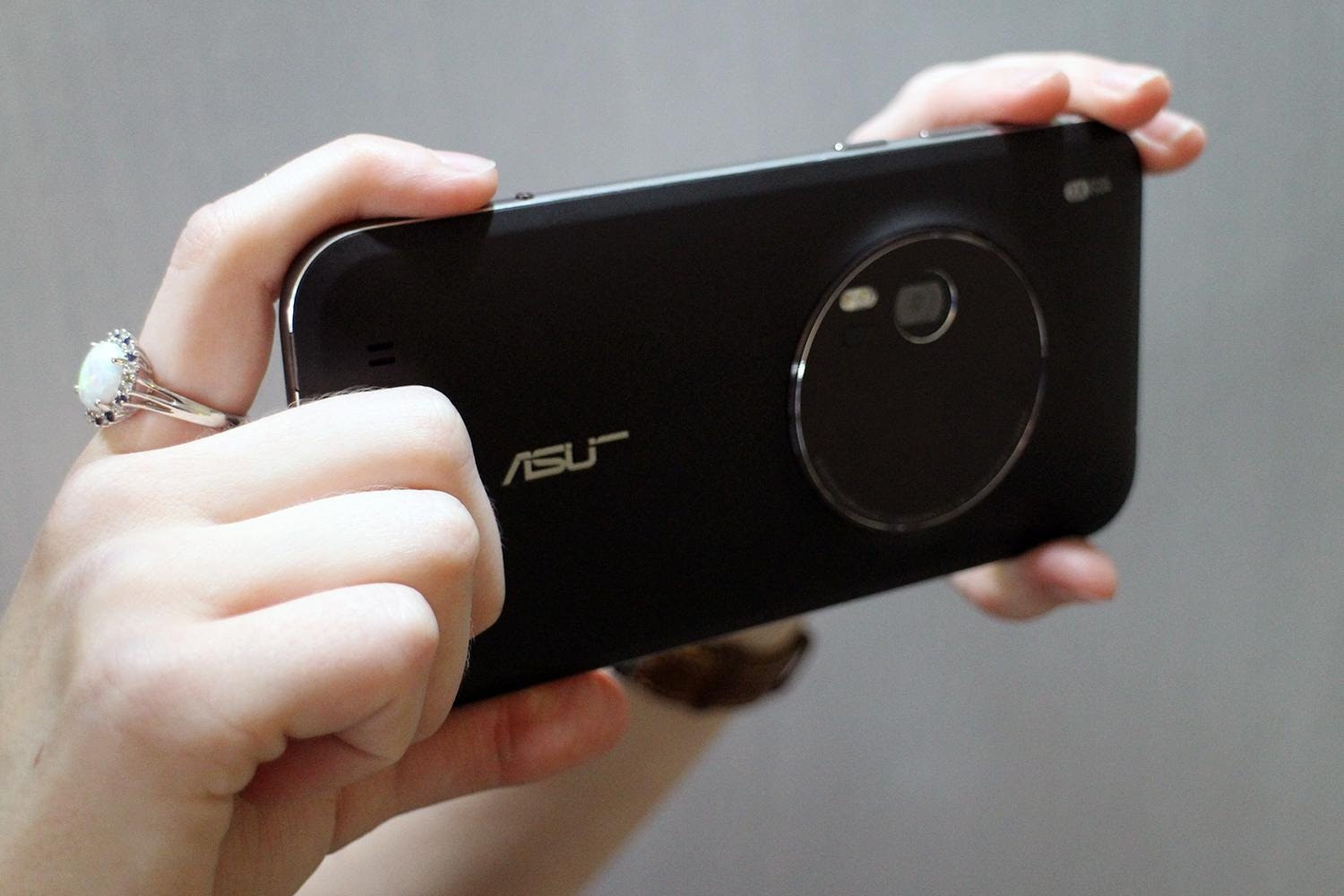 As for the ZenFone Zoom, this is a groundbreaking smartphone that features a 13MP primary camera with a 3X optical zoom. Its rear camera features a precision-engineered 10-element lens with up to a 12X zoom so taking pictures and selfies gets more than a hobby with this smartphone. Powered by a high-performance 2.5GHz Intel Atom Z3590 quad-core processor with 4GB RAM, the ZenFone Zoom is a great example of balance a strong photography smartphone and ultra-fast performance.
Asus RT-AC5300 Wireless Router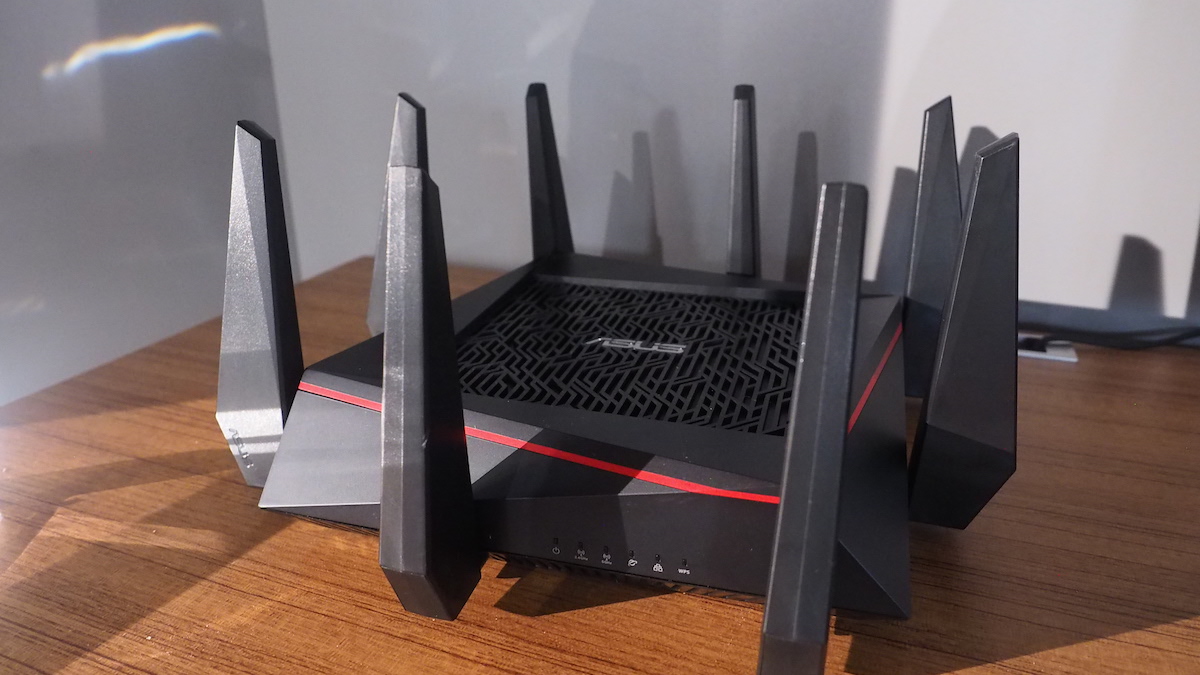 The RT-AC5300 is an innovative AC5300-class tri-band wireless router that delivers the world's fastest Wi-Fi. It is an ideal device, for games who concentrate more on online games since it provides a low-latency gaming experience and ultra-fast 4K/UHD video streaming anywhere around the house. Tri-Band Smart Connect ensures that each device is assigned automatically to the most appropriate band for maximum speed and stability while multi-user MIMO (MU-MIMO) enables multiple devices to connect at their maximum speeds without slowing down the network. In other words, you can connect any device and still get the fastest connection possible.
Asus ROG Gaming PC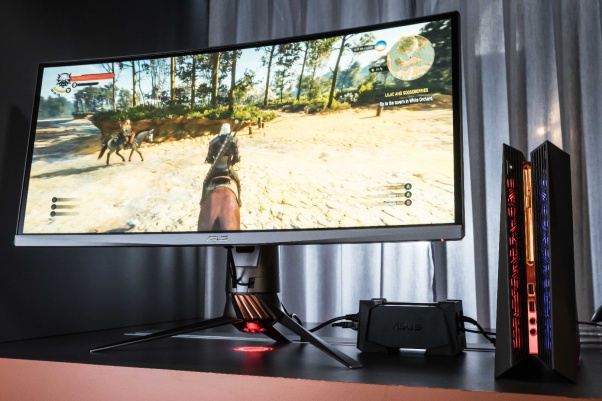 Moving on, we have the innovations revealed from the ROG. First is the new Republic of Gamers Maximus VIII Extreme/Assembly motherboard, which is a board that takes the cake for what looks on paper like the highest-end board that will pack the Z170 chipset. Then, there is the ROG Matrix GTX 980 Ti Platinum, a new graphics card that features the DirectCU II cooler design with 10 mm heat pipes.
Then there is the ROG Swift PG348Q, which appears to be the typical recipe for a 34-inch curved monitor: a 21:9 IPS panel with a slight curve, and a 3440 x 1440 pixel resolution. There is also the Nvidia G-Sync support, which allows the display to increase the refresh rate at up to 100 Hz- and last but not least we have the ROG G752 Series which brings new high-end gaming laptops that feature many impressive new abilities. Among the most impressive parts is the new Intel Skylake processors.
So to sum it up, Asus made a dynamic appearance at IFA 2015 in Berlin by presenting numerous new product lines that will keep us occupied for the next few weeks.