Apple has recently rolled out its iPad Pro professional tablet to the market, so we put it head to head against the 11-inch MacBook Air 2015 to figure out which one is the right fit for you to buy.
The Cupertino giant has been at the top of most consumers' lists of preferred tech products, whether it's for a fancy smartphone or a powerful laptop destined for enterprise use. And among those bright products, one of the company's latest conquers, is the iPad Pro, the first tablet that targets professionals.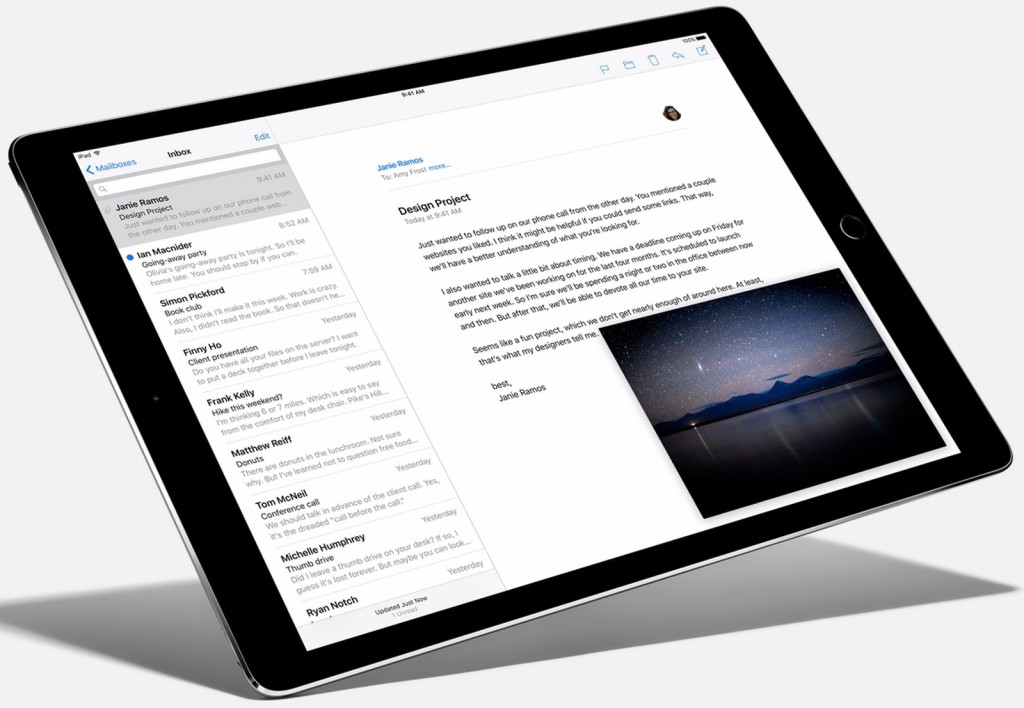 The last mentioned one, adds to the already long list of the American tech giant's professional products, with another relatively new one being the MacBook Air 11-inch 2015, a laptop that is close to the iPad Pro in terms of specs and performance.
But while both devices can pull off any kind of hard professional and demanding tasks, which one is best suited for you? Let's put them head to head and find out!
Design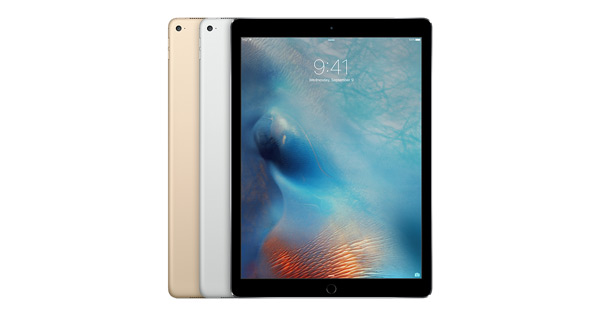 The iPad Pro, design-wise, is similar to the iPad Air 2 with its general layout, material and edging all matching together. And there are of course some differences from the Air 2 which are not necessarily cosmetic.
For instance, the iPad Pro comes with four speakers which result to far more sound output and automatically rebalances audio performance. Τhe bezels are narrowed around the screen, in part to help the aesthetics, but also to make sure this tablet doesn't get too gargantuan.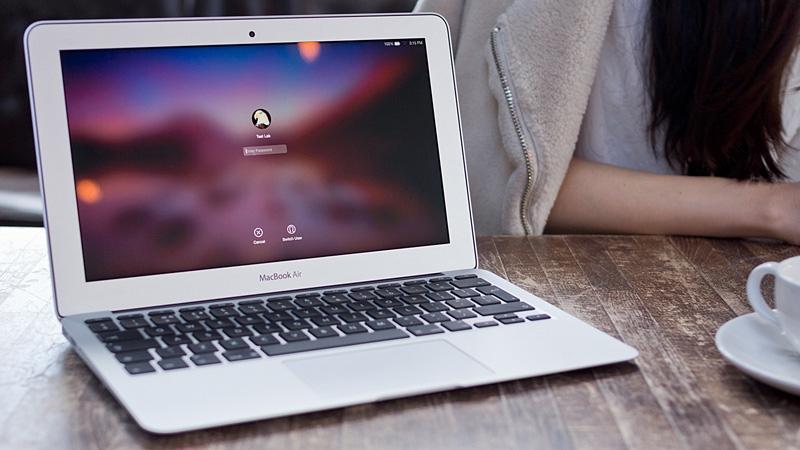 The 2015 11-inch MacBook Air – just like the 13-inch model – didn't get any changes; or at least none at the parts of the laptops that are visible to the human eye.
Of course, there's nothing wrong with that, as it has countless imitators over the years, proving that its design is always in fashion and style. It keeps the same chassis as the previous generation, with extremely premium building quality and the same stunning looks.
At 2.38 pounds, the 11-inch Air is kind of heavy but still convenient to carry around.
Display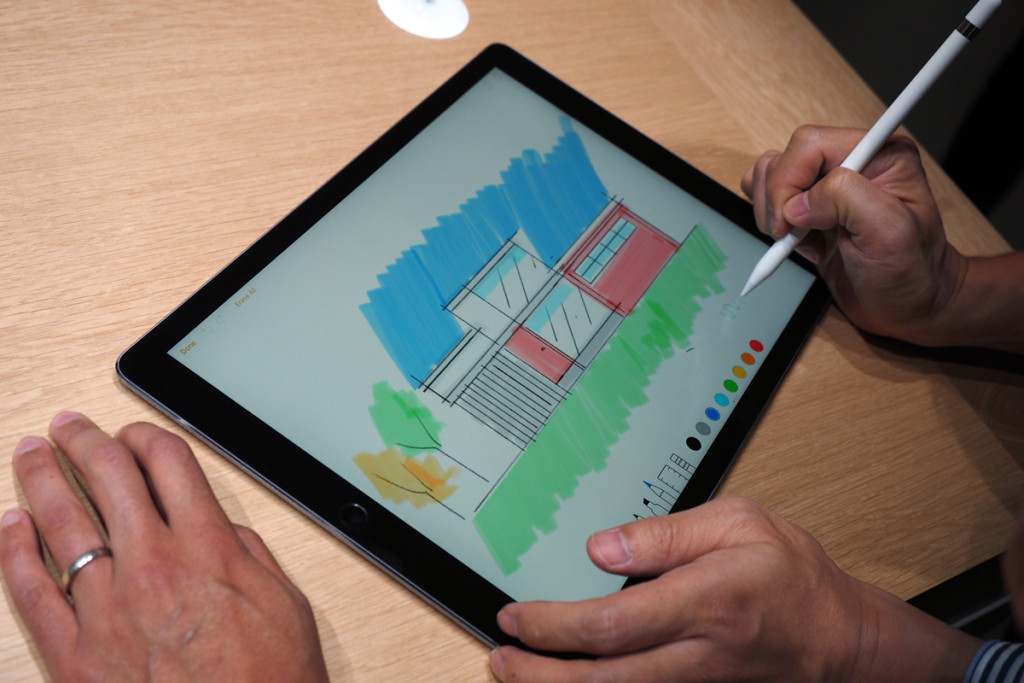 For a tablet, the iPad Pro can be labeled as big, featuring a 12.9-inch display and a resolution of 2732 x 204 pixels, which gives us a pixel density of 264.68ppi; again, quite impressive for a tablet.
There is only a handful of other tablets – three at the most, including the Surface Pro 4 – that can compare to that, but let's leave that comparison aside for another time.
It's hard to tell if it's using the same laminating process that made the iPad Mini 4 and iPad Air 2's displays look so clear and bright, but in side by side comparisons there's very little difference between them.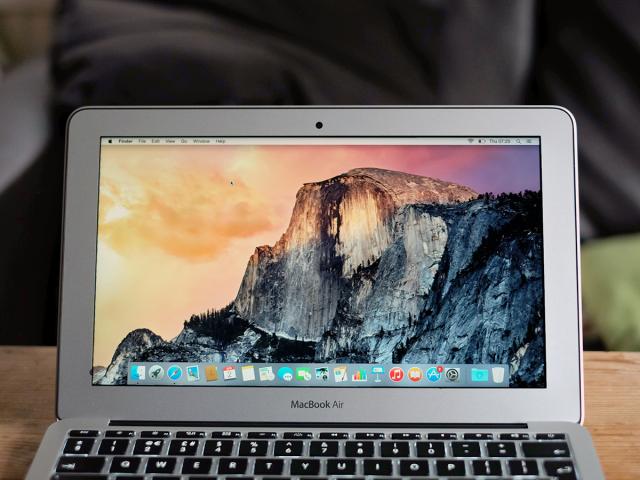 The Air's 11.6-inch, 1366 x 768 LED-backlit glossy widescreen display remains the same much like the design. Of course that resolution is more than enough for its inches, whether you want to use it professionally, or simply reach the best possible resolution.
But on the downside, the colour accuracy leaves something to be desired. With a Delta-E score of 4.2, there are definitely some better options to go with.
Specs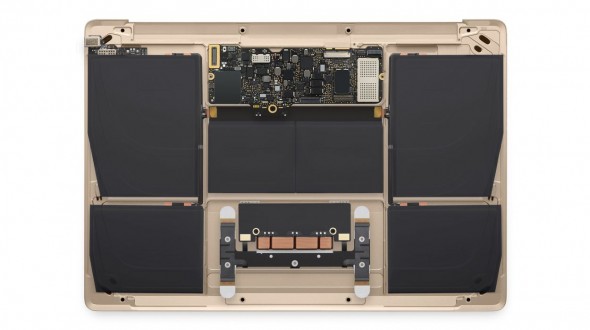 Holding an iPad Pro in your hands, you shall get the feeling of the professional user that you can be. And there's truly not a lot that you can't do, holding a device that features an A9X (which is an update to the A8X chip in the iPad Air 2).
Apple boasted that the A9X chip offers 2x the memory bandwidth of the A8X, and 2x faster storage performance too. Overall speed is 1.8 x the performance of the A8X. Combine that with 4GB of RAM and 32GB or 128GB of internal storage capacity, and what you get is a machine that can probably respond to any challenge you have ready for it.
To put it in raw numbers, as Geekbench 3 indicates, the iPad Pro scored 5472, which is well ahead of the 4506 from the iPad Air 2 and the 4974 of the next-most powerful device, the Galaxy Note 5.
The other corner of the ring could take some serious hits in this round, as the 11-inch 2015 MacBook Air gains an Intel HD Graphics 6000 integrated GPU, replacing last year's HD Graphics 5000 piggybacked on the Core i5 -5250U main processor which clocks at 1.6GHz – able to automatically overclock to 2.7 GHz – which is 0.2GHz more than all previous MacBook Airs.
RAM is the same with its predecessors, with 4 GB DDR3 RAM clocked at 1600 MHz, configurable at time of purchase only to 8 GB, and 128GB PCIe-based flash storage, which is probably better than what is offered by the competition in terms of fast processing, but we could still use a bit more space.
Price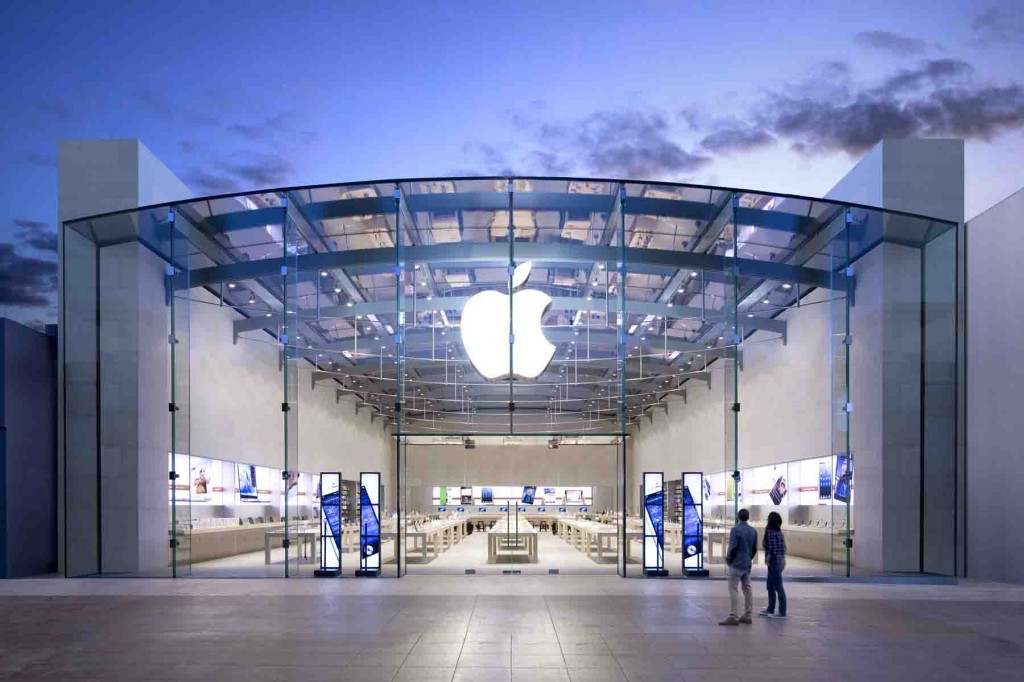 If you're up for investing $799 on a top of the class tablet then congratulations, the iPad Pro is yours. But if you're willing to go an extra $100, then you can own an 11-inch 2015 MacBook Air which you can later even optimize.
The Verdict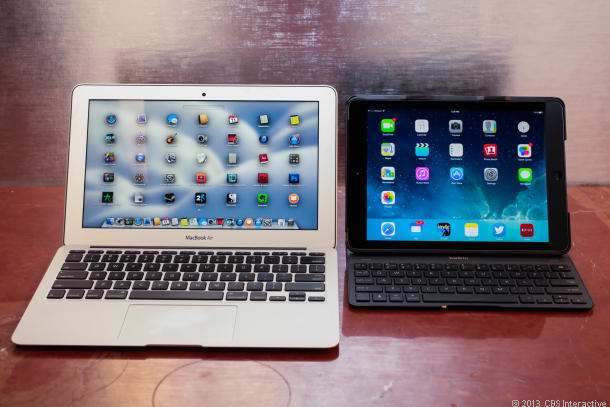 Taking all the above key points under consideration, we have to stand for the iPad Pro. It is practically as powerful as the MacBook Air – if not more powerful – and with a better resolution, not to mention that ironically you can get it for $100 less which is funny, considering Apple's extravagant pricing on each of its product lines.
Do you agree or not? Let us know in the comments below.