CUPERTINO, CA- Apple Inc. (NASDAQ: APPL) We are only two days before Apple's major annual event on September 9th where we eagerly expect to see the revelation of numerous new devices. At the same time, there have been countless rumours around the iPad Pro; so many that it makes you wonder about the final result.
Hence, it is about time we do a little roundup of all the rumours that have taken over the internet during the last weeks. But before we move to the roundup we have to mention that Apple will establish the iPad Pro as its new flagship tablet, so there are obviously many speculations and new rumored features going on.
Design                                                                                                             
The design follows the basic known guidelines of Apple for which the company has conquered the consuming crowd.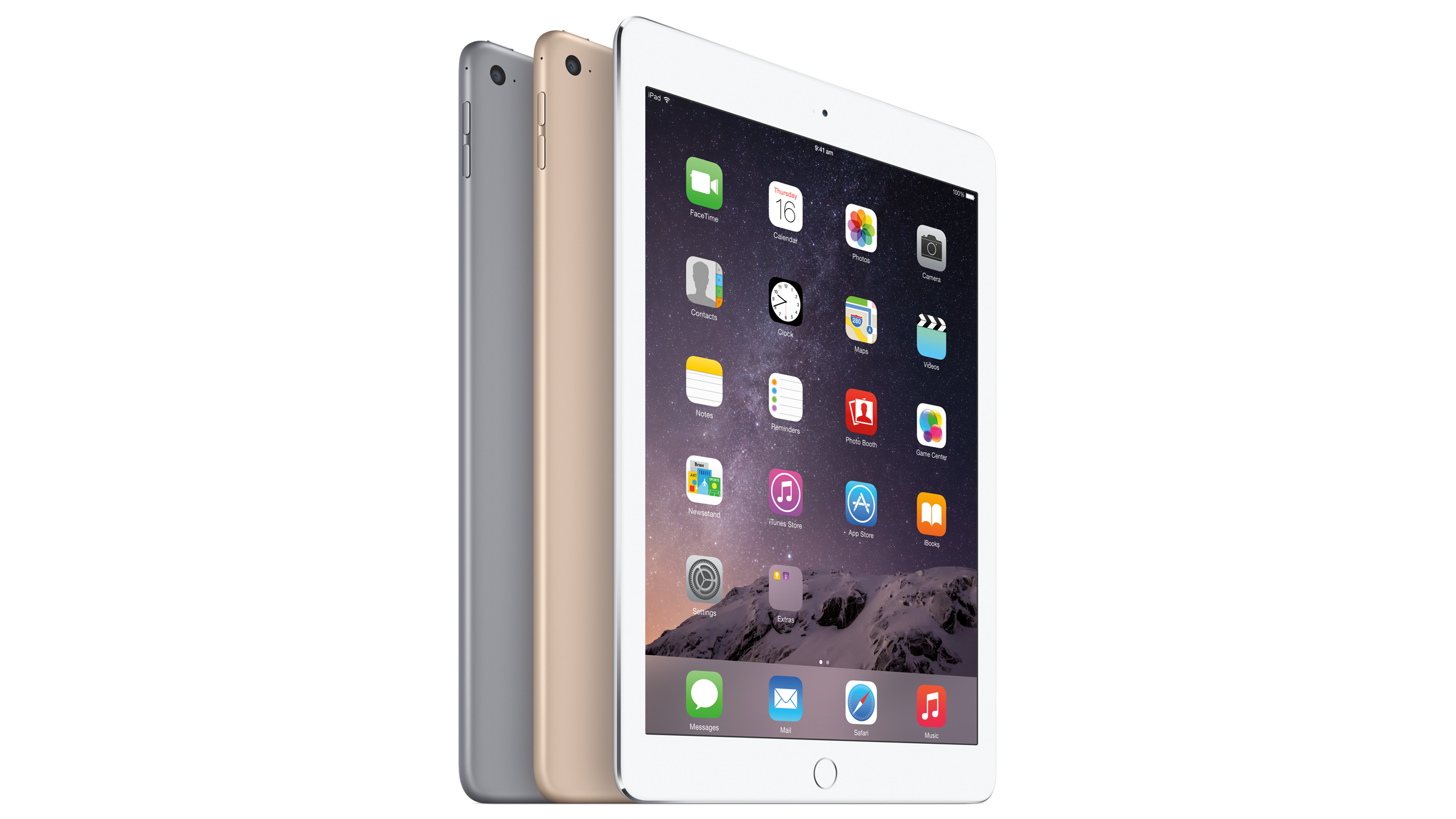 New colors on the way?
The colours, however, remain an open option, as Apple could go with something other than the current generation's choices of gold, silver and space grey. The tablet is also said to feature four stereo speakers. Other than that, the design will be similar to the iPad Air 2.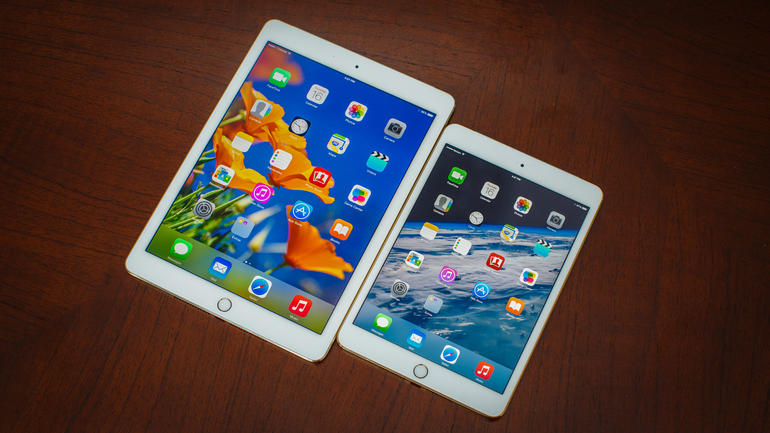 Specs   
While the design modifications may not be major, the upgrade on the specs is something that Apple can brag about.
A9 or A8X? + 3GB RAM
On the processor, we will probably see a more powerful variant of its A9 chip for top of the class performance, while the tablet will be paired with 2 GB of RAM. At this point, it is worth mentioning that according to some other rumours, Apple plans to stick with the A8X or a slightly improved version of it.
256 GB of storage?!                                                                                                
As a professional tablet, experts predict that the iPad Pro will have 256 GB of internal memory. This could actually cost a fortune but since it is targeted to professional users as well, there is a good chance that the company will have to pay…so joke's on the company!
Camera                                                                                                  
As a nearly 13-inch tablet which is just like many laptops, the back camera is clearly not a main concern so there are no rumours or leaks on the megapixels or any special camera features.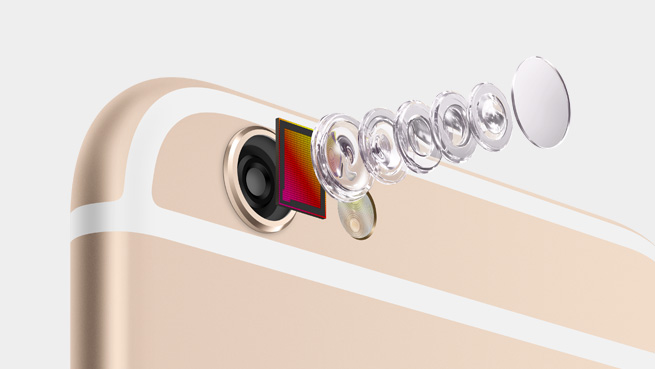 What he hear though here at Technology News Extra is that Apple will go with its very own iSight shooter for yet another time. Quite frankly though, who cares about the camera on a 13-inch beast?
However, we sure do hope to see an improved front camera for web calls (Facetime, Skype) and such, since this could come really in handy.
Extra features                                                                                       
Surprises never end with the iPad Pro, Apple's new pride (and for a good reason, we may add).
Stylus
Within the many extra features, the additional fuss has been around the much-discussed stylus that would come as an optional accessory.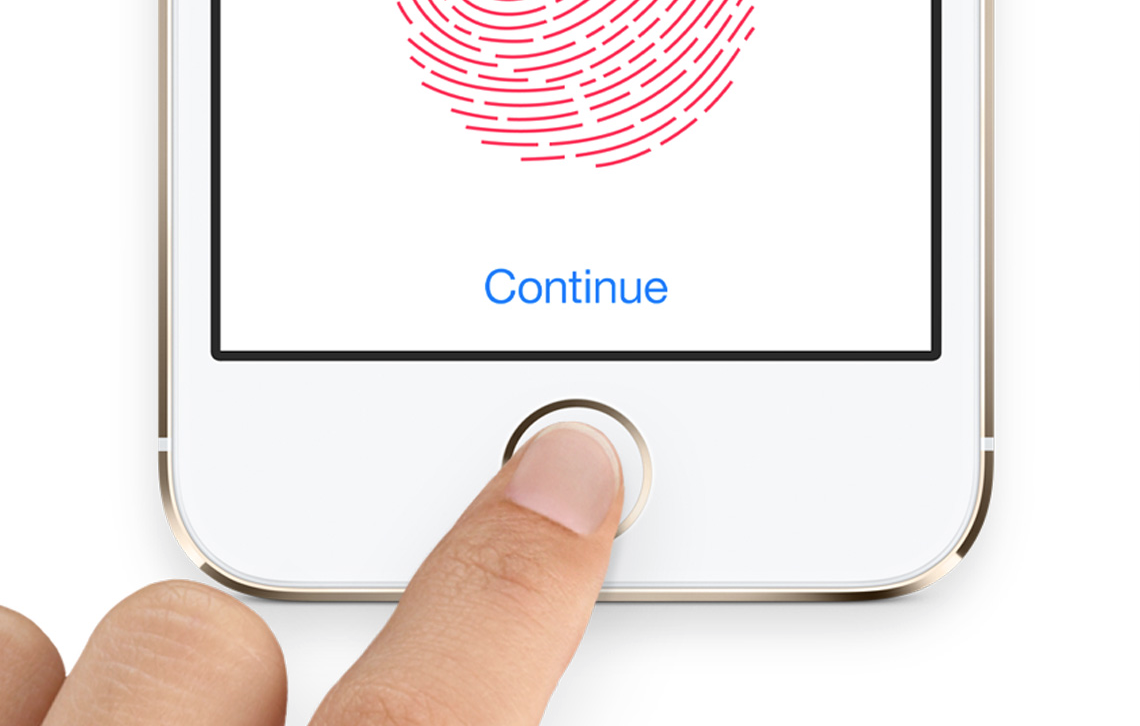 TouchID
TouchID, Apple's fingerprint scanning technology, will make its appearance at this year's iPad as well with sources suggesting that the company will make some improvements on it due to reports claiming errors while using it.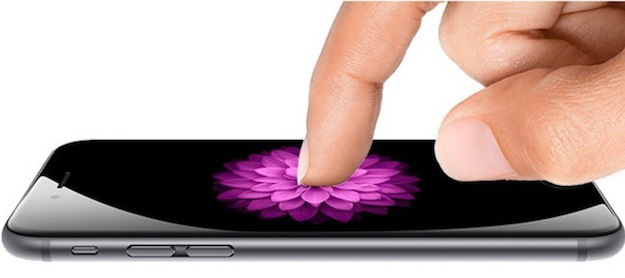 ForceTouch 
Moreover, KGI Securities analyst, Ming-Chi Kuo, has commented that that the stylus will be Bluetooth-enabled and will support the Force Touch feature -read our iPhone 6S rumor roundup to learn more about this feature).
Software 
A professional high-end tablet such as the iPad Pro could not go with anything less than Apple's newest and most improved operating system, the iOS 9.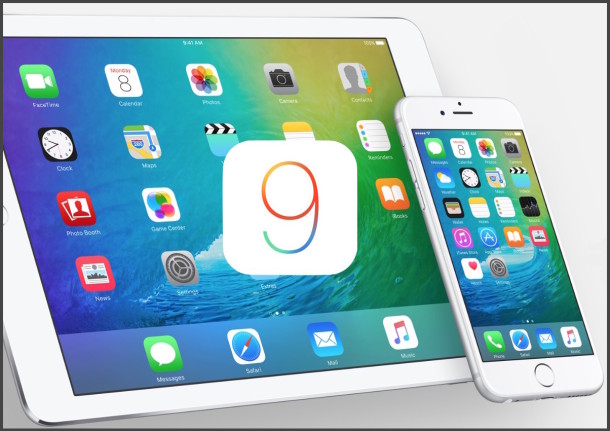 iOS 9: Improved Siri, new services, enhanced gestures
Thanks to the fact that the beta version of this OS had been running wild in public for a few months now, the Cupertino giant had a lot of time to work on under the hood improvements, such as better privacy and security, as well as a much smarter Siri that learns your personal needs and preferences, thanks to Proactive Intelligence.
The ninth iteration of Apple's mobile software will also include recently announced services such as Apple Pay and Apple Music. There are also talks out there regarding the enhancement of gestures for the entire iPad line-up.
Price & Release Date                                                                         
There are many rumors around the price but nothing certain enough to be supported by the majority.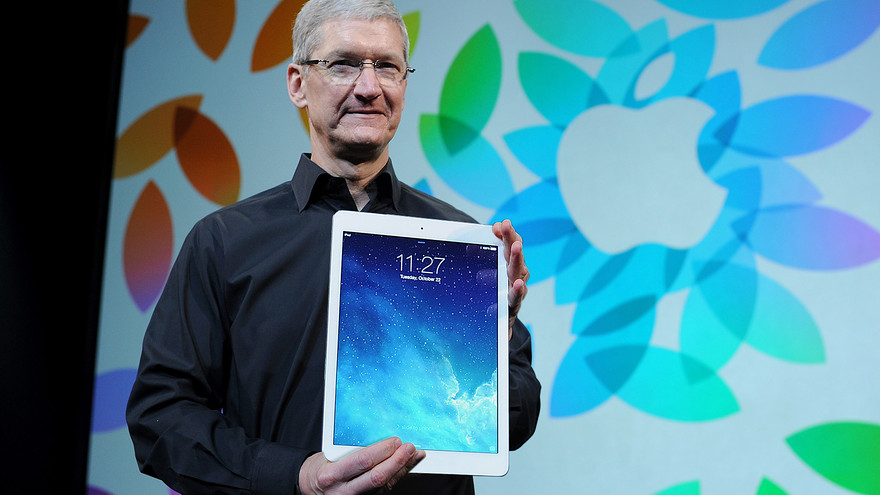 If Apple follows its usual pricing scheme of existing devices and features, the price could range between $600 and $900 depending on the model's capacity or detailed features. It still remains unknown whether the stylus will be sold separately or as part of the package.
"…Europe and Asia will follow sometime between Oct. and Nov. …"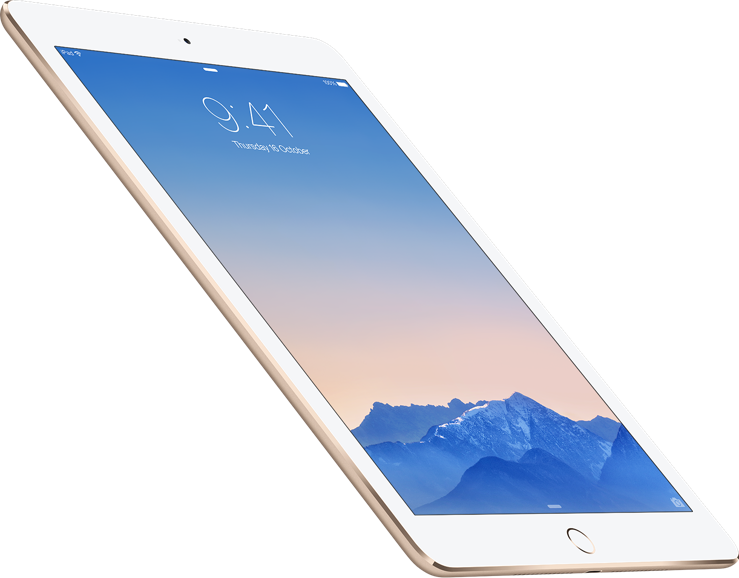 As for the availability, all sources point to the 9th of September as a firs presentation date. However the circulation date on the markets remains unknown, though we estimate that the device will roll out to US and Canada a week after release while it will hit the shelves of the European and Asian market sometime between mid-October and early November -just like the iPhone 6S.
One thing is for sure though is that we can all ask Santa for an iPad Pro this Christmas.