Apple provides us with its laptops like Mac Air and Mac Pro, giving quality features such as Touch ID. Even though these Apple products meet are demand, they are way too costly. Nevertheless, there are some other laptops as well that give us the same features but with affordable prices. Here is the catalog of those laptops.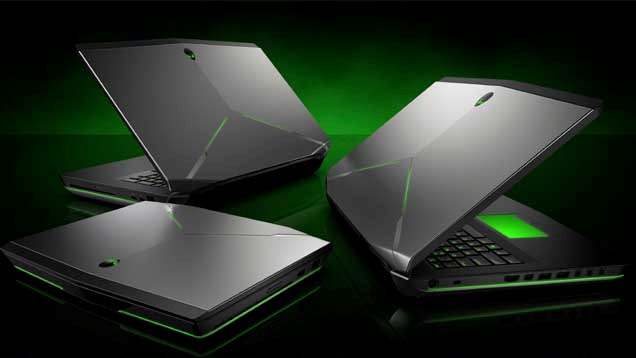 HP Pavilion 15-au117tx―Rs 84,290
With its high-end features and a price less than Macbook Pro, HP Pavilion 15-au117tx is a tough contender. It fulfills all the needs that Apple lacks such as connectivities.
Some of the features include 16GB DDR4 RAM, Windows 10, 2TB HDD, 15.6-inch full-HD anti-glare display, and Nvidia GeForce 940MX GPU.
HP Pavilion 15-bc008tx―Rs 96,290
Another laptop from the HP flagship which is able to defeat Apple is HP Pavilion 15-bc008tx. It comes with 128GB of SSD giving a smooth experience.
Dell XPS 13 (non-touchscreen)―Rs 89,990
This Dell product comes with a great look and design, less costly than Macbook Pro and has similar specs. Thus, it is a leading rival for Apple.
Acer Aspire S13―Rs 83,999
Even though Acer has not established its name in the laptop market, Acer Aspire S13 is packed with loads of features giving the same experience as Apple.
Asus K-Series K401UB―Rs 57,000
The leading company in the smartphone market, Asus, has a trump card in the world of laptops. Asus K-Series K401UB is surely, with no doubts, a great contender in the race against Apple.
So friends, if you want a high-specs laptop but with an affordable price, choose any one of the above and hurry to grab them.