Acer has just announced its latest laptop-tablet, the Aspire R14, so it is time to put it against Microsoft's Surface Pro 4 and Apple's iPad Pro.
Owning a powerful professional tablet – or a convertible laptop than can be turned into one for that matter – is a privilege that only a handful of people choose to have, either due to the limitation of budget or unawareness of options. No worries though, that is where we come in.
Choosing between the best of the best is never easy, especially when they all compete chest to chest for the first place. But it is certainly always worth it when you know what's the best device for you and how to make the best out of it.
So, given that we already have chosen our three contestants – Acer Aspire R14 vs Surface Pro 4 vs iPad Pro – let's proceed to compare all the in-depth details.
Design
It's never objective. And it will never be since something that you may find attractive, another customer may see as repulsive. But we can all be the judges of a certain design, when it comes to convenience, ease of use and ergonomy.
The Aspire R 14 looks like a traditional laptop, particularly when closed. Its dual solid rotating hinge lets you pivot the screen into Notebook, Tent, Pad, or Display mode.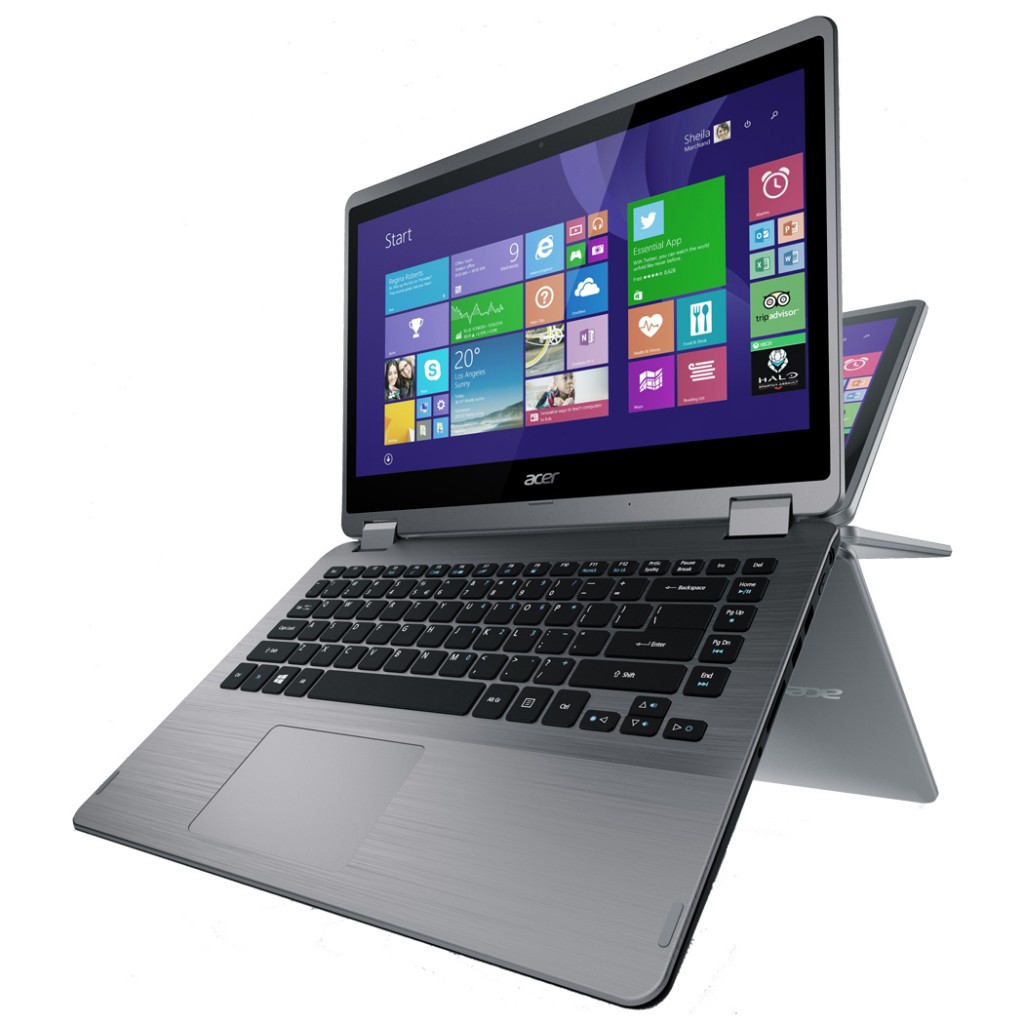 The iPad Pro, design wise, is similar to the iPad Air 2 with its general layout, material and edging all matching together. And there are of course some differences from the Air 2 which are not necessarily cosmetic. For instance, the iPad Pro comes with four speakers which result in far more sound output and automatically rebalance audio performance.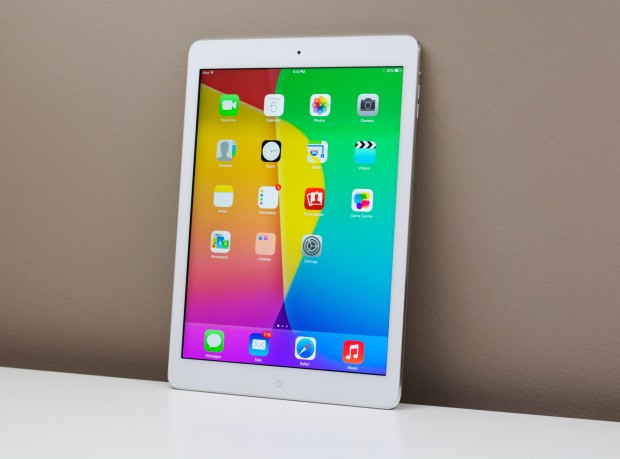 And the Surface Pro 4, of course, is not holding back, with Microsoft having gone under iterative change, rather than a full transformation. It keeps the same physical footprint with its predecessor, the Surface Pro 3, but gets a bit thicker and a more playful look.  But besides all the above, the Surface Pro 4 counts as a major plus to its design, the peripheral accessories that comes with it, such as the new Type Cover and the Surface Pen, which we will talk about later on.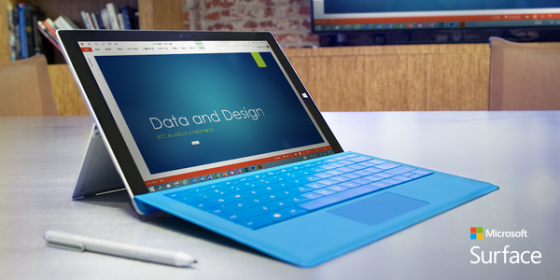 Display
Acer's Aspire R14 has a 14-inch 16:9 TN screen from AU Optronics. It provides a fair resolution but still lags behind its rivals with this model type and a resolution of 1366×768 pixels since they use a higher quality IPS screen with a Full HD resolution.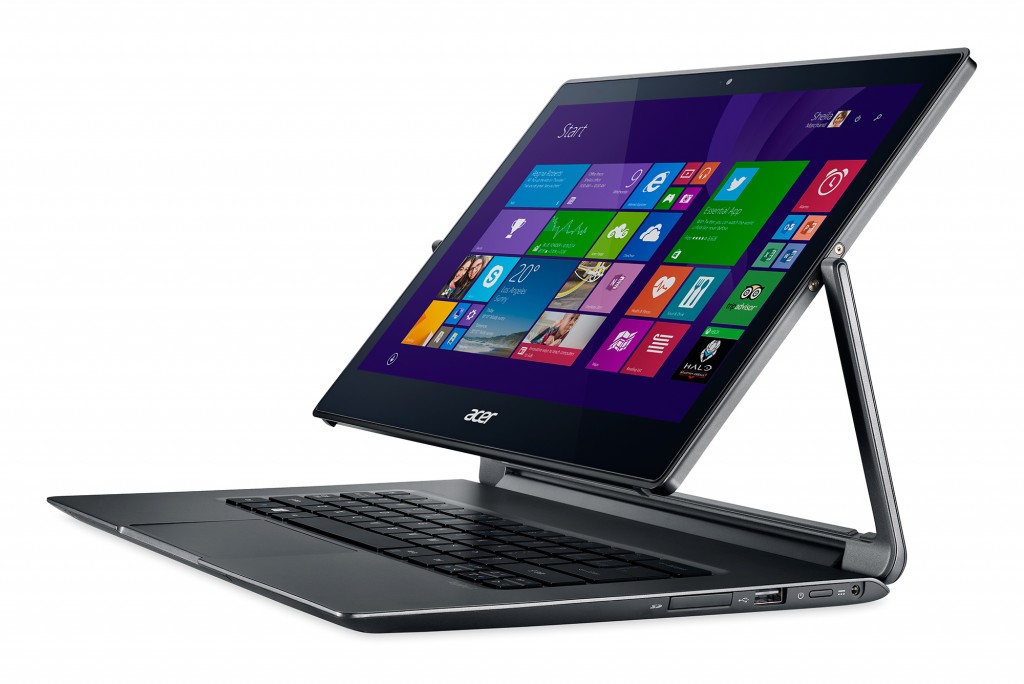 The iPad Pro, on the other hand, comes with a 12.9-inch display and a resolution of 2732 x 204 pixels which gives us a pixel density of 264.68ppi. Considering that the pixel density seen in the iPad Air 2 – which we all know how crystal clear images it provides – we could say that this kind of resolution seen in the iPad Pro is at the very least impressive.
That is insanely close to Microsoft's Surface Pro 4, which features a 12.3-inch display with a resolution of 2,736 x 1,824 pixels, lending a PPI of 267. It makes you wonder why Microsoft didn't go with a larger screen since it probably knew that it could at least handle the competition, if not exceed it.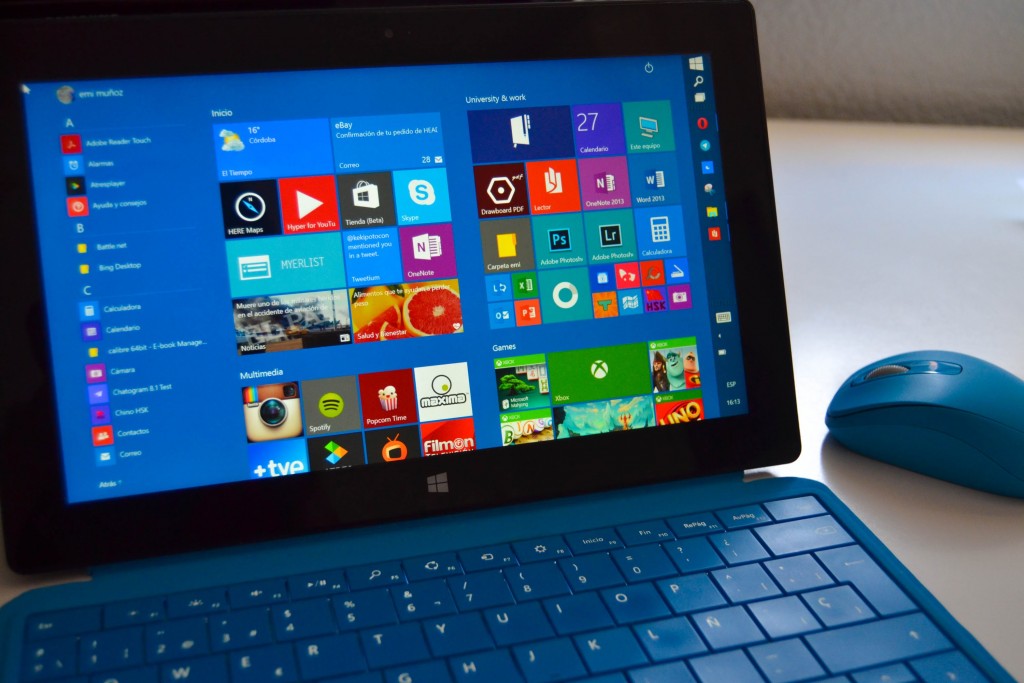 Performance
The Aspire R14 sports a frugal Intel Core i5-4210U with a clock rate of 1.7GHz and the 8 GB of working memory operating alongside a dedicated Nvidia GeForce 820M graphics card. The processor's clock rate can also be increased up to 2.7GHz via Turbo mode and with the 1TB magnetic hard drive you can pull off a lot of your hard work and save it with no difficulties.
However, things get more professional when you're holding an iPad Pro, which features an A9X (which is an update to the A8X chip in the iPad Air 2). Apple boasted that the A9X chip offers 2x the memory bandwidth of the A8X, and 2x faster storage performance too. Overall speed is 1.8x the performance of the A8X. Combine that with 4GB of RAM and 32GB or 128GB of internal storage capacity and what you get is a machine that can probably respond to any challenge you have ready for it.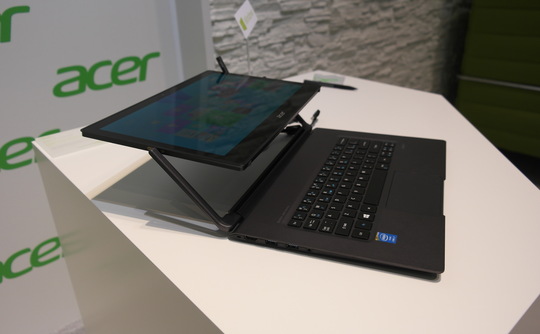 Now to see everyone's secrets under the hood, let's go to the Surface Pro 4. It comes with Intel's Core i5 or Core i7 processor and in different variants depending on the RAM, and the internal memory. Your available options are 4GB, 8GB or 16GB of RAM and 128GB, 256GB or 512GB of internal memory.
Battery
We've mentioned this in the past but one more time wouldn't hurt. The mAh of a battery can be tricky if you don't take under consideration the use of each device and their general capabilities. For instance, a game played at full specs, could destroy the battery of a laptop in a couple of hours, while other laptops can play the same game on the highest of specs and multitask at the same time for several hours before starting to slow down their performance.
So when it comes to the battery, Acer equips its Aspire R14 with a 4-cell lithium-ion battery that has a capacity of 53.4 Wh. According to the manufacturer's specs, the battery is to last up to 7.5 hours.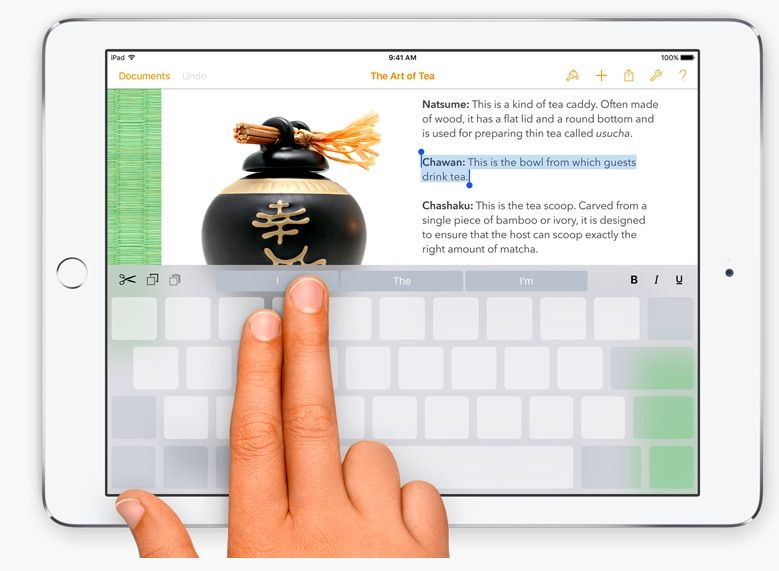 As for the iPad Pro, Apple supports that it can run for 10 hours. And here's an interesting fact: Apple says that the iPad Pro is at present the only iOS device that automatically adjusts its screen refresh rate depending on the amount of movement on screen – something which the company says allows it to save power when it isn't needed.
Last but not least we've got the Surface Pro 4 for which its manufacturers have not disclosed yet the battery life for all variants. However, Microsoft reckons you'll squeeze nine hours of battery life out of the Surface Pro 4 based on the Core i5, 256GB, 8GB version of the machine.
Price
Acer's Aspire R14 has an official price of $769, but is the only one out of the three that can be found at full disposal on Amazon for $725.
Apple picks it up a notch and released its iPad Pro for $799, $949 , or $1.079, depending to the variant you choose.
And then we've got the Surface Pro 4, which starts at $899 and goes all the way up to $2,199 which is the top variant out of six in total.
The Verdict
Acer's convertible laptop is a great choice for those who need something powerful and yet affordable price-wise.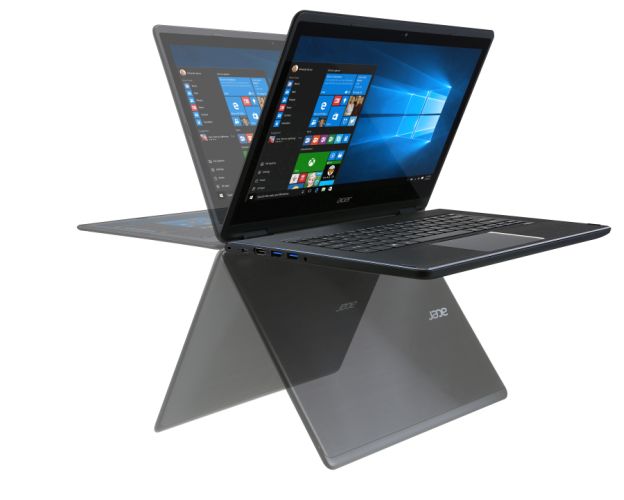 Apple's iPad Pro, on the other hand, is the company's flagship tablet so it's probably the best you can get from Apple if you are a loyal consumer – Apple has lots of those – or want to own a top of the class tablet carrying the company's elegance and prestige.
Finally, Microsoft offers a top of the class product for prices that only professionals or dedicated Apple fans would consider but hey; you get what you pay for.
Which of the three do you favor the most? Feel free to sound off in the comments below.