In running your company, do you feel as if you have enough technology to get the job done?
For some business owners, technology is at the heart of their companies. For others, they do not have enough of it going.
So, what are some keys you should focus on when it comes to technology and how it can help your brand move forward?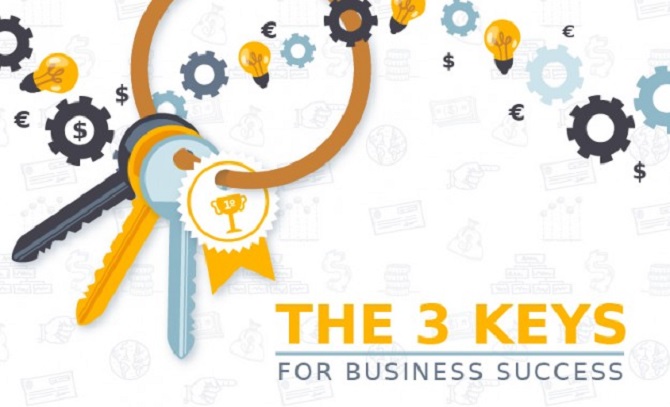 Putting Technology to Work for Your Business
In putting technology to work for your business, hone in on the following areas:
Adding an app – If you have been toying with app development within your business now would be a good time to do it. Having a mobile app can do wonders for your brand. Not only do many competitors likely have an app, but it is likely many of your customers would like you to have one too. Having an app can be one of the reasons your competitors are winning over you. That said an app can bring you new business in a heartbeat. Once consumers have downloaded your app, they have instant contact with you. From browsing your site for info to buying from your online store if you have one, your app is the gateway to your brand. Shop different app developers to see which one would best meet your company needs now and down the road.
Do you have an online store? – You should also look into the possibility of adding an online store if you do not already have one. An online store can bring you sales and revenue in a heartbeat. Putting together an online store for your website and app is not all that difficult. That said get it right the first time trying. You do not want an online store that is not fully functional out in front of the public eyes. Having such a thing can be damaging to your brand's reputation. Take the time to work out any kinks in the store so that it is as perfect as can be when it debuts to the public. You also want to make sure you do a good job of promoting your online store once it is up and running. This will make it easier to get new business and keep business moving forward.
Tech for employees – Make sure you never sleep on how important tech is for employees. Unfortunately, some business owners do not supply their employees with enough technology. As a result, it can leave their companies at a disadvantage when trying to compete with others. Take time to review the technology you have at your company and if it is enough to get the job done. So, is it easy for employees out on the road making deliveries or meeting with clients to contact the office? Does your company have the proper software? That is when it comes to scheduling appointments, handling billing and more? Without the right tech for your business, you could be on the outside looking in.
When you look at your company's technology, is it a thumbs up or thumbs down?