Kerala officials are getting serious about the businesses going on in the state. Looking at the corruption rate among the various organizations, it is indubitably trying to bring about a change in the working routines of the startups. The states Kerala Start Up Mission (KUSUM) basically is responsible for giving clearance to the developing mobile apps in case of their official projects.
All the departments have to approach and register in the KSUM is what the state government has ordered. Hence, the organizations are abided to follow the sanctioned norm. According to the order, the government has permitted the purchase of the mobile applications from only the list of cleared ones by KSUM at a cost of Rs 5 Lakh along with the condition that a purchasing officer cannot obtain more than two mobile applications during a single fiscal year that too from a single startup.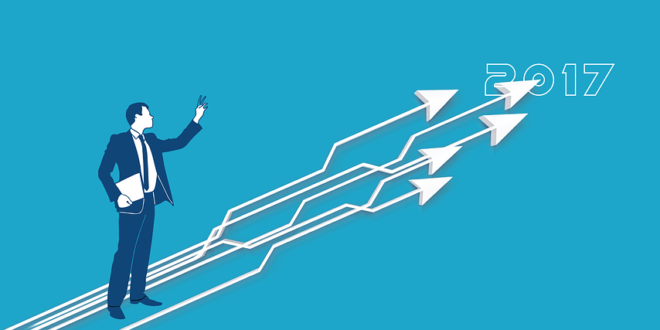 According to the government sanction, a department can procure a product that is a mobile app, develop a mobile app, or even get a mobile interface added to its present web software for the intra and inter-departmental use or service delivery. It is not mandatory that the startups need to be incubated at the KSUM. All that the startups have to do is be registered in the state and fulfill the terms and conditions that are necessary for a startup.
As there are a number of organizations in the state that are including or planning to have an app installed so as to carry out the internal communication, updation, or even for the external communication purpose with different clients. Several departments are already using the apps as an element of e-governance. The specific department when in need of an app identifies the one required or develops one. In case the app has to be purchased from a startup then it can directly purchase the product without or needed customization. But the app has to be listed by KSUM in terms of price, support cost, features, and so on.
If the app has not been registered in KSUM then the interested organizations can let the committee know about their intention in purchasing it. KSUM can help the firms by recommending the appropriate startups.