Customer service software
Customer service should be at the heart of everything a business does. Without it, businesses are unlikely to drive repeat sales, which is a road to failure. Customer service software, such as Hubspot, helps to reduce efficiency of customer service teams, and provide an all round better level of service to the customer.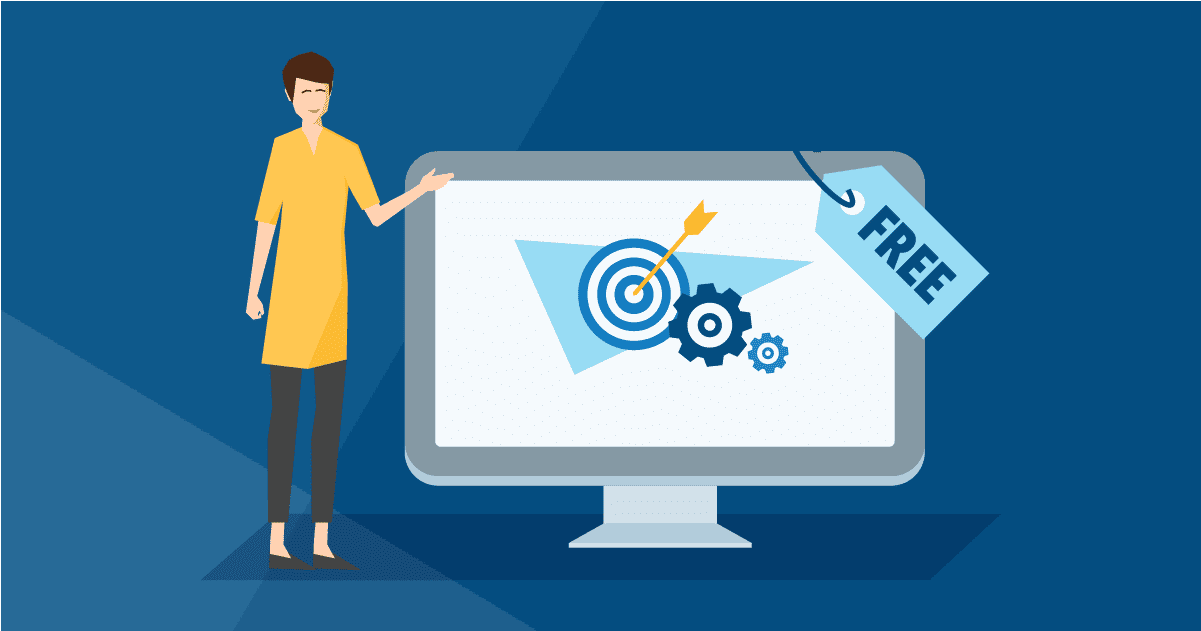 Field service management software
For businesses who have workers outside of the office, such as those who have to visit business locations to install equipment, or customer's homes to carry out maintenance work, using field service management software such as that offered by RedZebra Software allows them to do so at ease. Field management software connects remote engineers with key business systems, allowing them to complete a job much more efficiently.
Office software
This may sound like an obvious one, but many businesses are still not using office suites to better manage their office workload. One reason why some businesses are yet to adopt office programs such as Microsoft office is due to the cost. However, there are several free alternatives, such as Google Docs, which offer a full office suite with the same level of functionality to MS Office, completely free!
Email software
For improving business efficiency, this is a big one. Marketing teams who don't use email software can often spend huge amounts of time working on email campaigns. This includes sending and responding to individual emails, which is a major drain on time. Using email automation software removes 90% of the leg work, and allows for automated sending and responding of emails in many cases.
Internal communication software
Making sure your staff are well connected can be a great way of improving your business, and how efficiently it operates. Using apps such as Slack or Skype can offer employees the ability to instantly communicate with one another, not just 1-2-1 but also in groups of teams or projects, which is often far more efficient than scheduling meetings which can take up more time than is needed. Similar to Google Docs, there are many free options which provide just as much functionality as their paid counterparts too – so there's no excuse not to adopt an internal communication software option for your business.
Live chat software
Adopting live chat software can be a godsend to customer service agents. It allows customers to ask questions on the website rather than having to call up a customer service agent, which saves time and money. It's also incredibly useful for the customer, as it saves them time having to sit in a queue on the phone, especially if they have a quick question which can be answered in an instant online. Some common questions can also be answered using templated responses, making the process even more efficient.
HR software
The HR department is often one of the busiest in a business as they cover so many different areas, and can sometimes be managing teams of hundreds of employees. Adopting HR software can help to improve processes and workloads, by automating much of the usually manual tasks, such as inputting holiday requests and dealing with payroll. This allows the HR team to focus on the more important areas, such as being available for employees when needed, rather than being buried in paperwork and admin duties
Marketing software
The work of marketing changed completely with the introduction of marketing software. This is a vast topic worthy of a guide in it's own right. Marketing software can help businesses in a large number of ways, from planning marketing activity, automating processes and getting closer to understanding the customer and their needs.